Being under the spotlight is no walk in the park. Just ask Mexico's president, Enrique Peña Nieto.
When Peña Nieto began his administration in 2012, there was a sense of hopefulness in the country, which allowed him to pass sweeping oil, education, and communication reforms.
Peña Nieto even began using the slogan, "The good things are barely talked about but they count for a lot," that year.
Peña Nieto insists that people are too quick to say there is corruption behind everything bad that happens, including the sinkholes that opened up across the country last year, killing at least two people.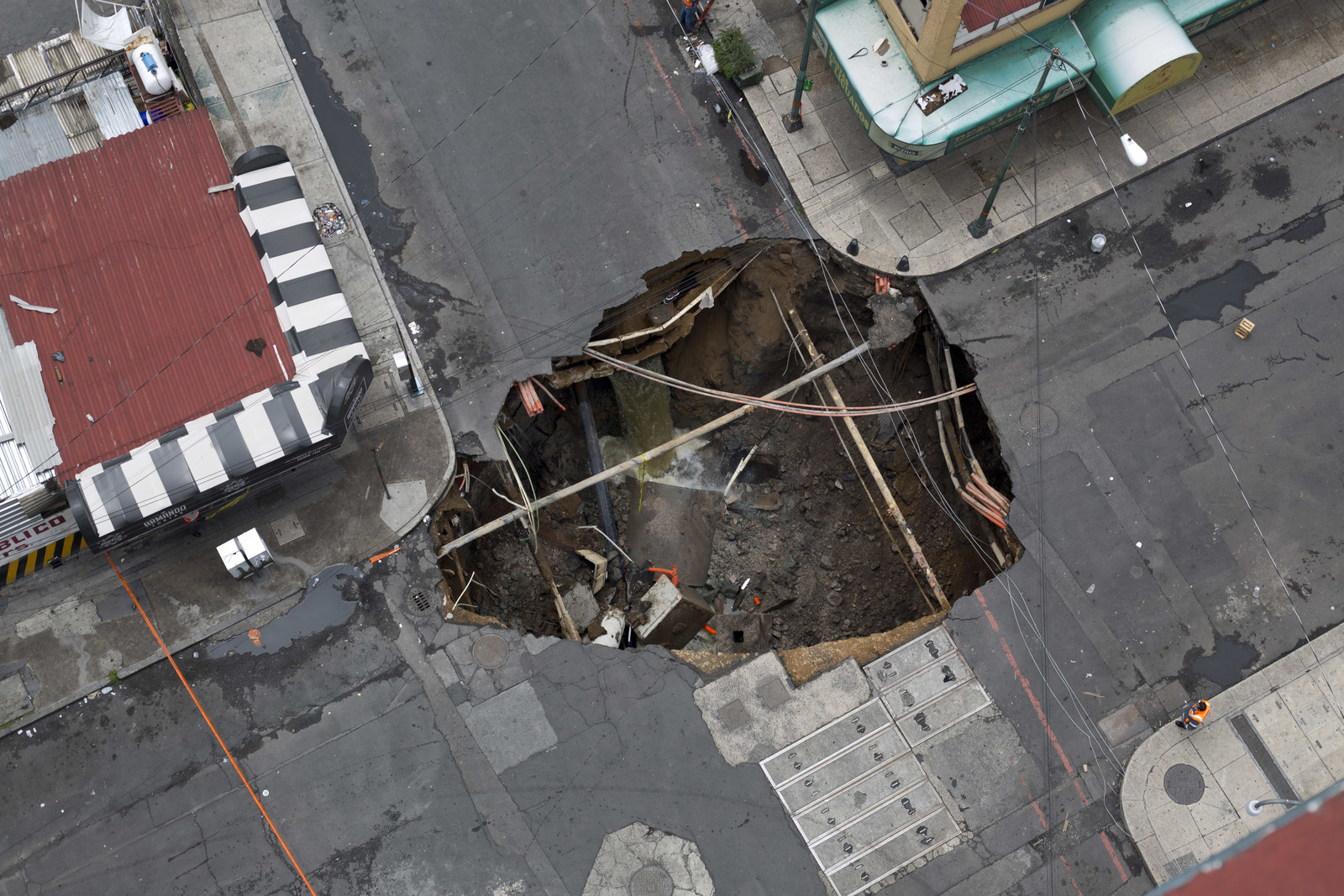 The outgoing president thinks social media is partly to blame for his tarnished image.
The president has accused critics of being bullies.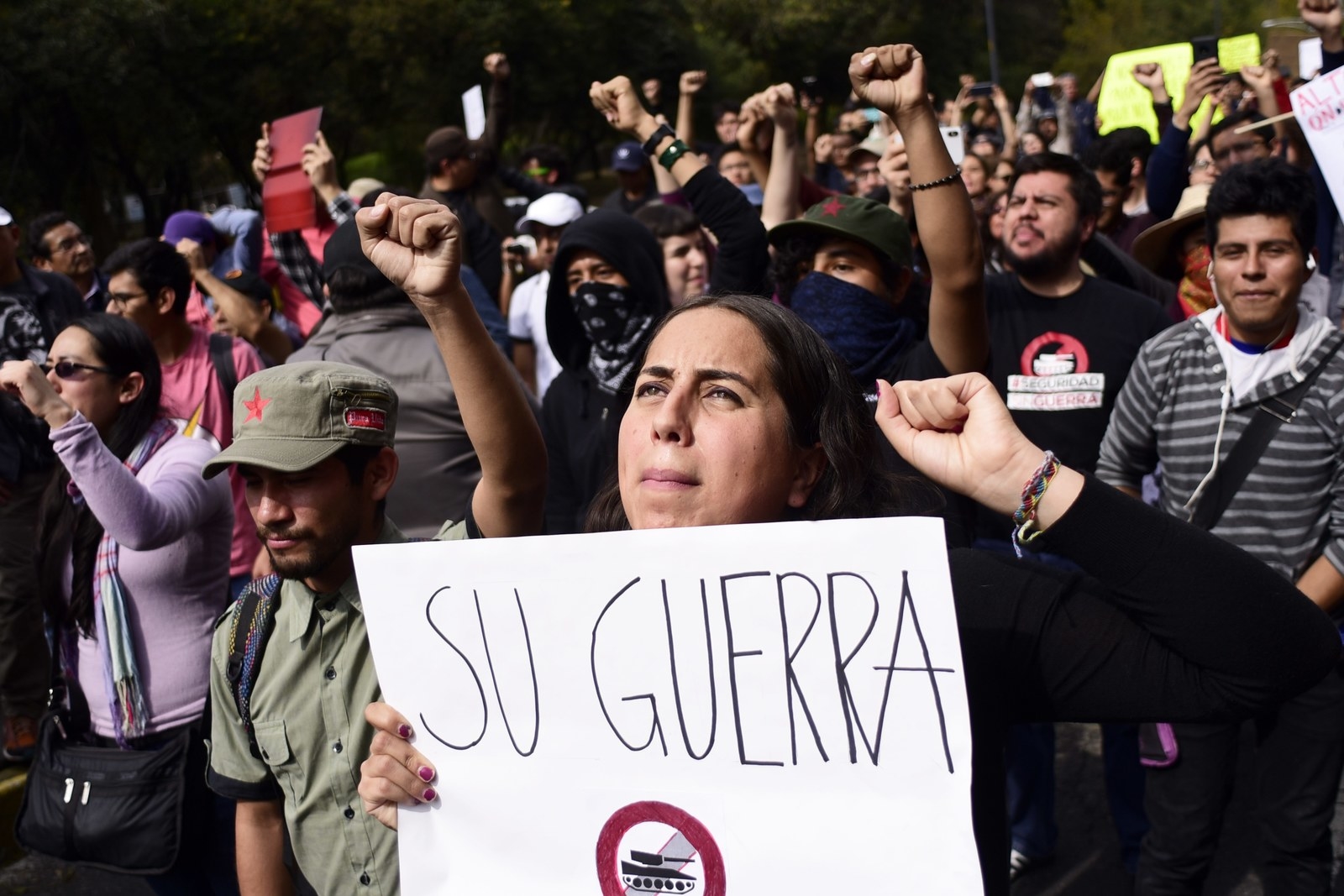 But at the end of the day, it's clear that Peña Nieto has gotten used to the lukewarm reception his words often draw.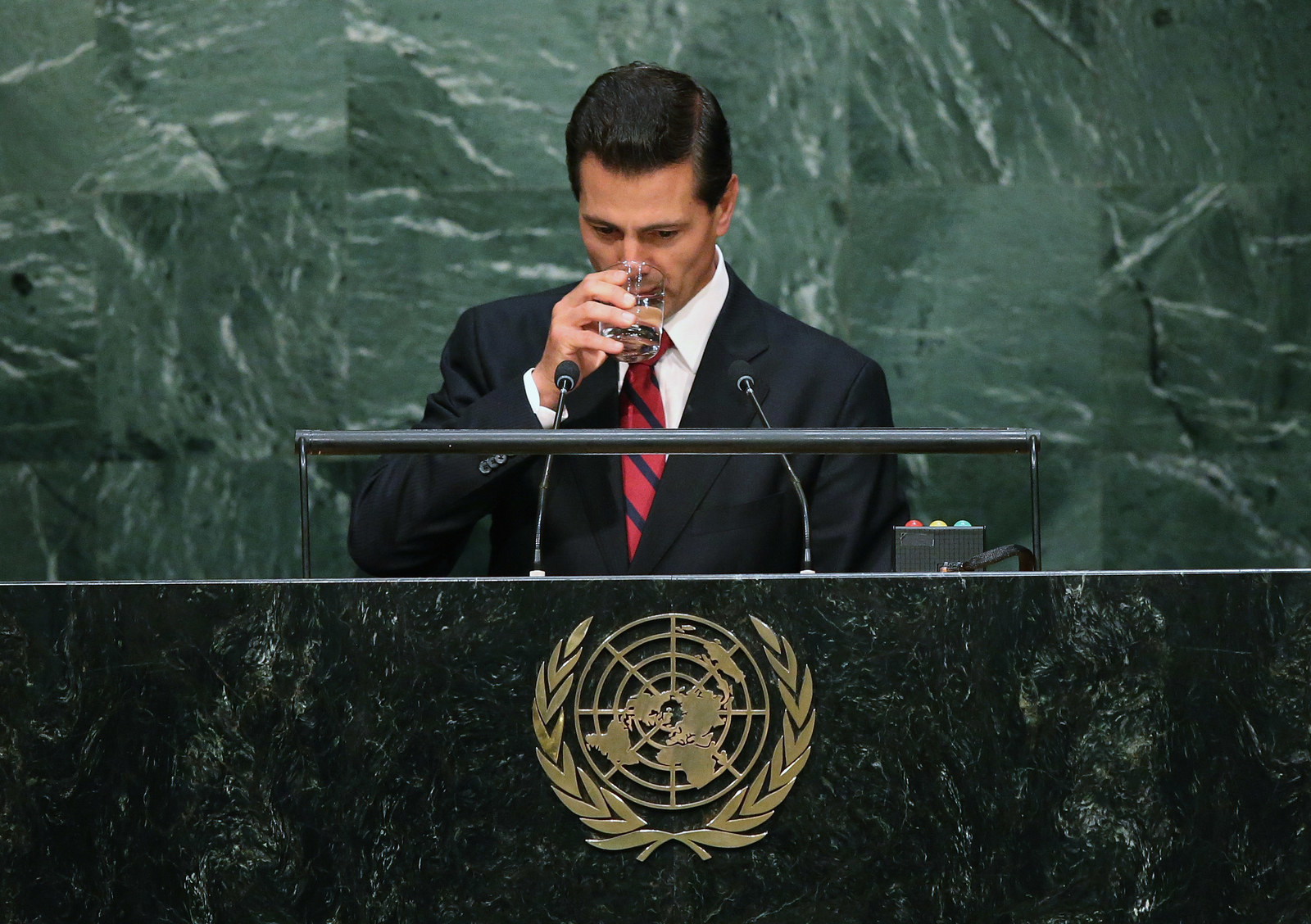 Peña Nieto's office did not respond to a request for comment from BuzzFeed News, but he wants you to know that he's never had bad intentions.