Mexico Pulled Down A Video Telling People To Stop Complaining After A Twitter Storm
A video telling citizens to "stop complaining" about the lack of reforms went over about as well as you'd think.
On Monday, the Mexican government uploaded two videos on its official YouTube channel to showcase the successes of President Enrique Pena Nieto's administration during the first half of his six-year term.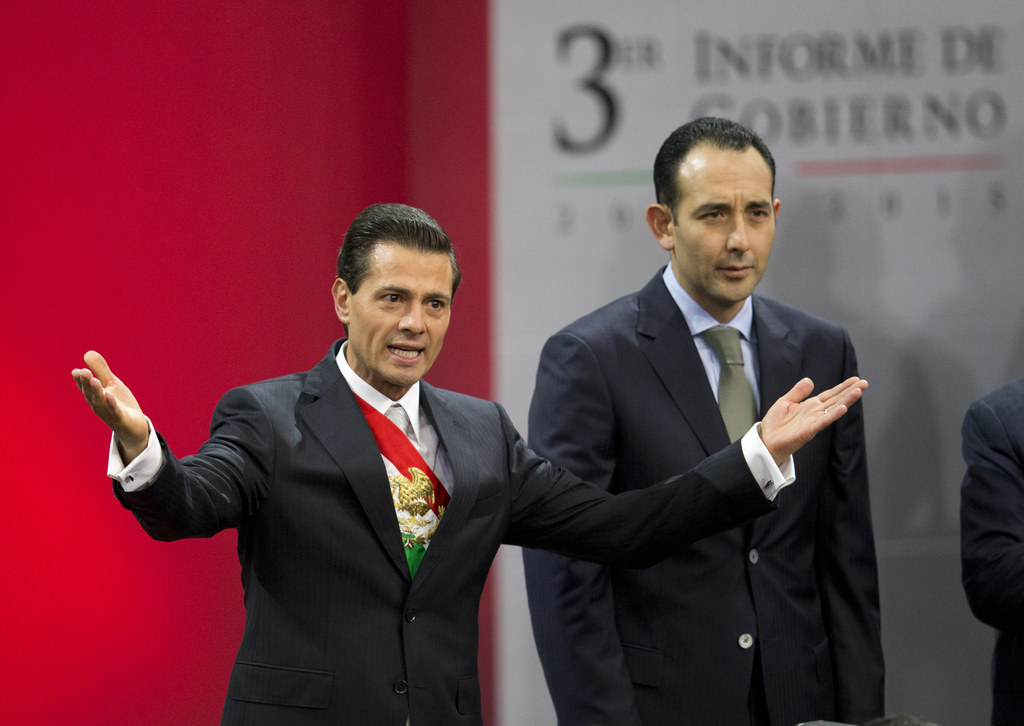 The very next day, one of the videos had vanished after Twitter users created a viral hashtag and used it to voice their frustration with a government they say is corrupt and averse to citizen's complaints.
When one of the men says they have not, the other tells him "Ya chole con tus quejas," roughly translated as "Enough of your complaints."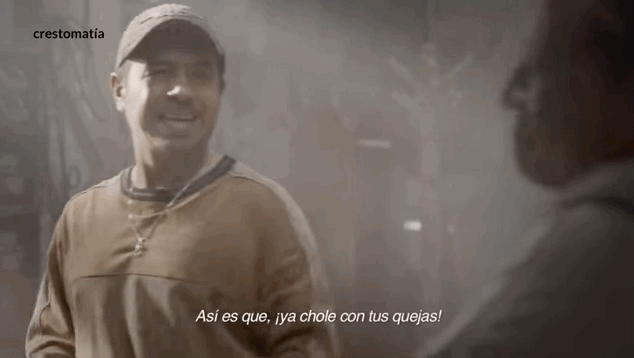 You might be able to guess what happened next: Mexicans responded by tweeting their own grievances with the government using the hashtag #yachole.
Nieto's government has been struggling lately to put the spotlight on the education, energy, and fiscal reforms he's made since the start of the term in the face of numerous scandals.
That includes the discovery that first lady, Angelica Rivera, had signed a contract to purchase a multi-million dollar mansion from the subsidiary of a company that had won several lucrative deals from the State of Mexico while President Enrique Pena Nieto was governor. Shortly after the contract was revealed, Rivera appeared in a video saying that, as a regular citizen, she was not required to disclose the deal but would do so anyway.
Shortly after 43 students went missing after being detained by local police in Iguala, in Guerrero State, Pena Nieto urged residents of Guerrero to move past their pain and leave the incident behind.
An official from Pena Nieto's office told BuzzFeed News that "the video did not have the expected impact and for that reason it was removed."