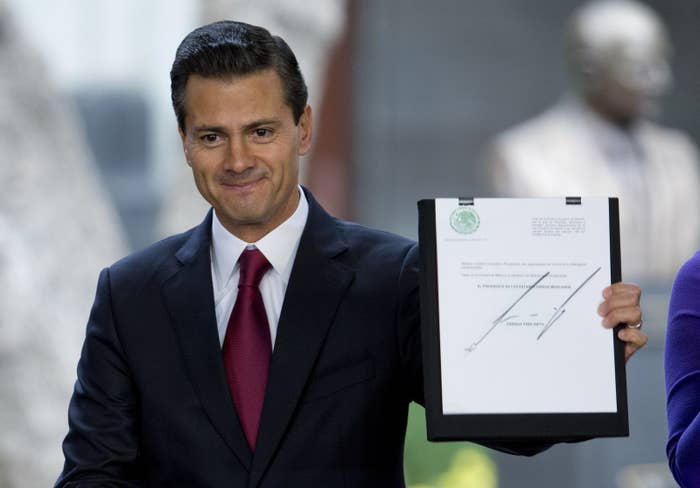 MEXICO CITY, Mexico — Mexico on Thursday moved closer to legalizing medical marijuana and allowing up to 1 ounce for personal use after President Enrique Peña Nieto sent a bill to Congress asking legislators to reform the health code.
"Our country will coordinate with other countries at the regional and international level to evaluate what has worked and discard what has failed," Peña Nieto said.
If it is approved, the bill will free people on trial or in prison for possession of up to 1 ounce of cannabis, increase the limit of decriminalized marijuana for personal use from less than one-fifth of an ounce to 1 ounce, and allow the import of medicine containing marijuana.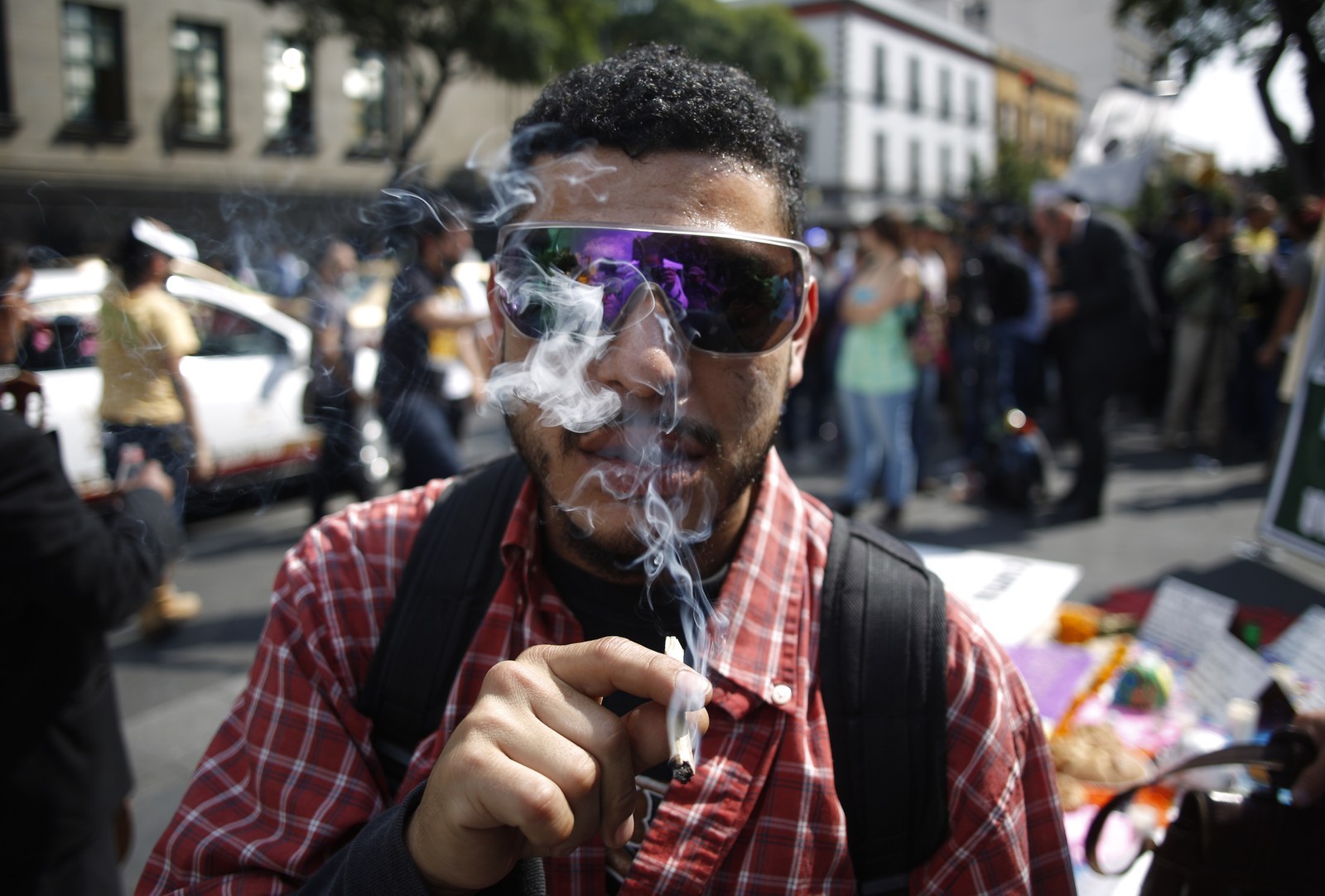 The move comes as a drug debate sweeps across Latin America. Brazil, Argentina, and Guatemala have either discussed or decriminalized cannabis in recent years. Colombia legalized medical marijuana in December and Uruguay became the first Latin American state to legalize the drug in 2013.
In Mexico, four people obtained permission from the Supreme Court in November to grow and smoke their own marijuana for recreational reasons after a lengthy legal battle. The case catalyzed a series of debates in Mexico about drug use.
"It's undeniable, the terms of the debate around drugs is changing in Mexico and in the world," said Peña Nieto, who spoke at the U.N. Drug Policy Summit in New York on Tuesday.