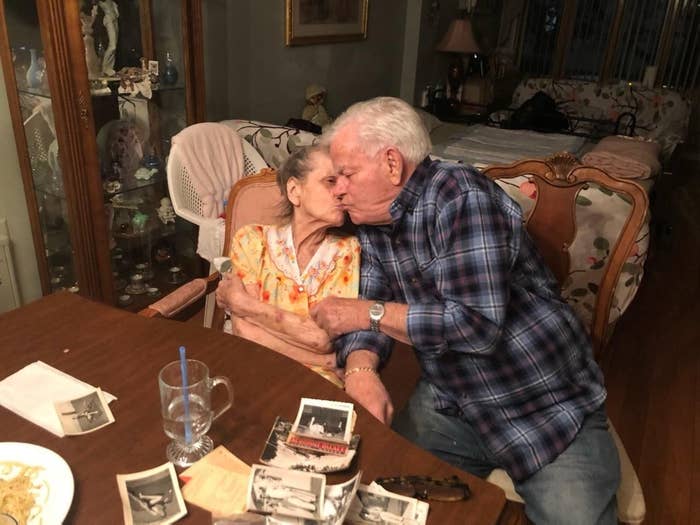 People around the world are remembering family and friends who have died during the coronavirus pandemic. BuzzFeed News is proud to bring you some of their stories. To support our coverage, become a member and sign up for our newsletter, Outbreak Today.
Joseph Dellis and Yolanda Dellis met at a Brooklyn bowling alley nearly 40 years ago.

Joseph gave Yolanda some unsolicited advice on wrist technique that would help better her bowling game. After nearly a decade of dating, the two married in the early '90s, becoming inseparable, even as Yolanda was no longer able to walk upstairs to their bedroom because of a years-old hip injury.
"My dad would — God bless him — he would sleep on the couch downstairs so if she woke up in the middle of the night she could look across and see him," Marisa Vitolo, their daughter, told BuzzFeed News.
That changed when Joseph, 88, left for the hospital on March 22, marking the last time he'd see his wife of 28 years. "He looked like he was very fatigued and he wasn't 100% making sense," Vitolo said of her stepfather, who married her mom, Yolanda, the year she graduated high school.
Yolanda, 83, was taken to the hospital the following day after her home health aide said she wasn't keeping food down.
Vitolo said she was able to get her parents into the same hospital. Unable to travel in the ambulance, Vitolo said she sent a note with the driver explaining that her mother suffered from Alzheimer's and that her husband had been admitted to Coney Island Hospital a day earlier. "I don't know if they ever told my dad that my mom was there," Vitolo said.
The couple died within days of each other after testing positive for COVID-19, the disease caused by the coronavirus.
Vitolo said she still does not know whether her father died before learning his wife was admitted to the same hospital as him.
Vitolo told BuzzFeed News she also tested positive for COVID-19 a week after her parents but recovered from symptoms without being hospitalized.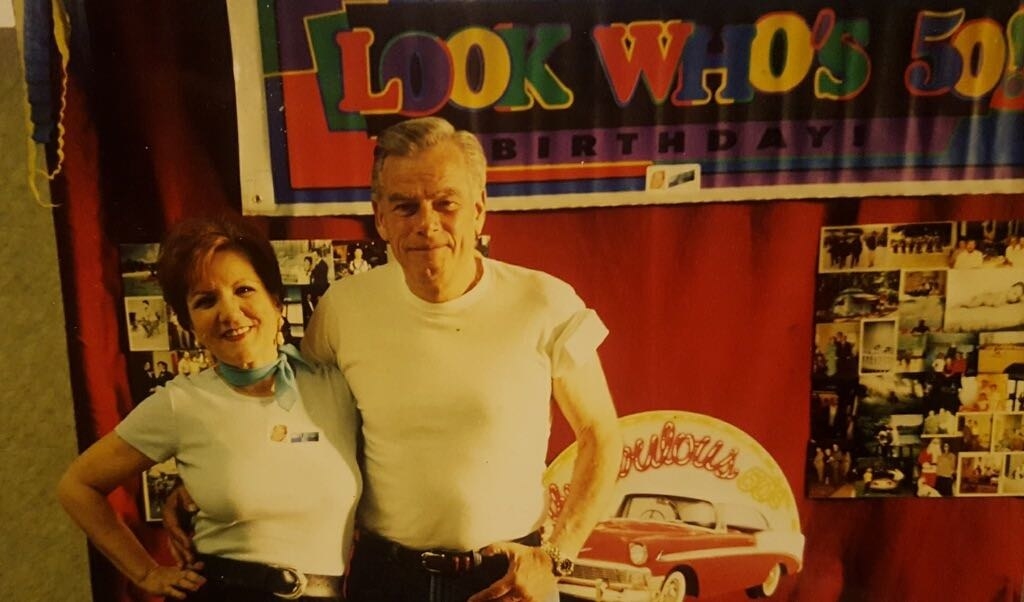 Yolanda had been diagnosed with Alzheimer's 12 years earlier. As Vitolo tells it, her mother lit up whenever her stepfather entered the room. Even if she couldn't remember his name, "she knew."

"He used to say, 'Are you my honey? Are you my sweetheart?' Sometimes she would say 'yes,' and when she'd say 'no,' we'd laugh."
The couple owned a home in southern Brooklyn and had lived together since they married in 1992.
Yolanda was born in Brooklyn and worked for many years as a secretary. Joseph moved to Brooklyn from Ohio and retired as a manager at Verizon. He rejoined the workforce in the early 2000s and worked with his wife for a decade at Kingsborough Community College in Brooklyn.
Vitolo described her stepfather as "even-tempered" and "always happy" adding that he had a great sense of humor, famous for his one-liners.
"He would go to a restaurant and ask the waiter, 'Do you have frog's legs?' They don't make men like that anymore," Vitolo told BuzzFeed News. The perfect combination to her mother who she described as "bubbly" and sometimes "even a little feisty — she was tough."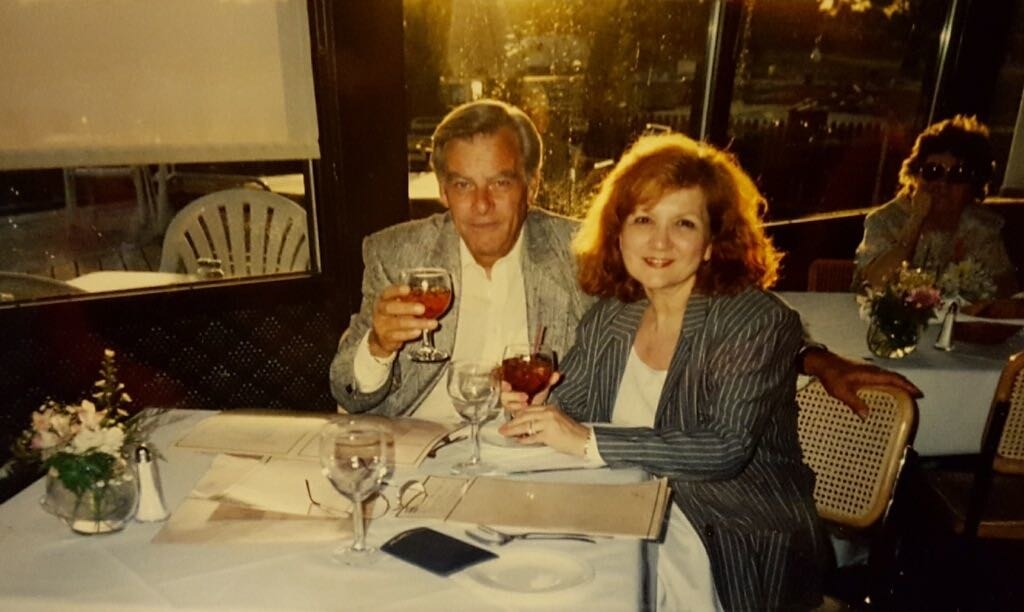 Years after Yolanda's Alzheimer's diagnosis, the couple packed up their silvery-gray Nissan Altima for a road trip to Graceland in Memphis — Elvis Presley's home. The couple held a fondness for the cultural icon's music.

"That was their wedding song, 'Can't Help Falling in Love,'" Vitolo told BuzzFeed News.
Before and after their trip to Tennessee, the couple frequently made two-hour trips to the Atlantic City casinos. Joseph, whose game of choice was blackjack, would sit with his wife helping her place Caribbean stud poker bets. "He was always there for her," Vitolo said.
At home, the two Mets fans rarely missed a game. When they were no longer able to hang out on their Brooklyn stoop, neighbors and family members visited the couple in their one-family home. When Sue, a friend of the family, couldn't visit, she would call weekly to talk to Yolanda while Joseph patiently held the phone to his wife's ear, Vitolo said.
Combined, the couple leaves behind four children. Yolanda Dellis had two siblings. Her oldest sister, Girolama Villagio, 90, died of complications from COVID-19 the day after her younger sister was buried, according to Vitolo.
"When people tell me stories about them, it makes me feel better," Vitolo said to explain how she's coping with the grief of having both parents die amid a global pandemic that has paralyzed the country with nationwide stay-at-home-orders.
"I was very lucky to have had them," she said. "They may have lived ordinary lives, but they were extraordinary people."