The Super Sad Executives Of CES
Trapped in Vegas with nothing to show. Energy levels flagging.
"The little part... separates from the big part..."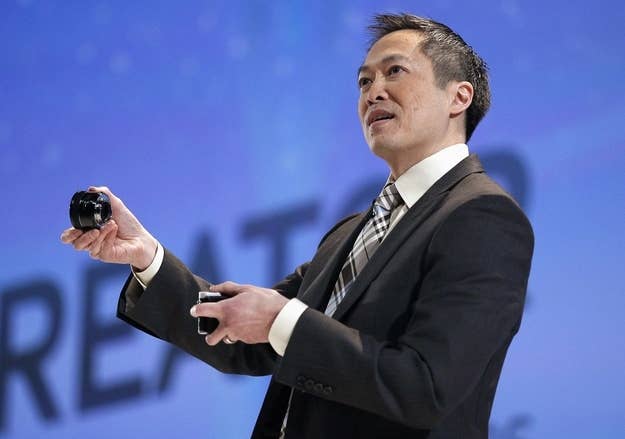 "Welcome" [DEEP SIGH] "to the future."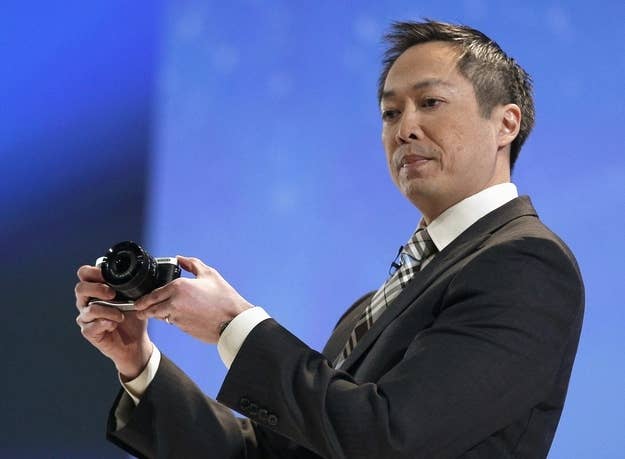 "I really don't like Vegas."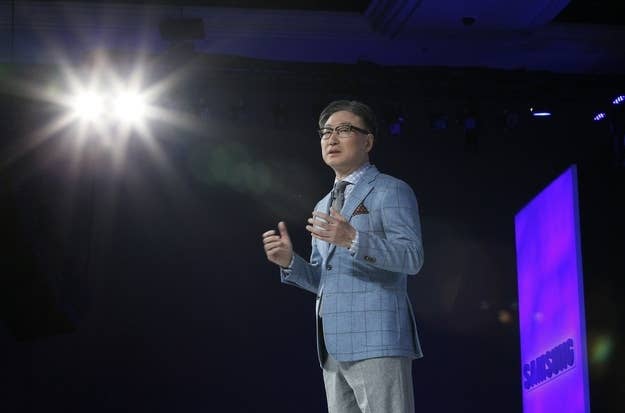 "And I'm not sure I like myself?"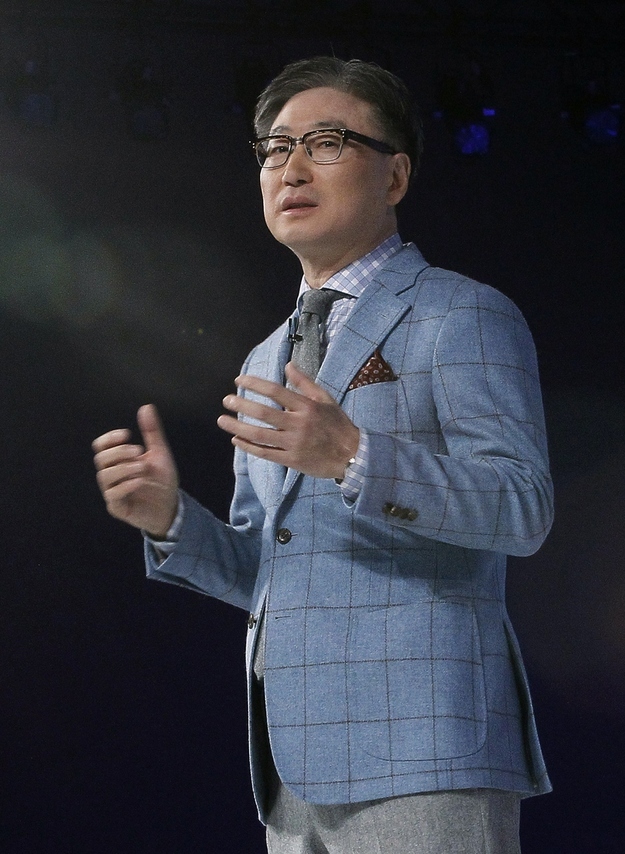 "Want to 'discover' something? Get on a plane. Or a boat. Go anywhere that's not here."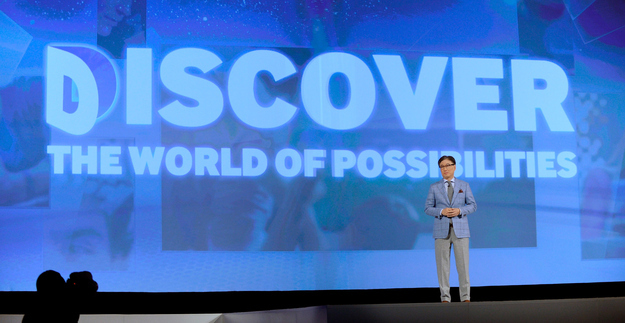 "Phone. Cellphone. Sony."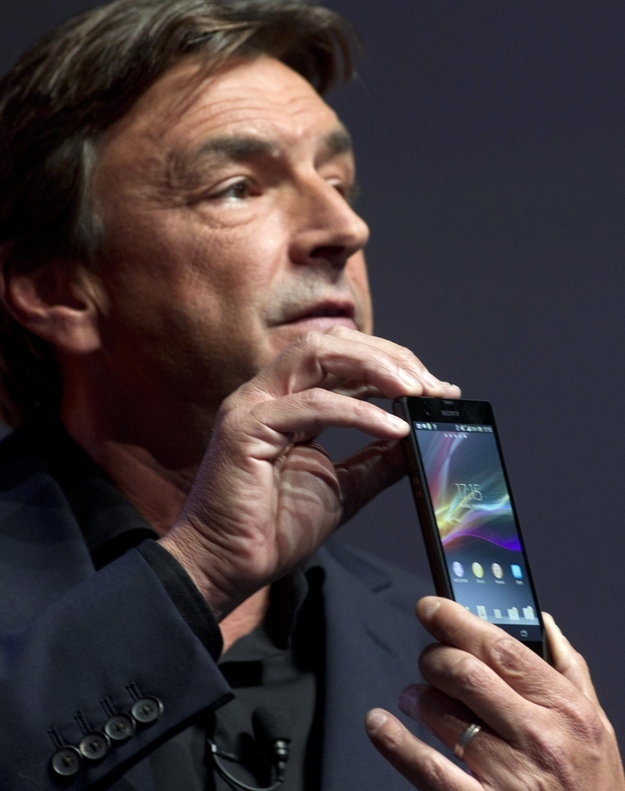 "Oh and some headphones. You put them on your fucking head. That's why they're called headphones."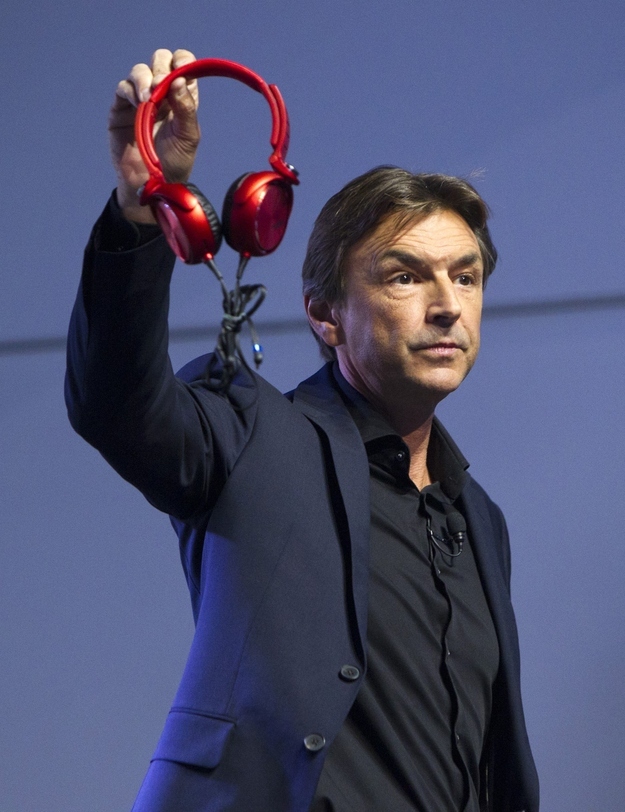 "You guys know what's coming, right?"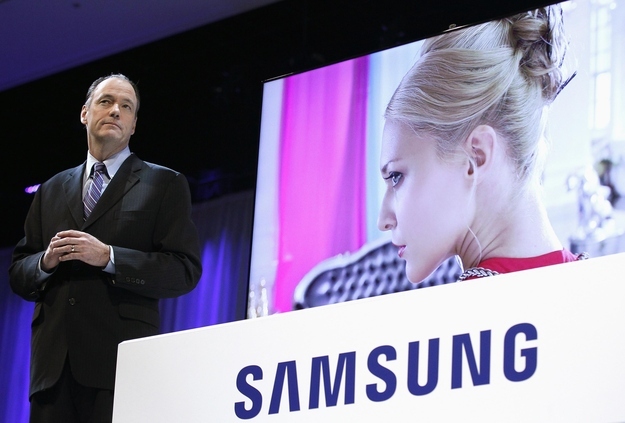 "Let's get this over with."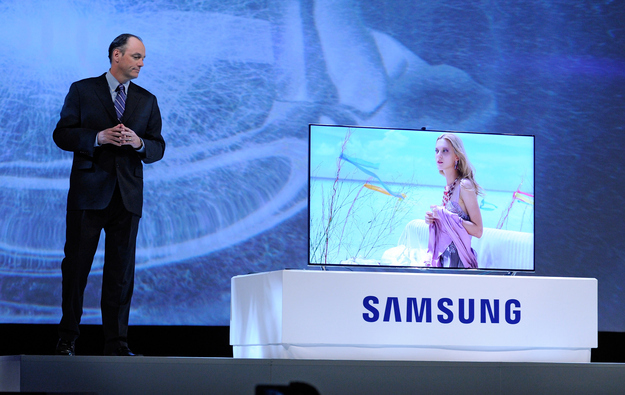 "It's another TV."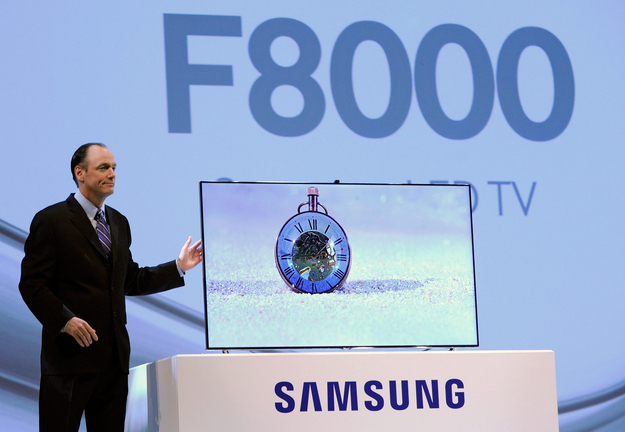 "You can watch anything on this TV. Tigers, for example. This TV is compatible with all animals."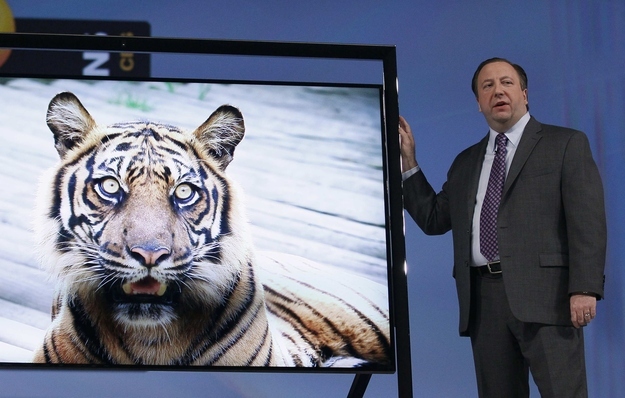 "Thank you all for coming."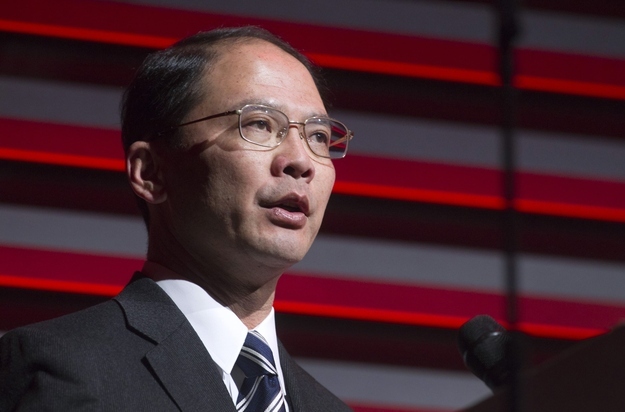 [THREE MINUTES OF LOW WEEZING SOUNDS]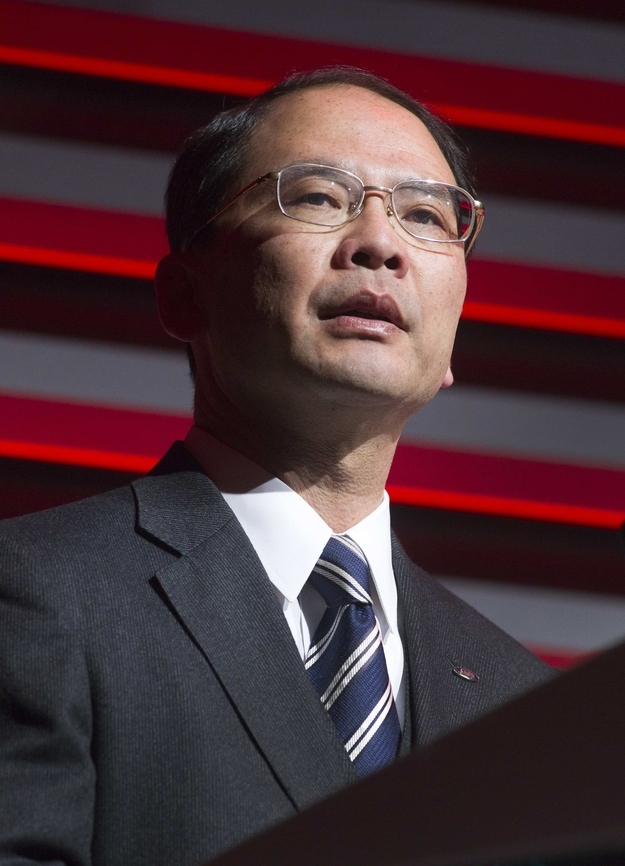 "Guys, listen, I'm sorry, we should have just emailed this stuff to you."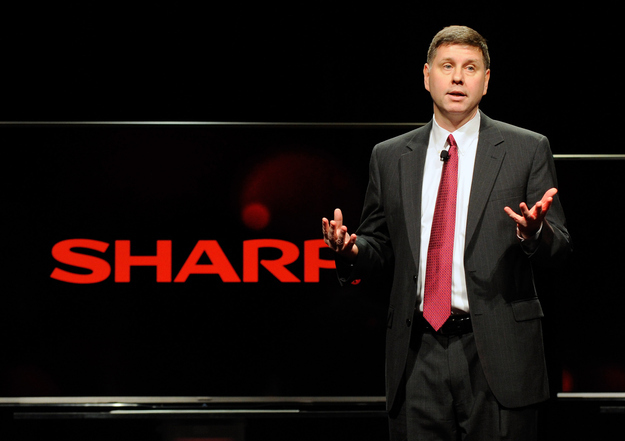 "I mean here it is, but, like."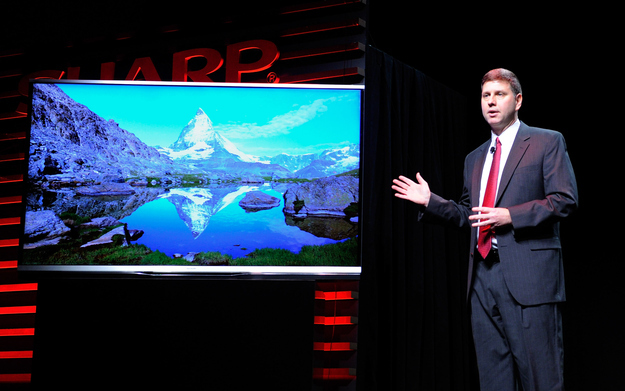 "You already have a TV. Everybody does."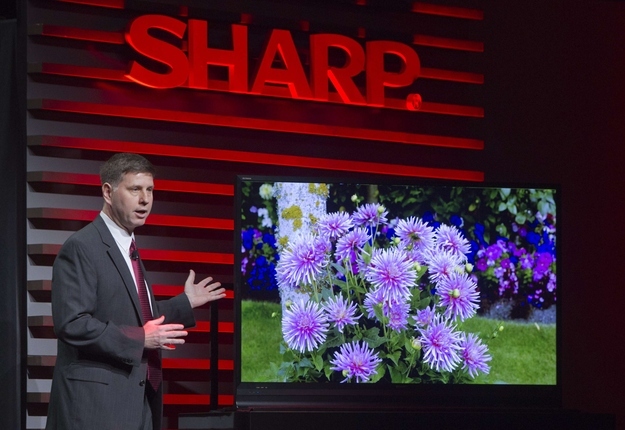 "Introducing the Turbo Wash. Wait, Ken, seriously? Turbo Wash? I'm the one who has to say this stuff."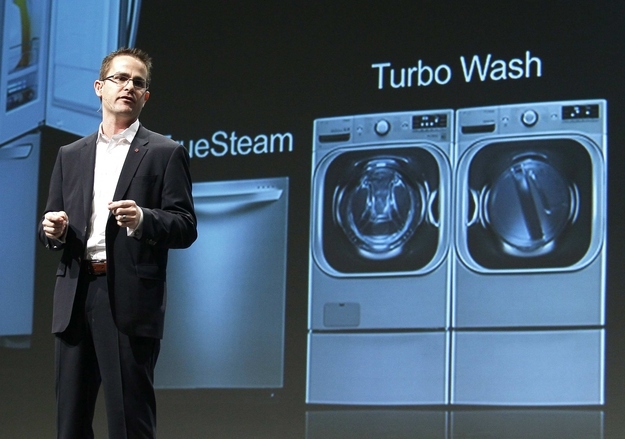 "The thing about this laptop is... you just.."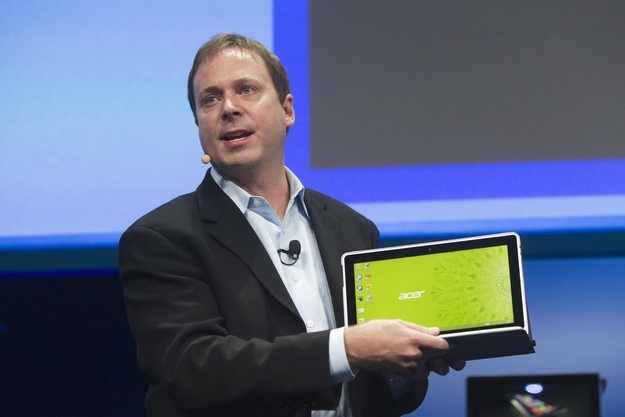 "I guess... bend it?"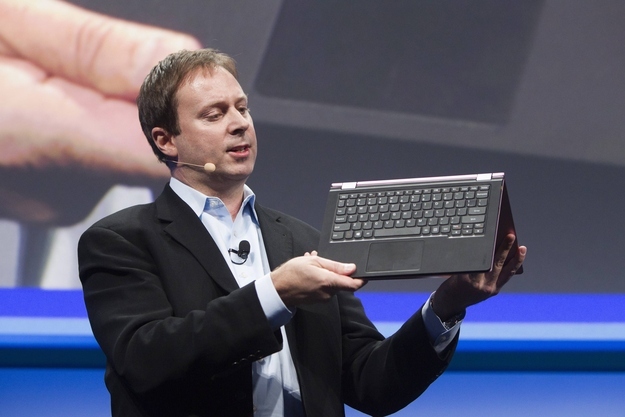 "Chips. Yep, we make the chips for your chip machines."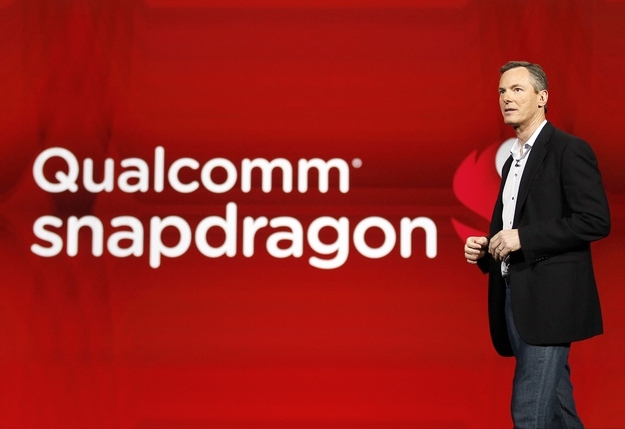 "Any questions? Yeah? Well the answer is chips."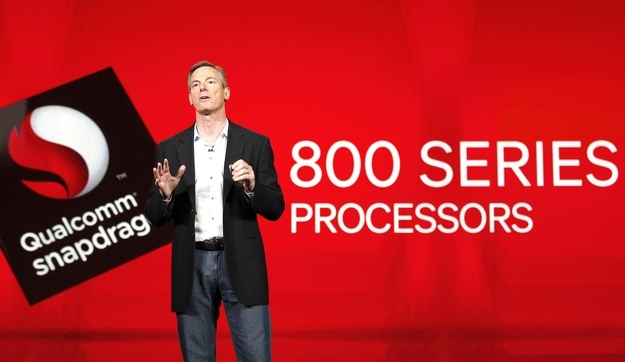 "The fuck are we even doing, Steve?"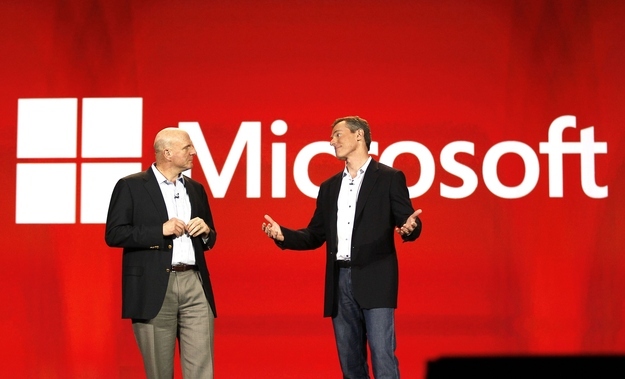 "Who knows. I'm so tired."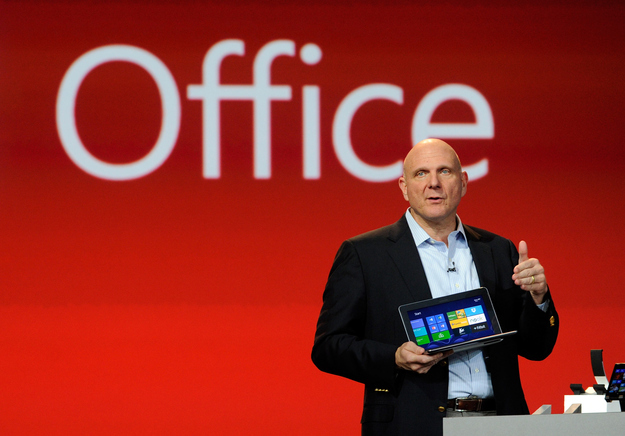 "I miss my kids."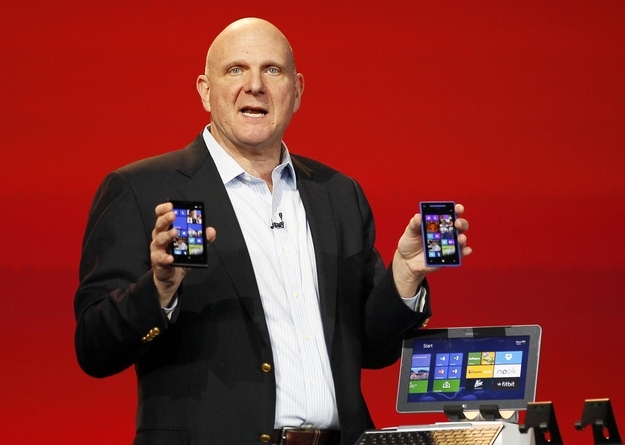 "I miss Bill."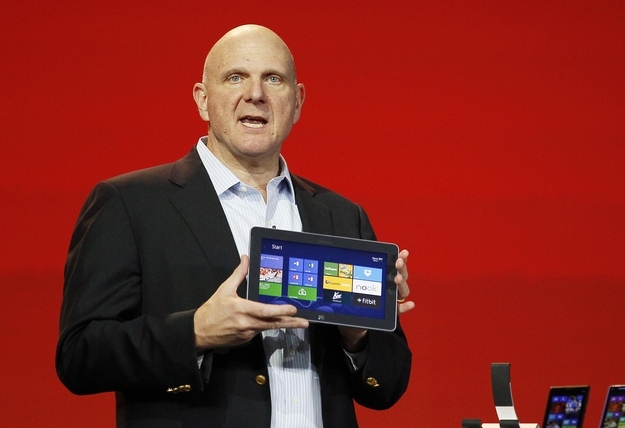 "First question: where do I look? Second question: when can I leave?"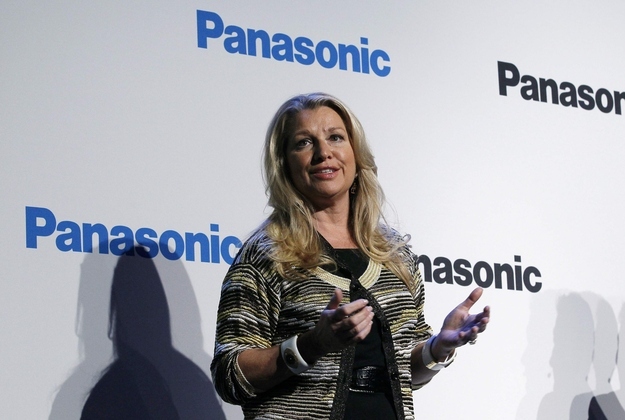 "I could have been an astronaut."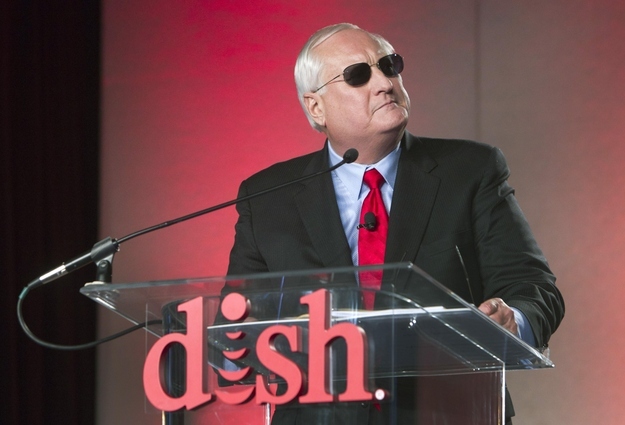 "You can do it. You can do it. You can do it. Just five more days."