The iPad Mini Is Coming Tomorrow
The time: Tuesday. The place: San Jose. The company: Apple. The thing: a new, smaller iPad. BE THERE.
As predicted, Apple's next big event will be on the 23rd of October: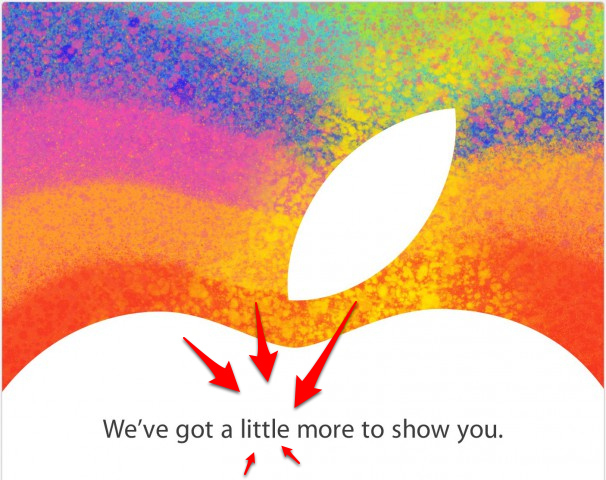 What we're almost certainly going to see is a fully-built version of this: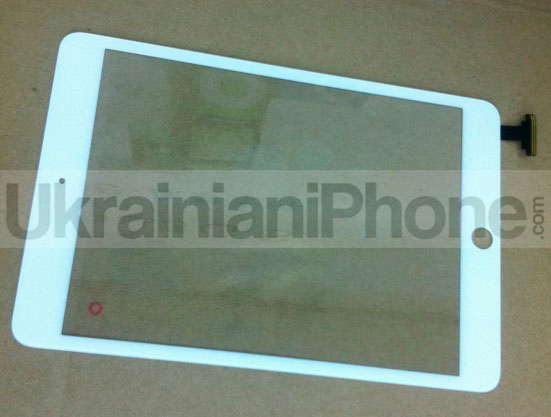 That is, a 7.8-inch iPad. Here's a very good mockup of what it could look like: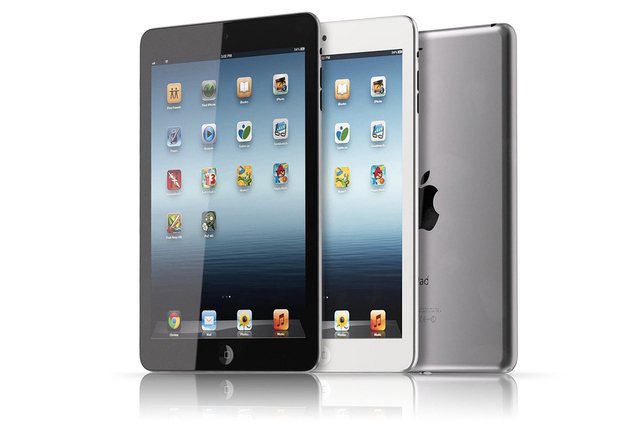 And another:
There's also a pretty strong rumor saying we'll get updated iMacs — but don't expect Apple to make a very big deal out of this:

What we should expect, based on early rumors, is a 7.8-inch device that's less powerful, more affordable and otherwise largely similar to the current iPad.
The size is less about usability than price — Apple could have made a 7-inch tablet from the start, but chose to go with 9.7 inches instead. The smaller size will let Apple hit impulse-buy price levels, competing with the Kindle Fire and Nexus 7.
The iPad has been hugely popular at the $500 price point; something like a, say, $250 price tag would make the iPad appealing to a whole new type of buyer — the person who likes, but doesn't really care, about tech.