Pinterest Founder Nukes His Own Account
Pinterest cofounder Ben Silbermann had one of the most popular accounts on the site. Now, with Pinterest catching flak for copyright violations, his page has disappeared.
Ben Silbermann, Pinterest cofounder and one of the site's most popular pinners, recently delivered a message to the site's users: clean up. There was to be no more thinspo, no more spam, and most of all, no more copyrighted content.
The site's new terms of service will help protect it from lawsuits and probably make the site a nicer place. But Pinterest as we know it was built on a looser culture of sharing and reposting, and the transition is going to be rocky. For Silbermann, it may even have been impossible. His account, which had nearly a million followers and almost 4000 pins, was quietly pulled offline a few weeks ago. A modest replacement has been started from scratch.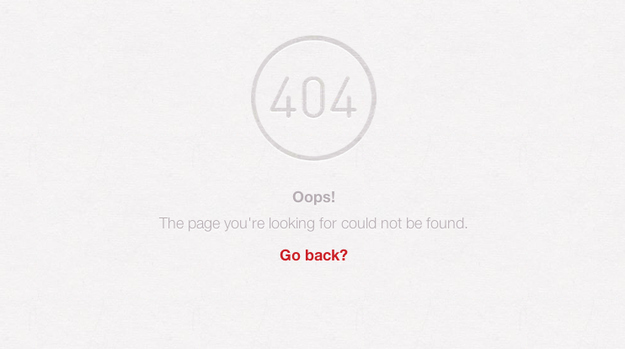 I've reached out to Pinterest for comment but haven't heard back. (The Daily Dot flagged a post by Silbermann that says "Starting a fresh new account to remember how new Pinterest user's [sic] feel!"). But it's pretty clear what happened here: Silbermann's old page didn't jibe with the site's new terms of service. It's less trouble to start a new page than it is to clean up the old one, which is probably true for most Pinterest users.
Then again, most Pinterest users aren't employed by Pinterest. The DMCA makes a clear distinction between user-submitted content and employee-submitted content. Pinterest staff may be better off just deleting their accounts entirely.