One-A-Day Gift Guide: Internet TV In A Tiny Box
The Roku box isn't as slick as an Apple TV and doesn't have the prettiest interface. But it'll get your relatives' TVs online (and maybe off of cable) for the price of a fancy dinner.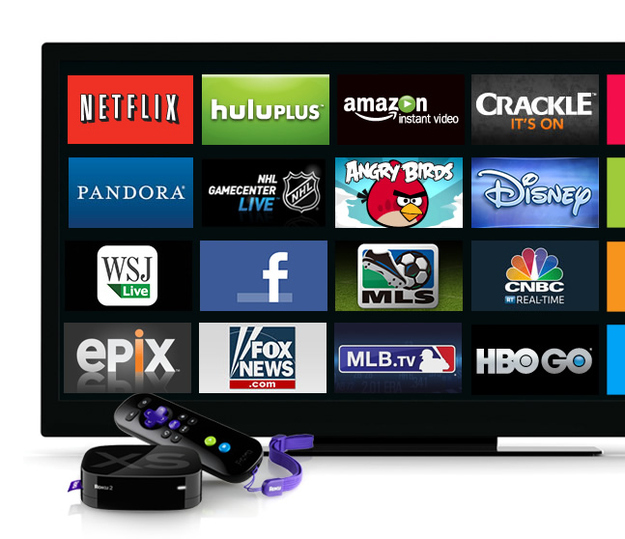 There's a $50 Roku, which doesn't support 1080p video, and a $100 Roku, which comes with a motion remote and a copy of Angry Birds. But for your friend or relative whose TV cabinet starts with a cable box and ends with a DVD player, the $80 Roku 2 XD is as close to a surefire electronics gift as you can buy.
The plastic box, which is the size of a Klondike bar and weighs almost nothing, connects to any TV via HDMI and makes it reasonably easy to access most valuable Internet TV resources, excluding iTunes. It supports Netflix and Hulu subscriptions, which is what most people are going to use it for, as well as HBO Go and Amazon Instant Video.
You can rent movies from Vudu, which has a similar new release catalog and price structure to iTunes, or listen to music on Pandora. It works with most pro sports digital subscriptions as well, but most people who pay for one of those probably already have an Internet-connect-set top box. There are hundreds more apps but most won't get used much; Facebooking on your TV with a tiny little remote is about as fun as it sounds.
At minimum, the Roku is a cheap and significant lifestyle upgrade. If you're lucky, you might end up saving your giftee some cash — the Roku can't quite replace a full cable package with DVR, but it comes a lot closer than people might think.