Just How High Is The New MacBook Pro's Screen Resolution?
Apple's "Next Generation" MacBook Pro starts at $2199 and has the first Retina-grade screen in a laptop computer. Here's what 2880 x1800 looks like. (Click to enlarge.)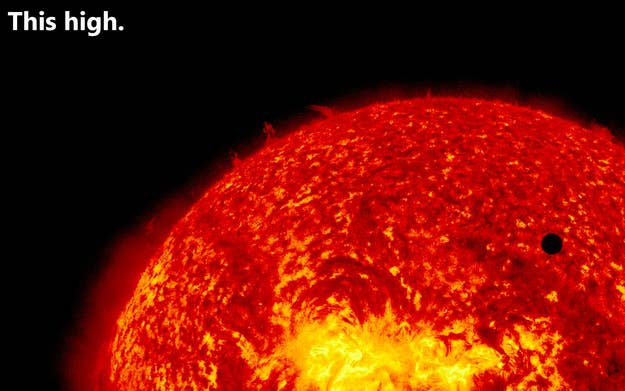 To be clear, this is a much higher resolution than your HDTV and the screen is a mere 15.4 inches. Otherwise, the laptop's specs are a natural evolution from the current line's: i5 or i7 Intel quad-core processors, up to 8GB of RAM, a discrete Nvidia GeForce (Kepler) GT 650m GPU, and up to 768GB of solid-state storage.
It's got a pair of Thunderbolt ports, no Ethernet, and the first HDMI port ever included in an Apple laptop. The most important thing here, though, is definitely the screen: it's the first laptop with a screen this sharp, but expect this to be standard in all new laptops before long.
Finally, here's what it looks like: