Japan's Instagram Is So Much Better Than Ours
It's called Pick, and it's everything that Instagram should be.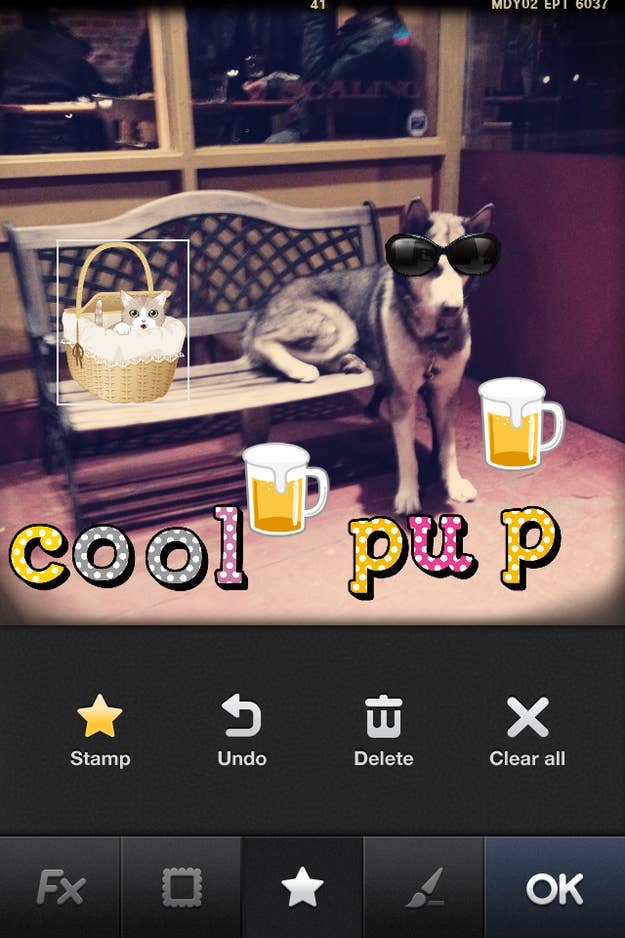 Everything about Pick screams Instagram: the interface, the photo stream, the sharing options, the filters. It was developed in Japan by a company called NAVER, and came out well after its American predecessor. (It is available in the American App Store.)
But I hesitate to call it a clone, because it actually adds something to the Instagram concept. Something wonderful.
Adrian Chen, who tipped me off about Pick, aptly described it as a "maximalist Instagram." I'd describe it as Instagram on ecstasy. Here's why Japan's Instagram is so much better than ours:
1.
It's got stamps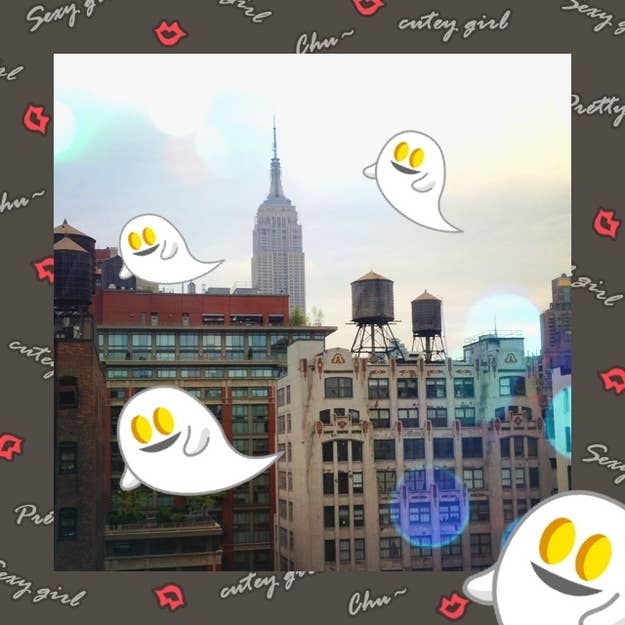 2.
It's got FASHION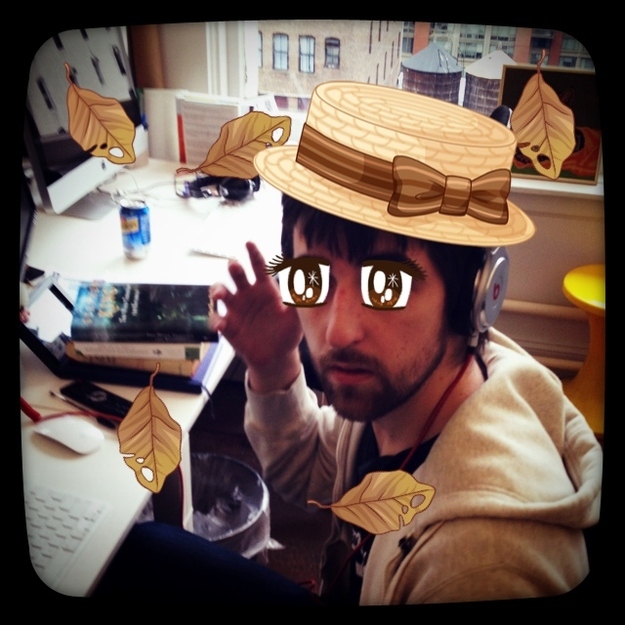 3.
It's got better borders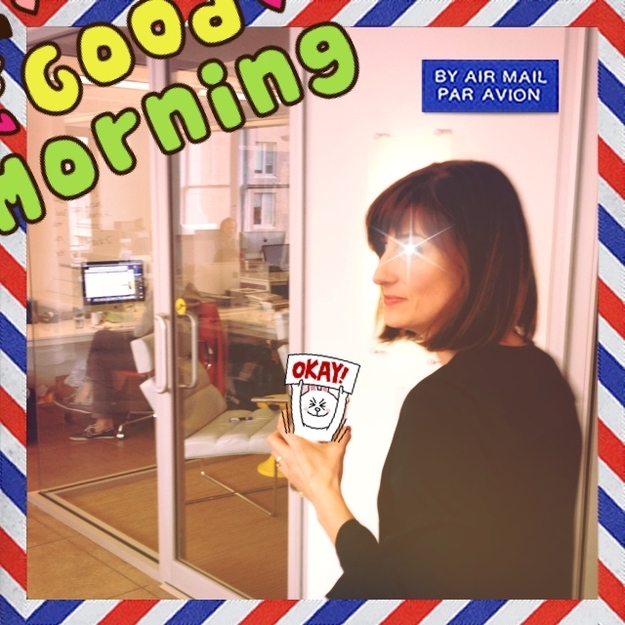 4.
It's got cooler filters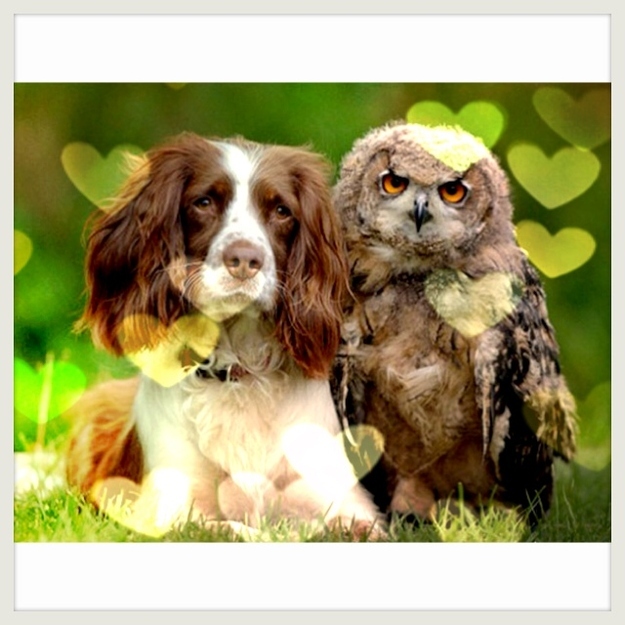 5.
It's got WORDS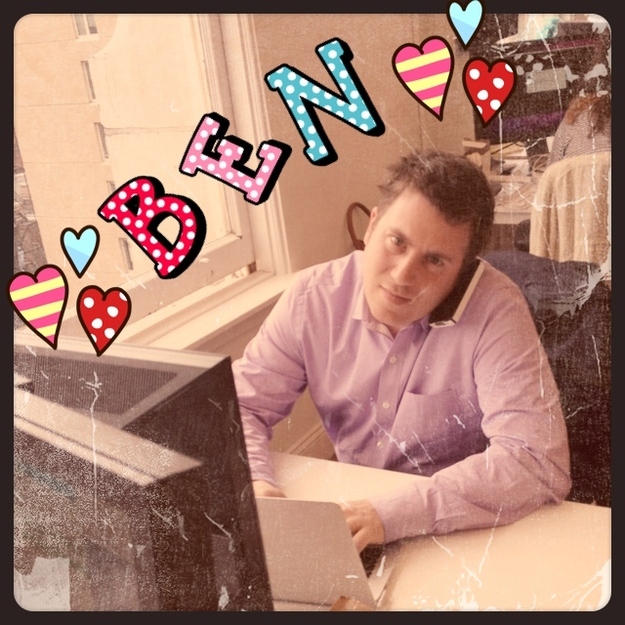 6.
It's got ANIMALS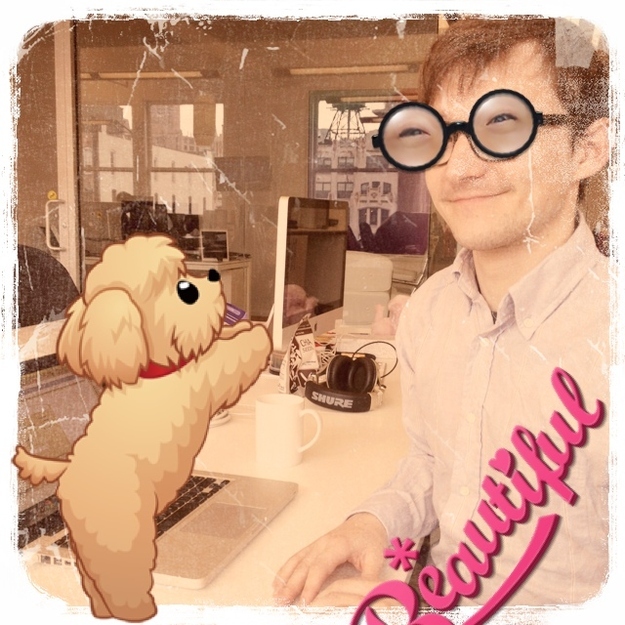 You can download Pick for iPhone here. It's free and can post to Twitter of Facebook, just like Instagram. It'll also save photos to your photo library so you can share them however you please. (It's also got full profile pages online, which is a nice bonus.)
I'm pretty sure I'm never switching back.