The Anti-Instagram Filter Works On Actual Old Photos Too
Normalize is a clever iOS app that restores over-filtered Instagram photos to their clean, clear, original beauty. But it kind of works on real retro photography as well.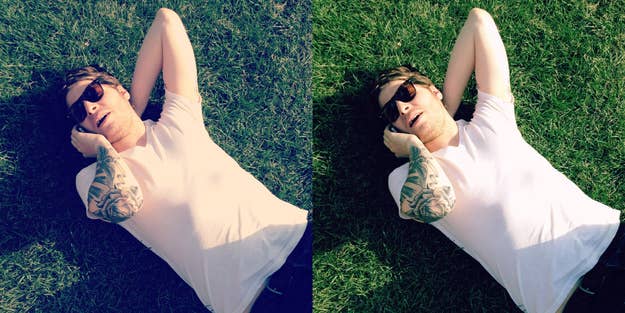 Normalize, a $1 iPhone app that removes overdone Instagram filters, works better as a joke than as an actual utility. But when it works, it works — see above. And it follows that, since Instagram's filters are based in on an aesthetic defined by actual old camera hardware and film, it should work near as well on real old photographs. It kind of does! Here's Andy Warhol sneezing, for example: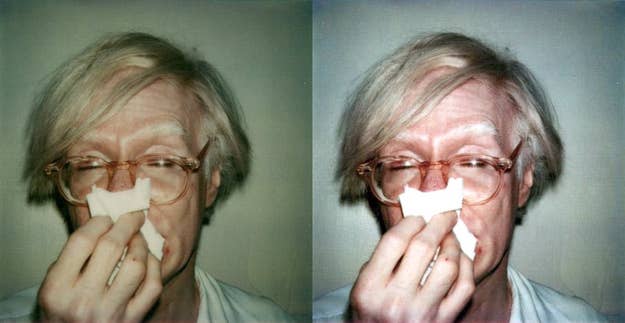 This old daguerreotype of Abraham Lincoln doesn't work quite as well.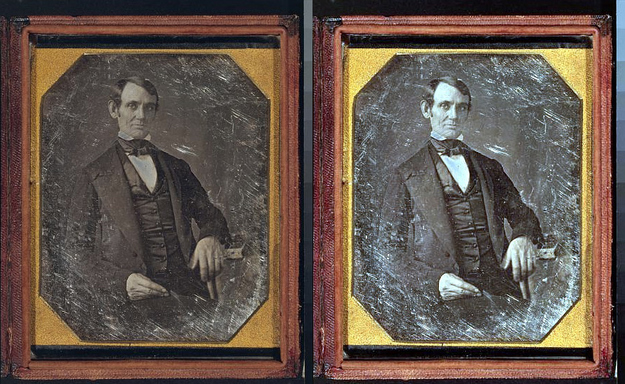 But this old (Kodachrome?) portrait of John Lennon looks a bit more real.

Post your own — or requests, I'll do a few — in the comments.