Atlantis, a sort of slick, start-up-ified version of the Silk Road marketplace, just passed its first $500,000 in sales. The next step? Start advertising.
Spotted by The Verge, this ad is brazen in a number of ways: First of all, it exists; second, it's on YouTube, which shuns content like this. (It will probably get deleted soon.) Atlantis is casting itself as a sort of Silk Road for the masses.
Atlantis, which is accessible through the anonymity-enabling Tor network, lists among its product categories Drug, Forgeries, Money, and Lab Supplies. Like Silk Road, which is a multimillion-dollar-a-year business, the product listings leave little to the imagination: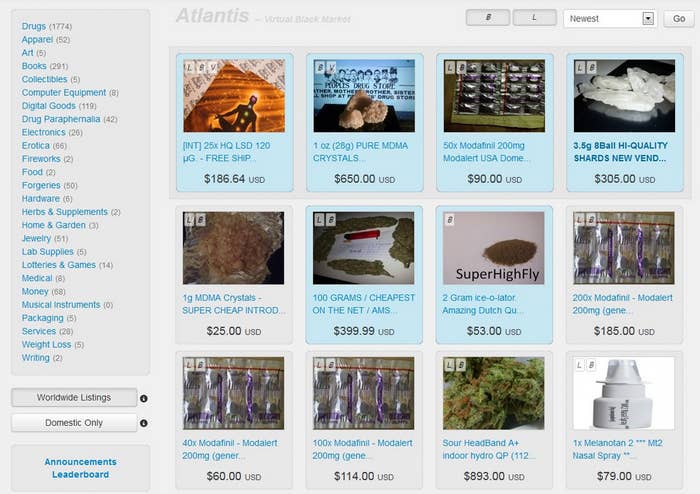 A commenter on the video, unsure why Atlantis should be trusted, joked: "Biggest fucking honeypot ever." A representative from Atlantis responded:
While we do everything we can to keep our market free from law enforcement and scammers at the end of the day we encourage personal responsibility as well, if you think a deal if way too good to be true and this person has no feedback or vouches then it could possibly be.

Our members vote with their wallets and good vendors have great reviews for the same reason bad ones get bad reviews and remember in a WORST case scenario you always have plausible deniability on your side.
Signing up is easy, though carrying out transactions is difficult — you're not going to want to use your credit card here, and cryptocurrencies such as Bitcoin and Litecoin are the norm.
The available products are fascinating. Like, who knows how this works: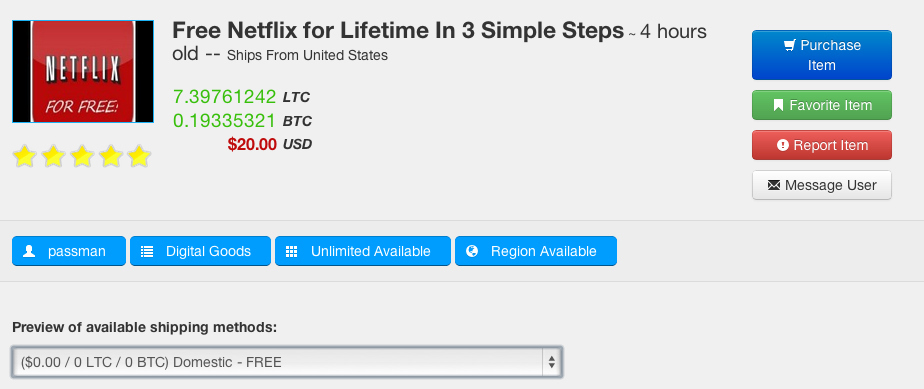 There are international credit cards: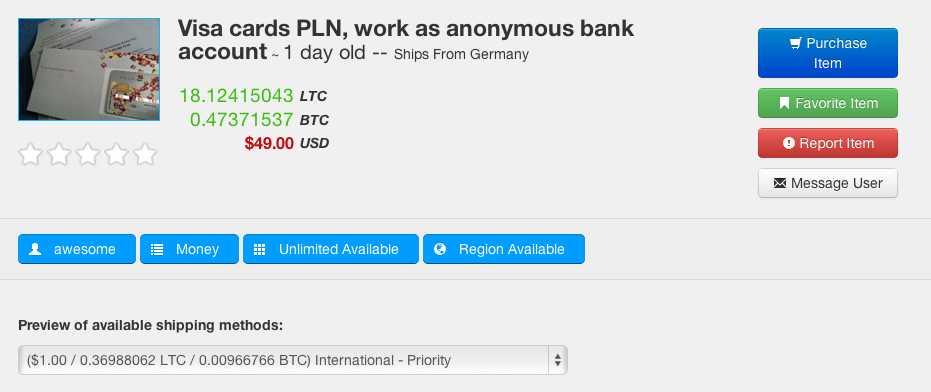 And hard-to-get international candies: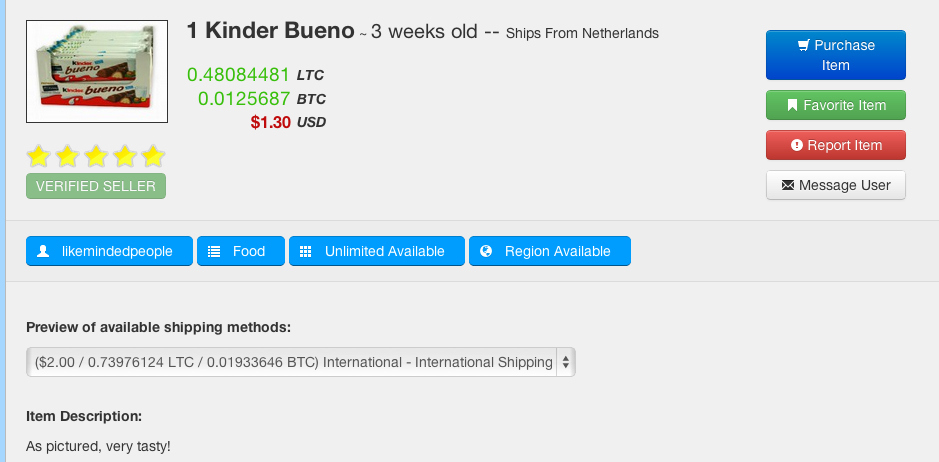 There are plenty of forgeries: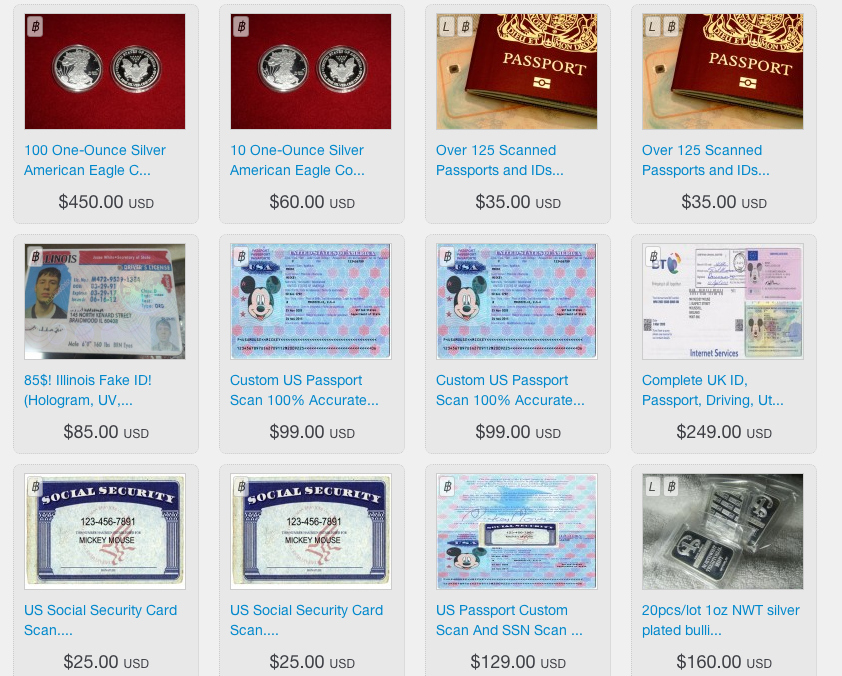 Hacking services with an "80% success rate":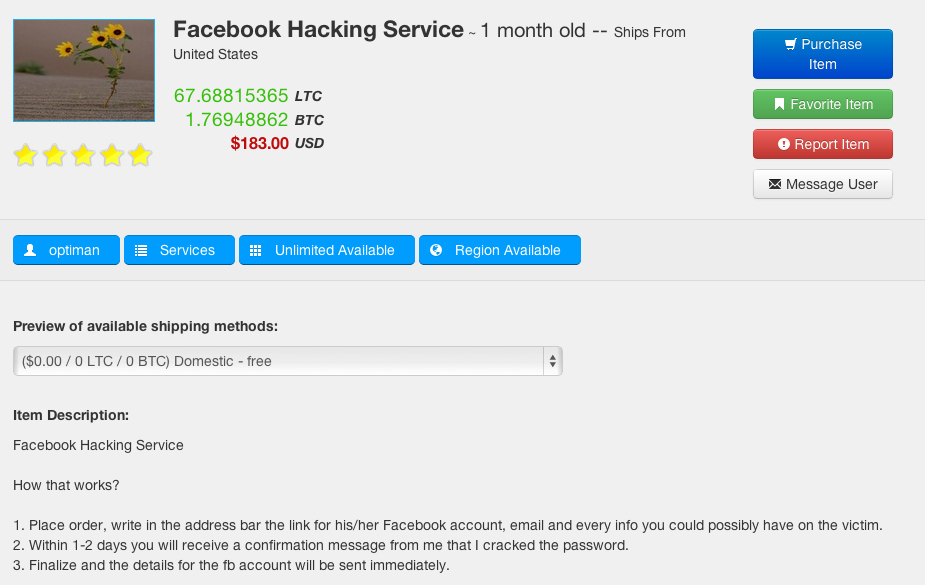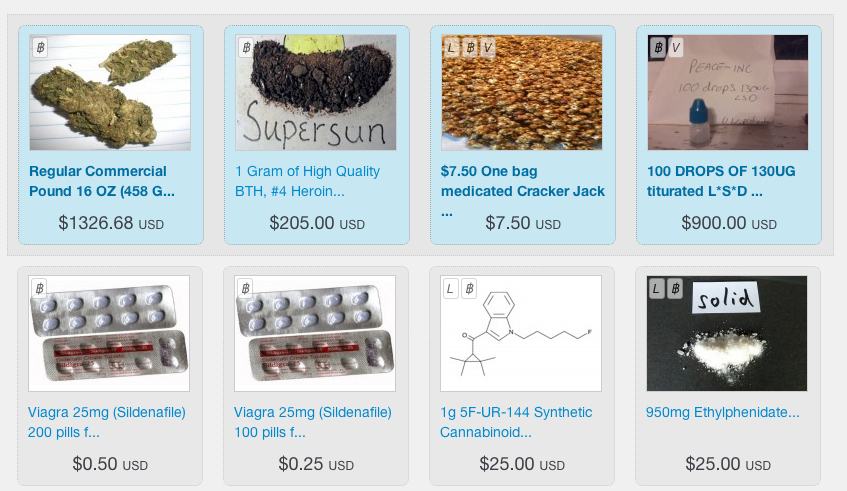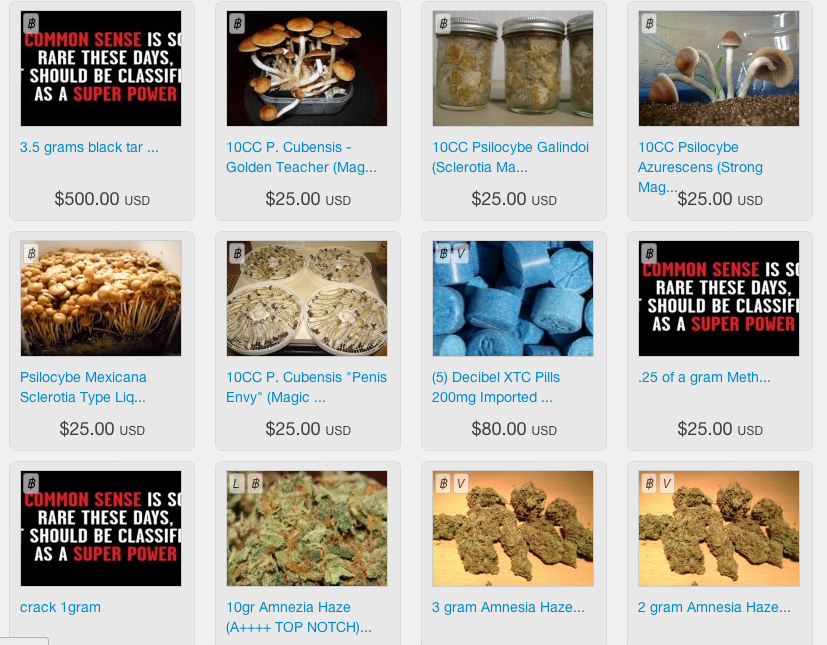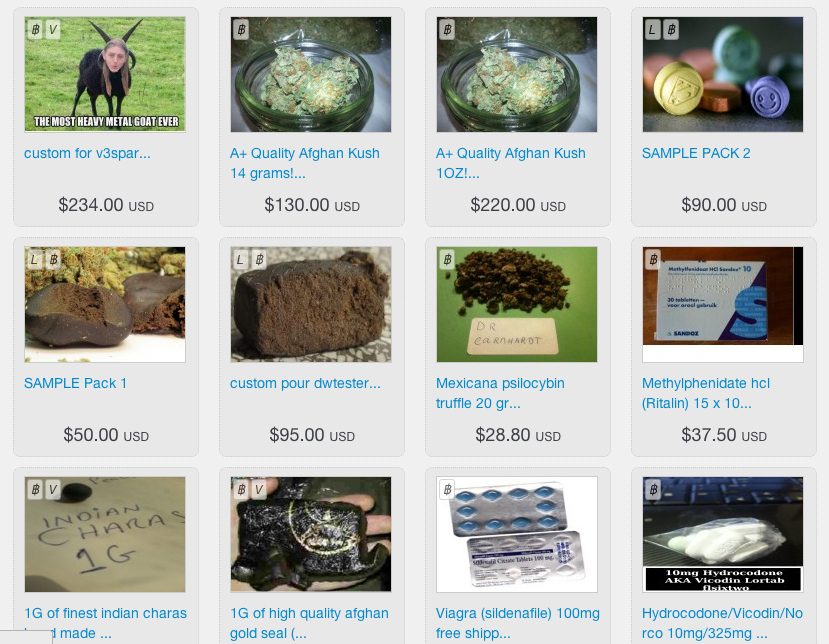 This is incredible for just how accessible it is, even compared with Silk Road in the early days — I was able to access it without installing a Tor client, simply by following a URL in my web browser. Tor, in general, is easier to access than it used to be.
But the combination of the site's advertising efforts and simple interface make it more accessible not just to people who are familiar with online black markets, but to people who have never heard of them. It's striking how quickly one could find himself in extremely deep water, three clicks away from a YouTube video.
Most intriguing, perhaps, were the items claiming to sell links to other, Atlantis-style Tor sites. They suggest that while Atlantis is a comparatively shiny storefront, there are plenty of back rooms: