How To Instagram Full Quality Slo-Mo Videos From Your iPhone 5S
No emailing, no paid apps. Let the Great Slowdown begin.
Apple's been promoting the new iPhone's slow motion camera with Burberry and Instagram for the last couple weeks. The videos are clear and sharp:
But the Instagram app doesn't yet support slow motion video uploads. The workaround most people recommend is to email yourself a copy of the video, save it to the Camera Roll, and upload from there. But that reduces quality by a lot:
The other recommended workarounds are either too complicated or require a paid app.
So here's a better way, which lets you post full quality clips. First, download an app called Splice. There's a free version — that's all you need.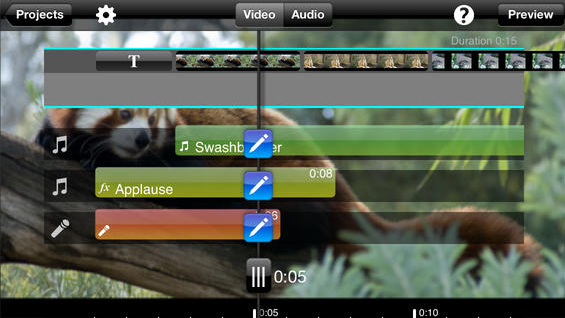 Pick a slow motion video
Open Splice and create a new project. Call it whatever, doesn't matter.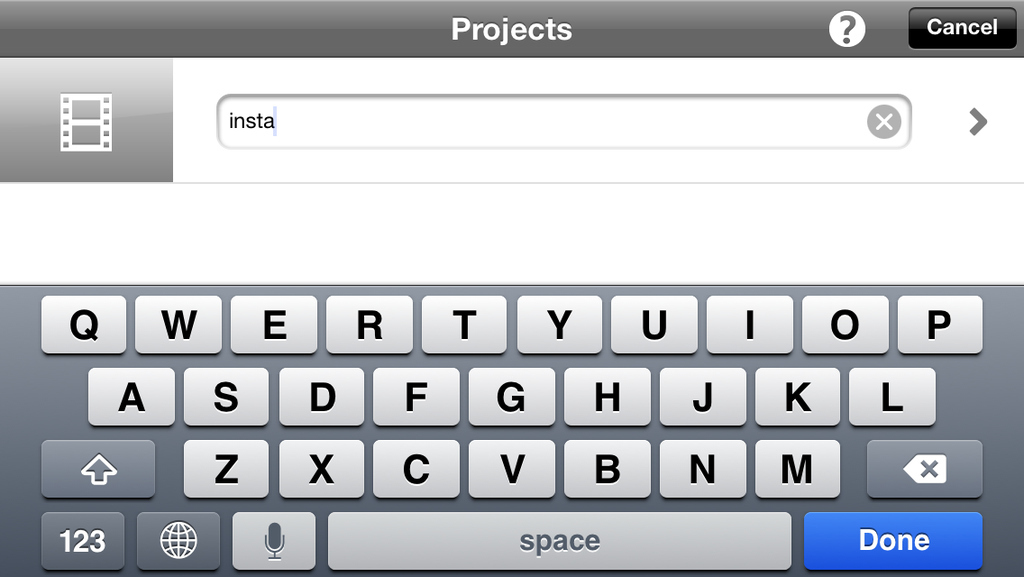 Tap Video/Photo and import your video.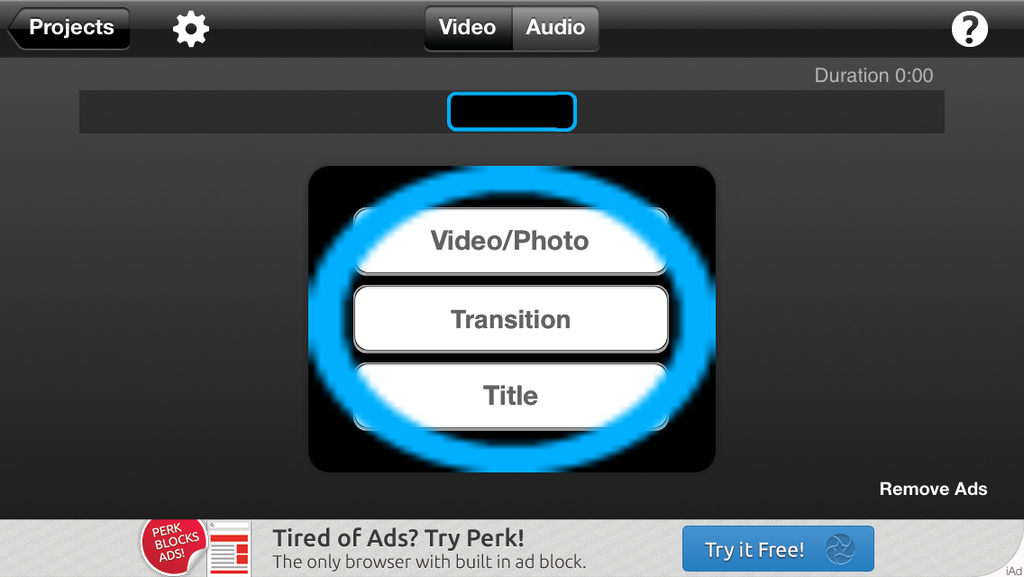 Tap the video, then click on the little running man icon.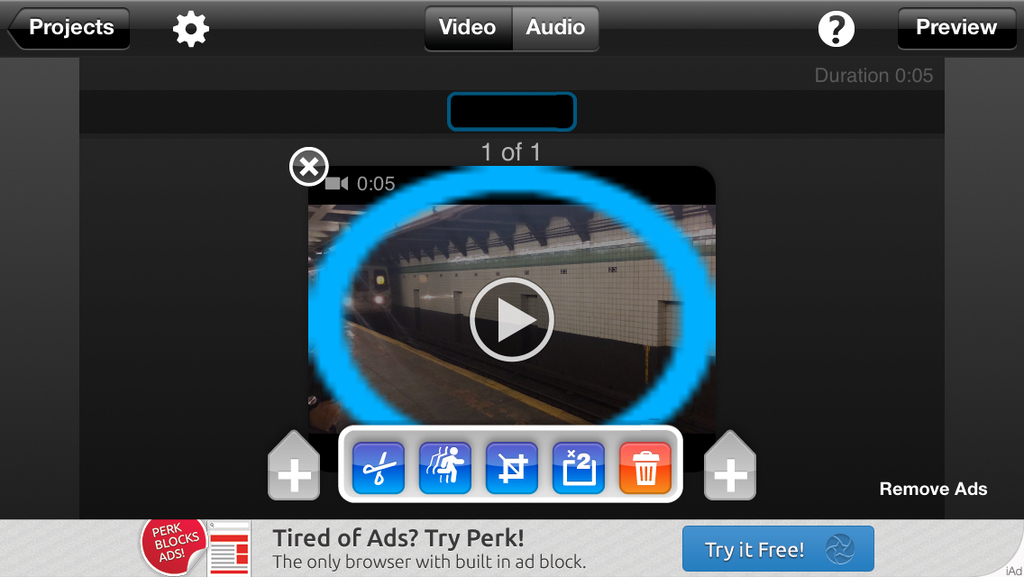 Slow down the video to 25%, or 50%. Try to hit an even multiple.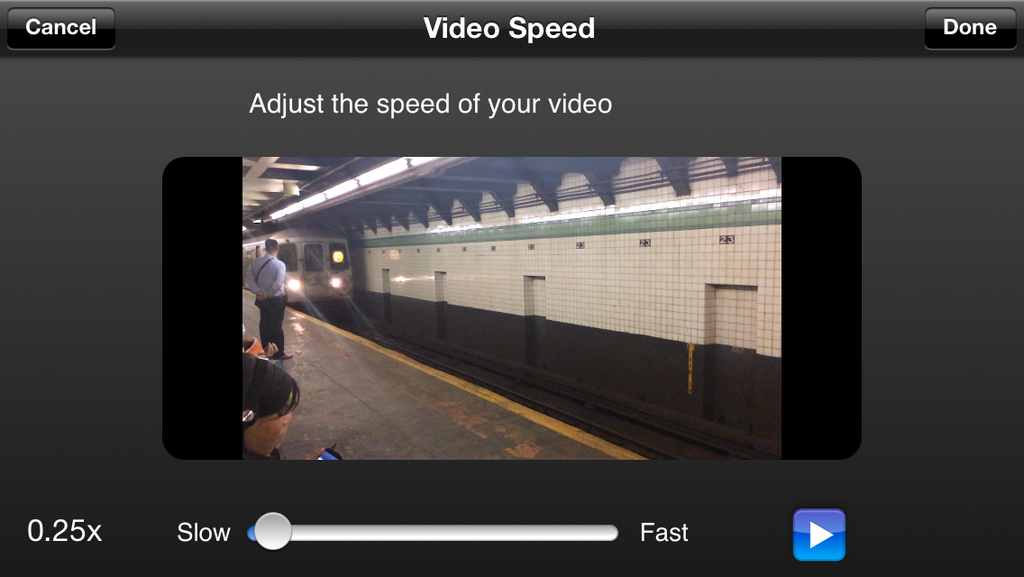 Export in HD. It only takes a sec. (This whole process takes about a minute, really.)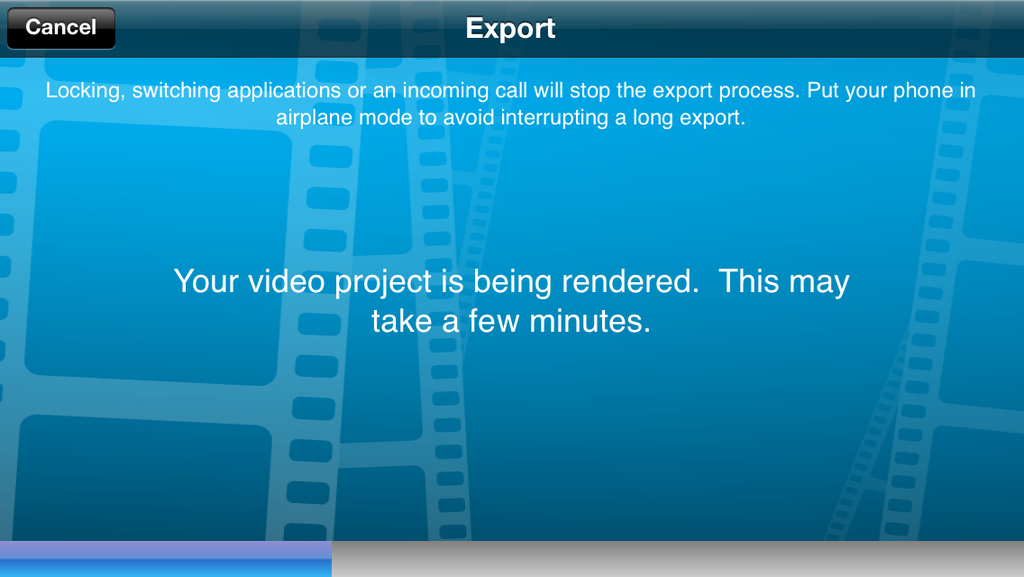 Now the video is in your camera roll and compatible with Instagram.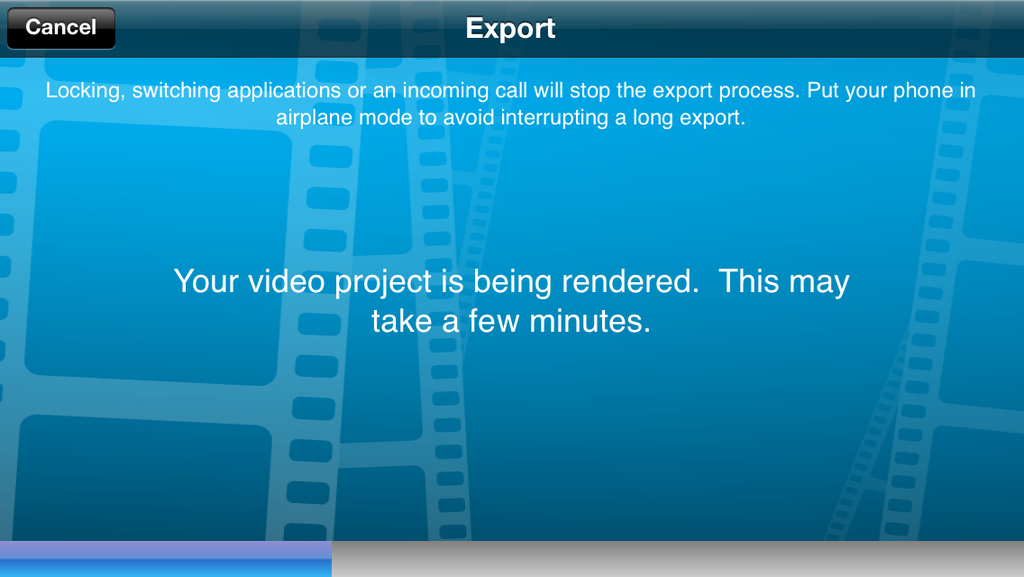 And that's it. Add filters, go nuts.
Your Instagram slow vids will look better than all your friends', at least until Instagram updates.