An Ode To Halfcat
Meet Halfcat, the first animal species native to Google Street View. Or a weird Photoshop? Either way:
What a perfect specimen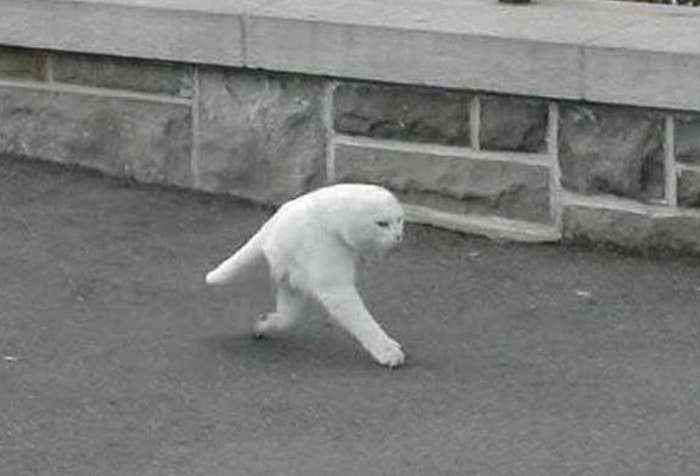 Such a graceful stride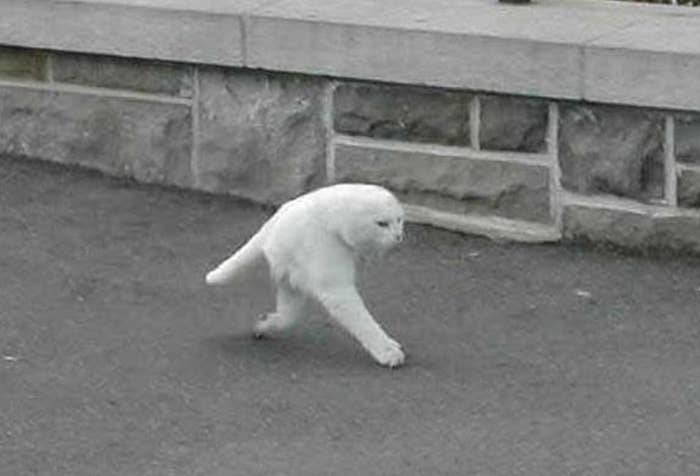 What a determined expression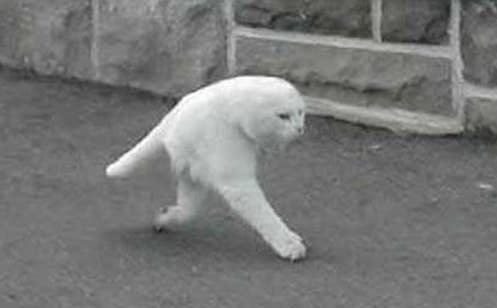 Let me understand you, Halfcat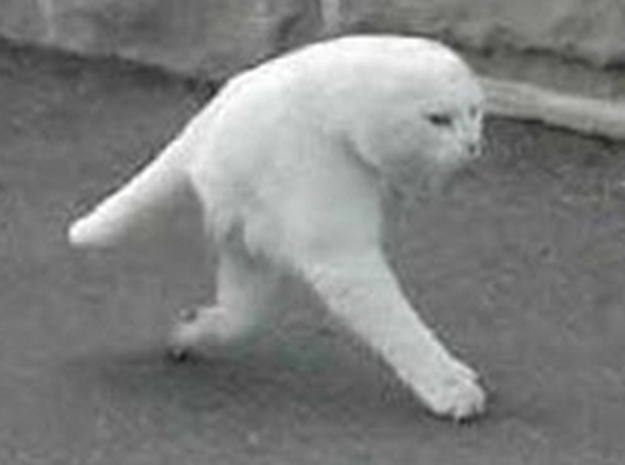 Let me inside
Update: We haven't been able to track down the Street View location for this image, and it's been floating around under different labels for a while. There's a good chance the Street View backstory isn't true.
On the other hand: this is the most perfect creature ever imagined.
Here, @darth appears to have caught Halfcat in motion
Update: A commenter at Gawker has found the original image. Halfcat is a shop: