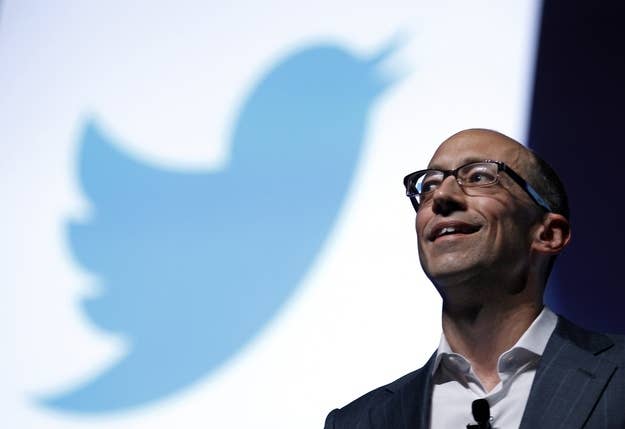 Twitter users will be able to download all of their tweets by the end of the year, said Twitter CEO Dick Costolo during a talk given at the University of Michigan. He admitted that the timeline isn't guaranteed — "the engineers who are actually doing the work don't necessarily agree that they'll be done by the end of the year," he said — but confirmed that it will happen eventually.
Twitter can't yet confirm the details of the plan, but here's how we understand that the feature will work: It will be a Facebook-or-Google-style personal data dump, meaning that only you will have access to your old tweets, probably in the form of a downloadable database file or spreadsheet. (Currently, Twitter only lets you access your last 3200 tweets.) The old tweets will not be listed on search or on your public timeline, and, as is the case now, they will exist online at their exact urls.
Great, right? It has always seemed odd that you couldn't view your own Twitter timeline, and the entirely of Twitter's archives are obviously historically valuable. When it comes to user data, more control is always better.
But. But. BUT.
One defining trait of Twitter is that it treats the past as secret. Unlike Facebook, which does all it can to resurface old posts, Twitter has traditionally used time as a sort of cosmic privacy setting.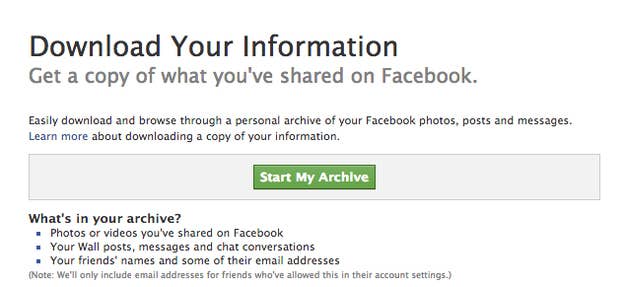 In its lack of an interface for pulling up older tweets and hard 3200-tweet archive limit, Twitter had a series of important but unwritten guidelines: If you tweeted more, your past was forgotten more quickly; you were free to change your voice or style without accountability; topical comments with nearly instantaneous shelf lives, while preserved, would be set on a shelf well out of view. You tweeted with the knowledge that your history would evaporate behind you. This knowledge informed the whole experience.
Which is what makes reading through your old tweets so deeply strange. Some from Buzzfeed editors:
There are topical jokes (1166 days ago):
Stale political jokes (1306 days ago):
Personal snippets (1283 days ago):
1301 days ago:
Famous people should be glad their archives won't be made easily accessible, too (2038 days ago):
1369 days ago:
1410 days ago:
1041:
Seeing your old tweets may be a fun nostalgic exercise, but it's unlikely. What active users will find is worse: evidence of a struggle to come to grips with a new platform, the development of a Twitter voice, fine-at-the-time-but-regrettable jokes. It'll be like getting dragged through your social media history by the Ghost of Twitter Past, only with no clear lessons to be learned. It will make you uneasy — not for your errors, exactly, but by throwing you into a sort of information disorientation. Twitter is a context-based service, so context-free tweets are discomfiting.
Reading your old tweets is like hearing your own voice on an old tape: it's strange and awkward and above all, you might not like it:
But you won't be able to stop yourself from listening.