Felix Baumgartner's Chest Cam Footage Will Make You Sick To Your Stomach
Oh god.
The trouble started just a few seconds after the jump: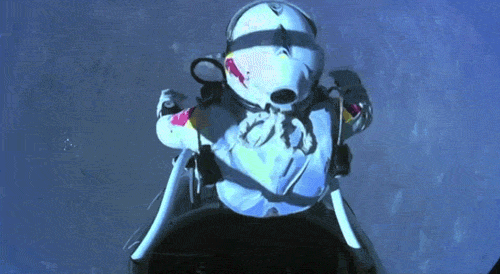 He began spinning. Slowly at first: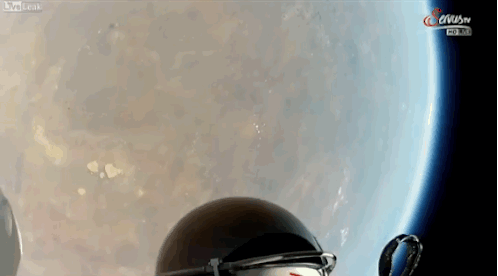 Then a little faster. WEEEEEEEEE, wait. WAIT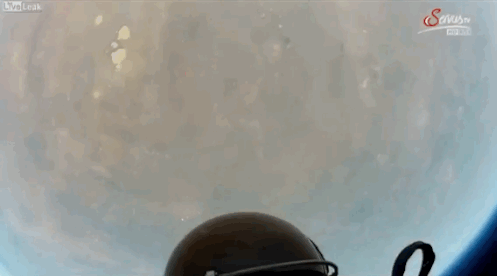 OOHHHH SHIT, NOPE, I WANT TO GET OFF THIS RIDE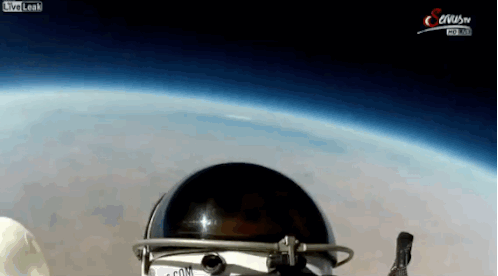 AAAHHHHHHHHGGHHHGHH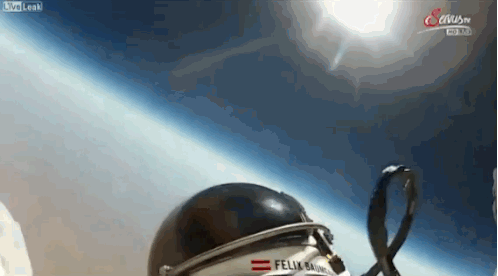 Luckily, he regained control as he slowed down. Everything turned out fine:

Baumgartner "really thought [he was] in trouble," he told reporters. The spinning had almost knocked him out, but had he pulled his smaller chute, for stabilization, he never would have broken the sound barrier.

For more on the jump, check out our GIF recap here.
[Clip from Austria's ServusTV, via Business Insider]