Facebook's Photo Filters Look Exactly Like Instagram's
It's uncanny! Maybe now we know why Facebook really bought Instagram: so it wouldn't look so bad when they copied it.
Instagram comparisons aside, Facebook Camera is a pretty nice app. It's fast, and the filters are tasteful — the ones that aren't exactly like Instagram's tend to be less aggressive and borderless. You can download it here, it's free.
Anyway, here's how the filters — and the main interface — compare:
Brannan = Highlight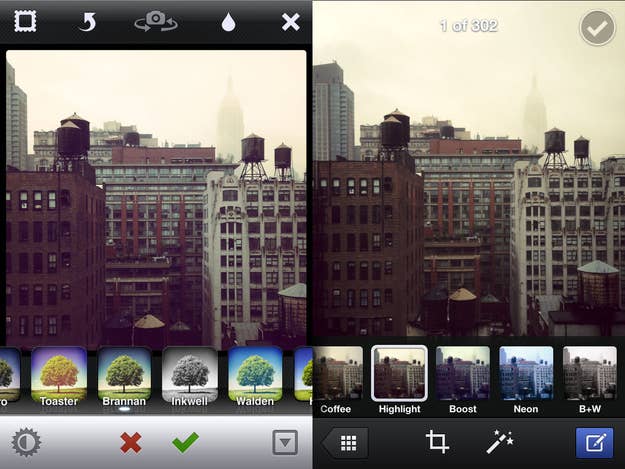 Hudson = Neon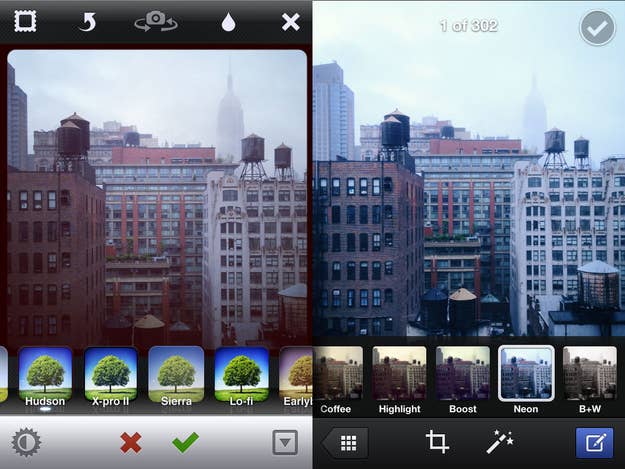 Sierra = Rouge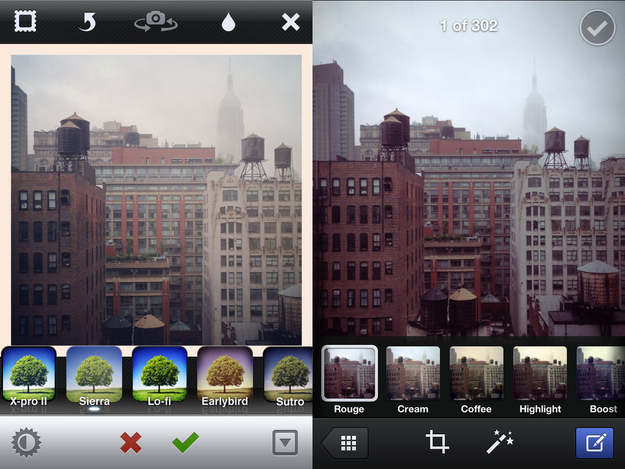 X-Pro II = Boost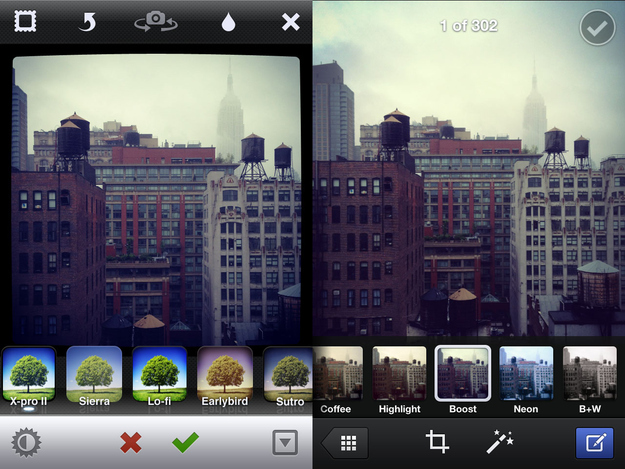 Earlybird = Copper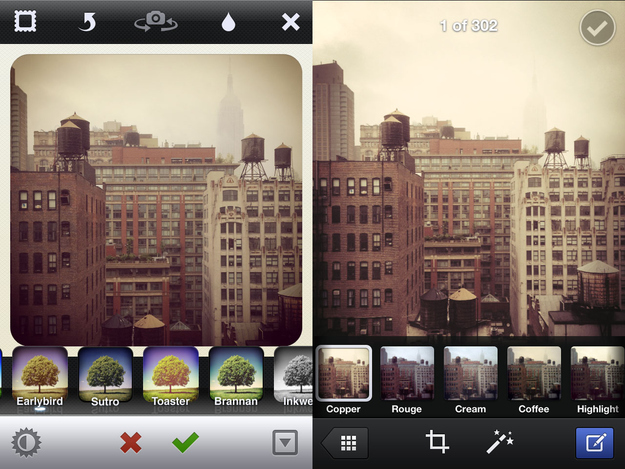 Hefe = Golden