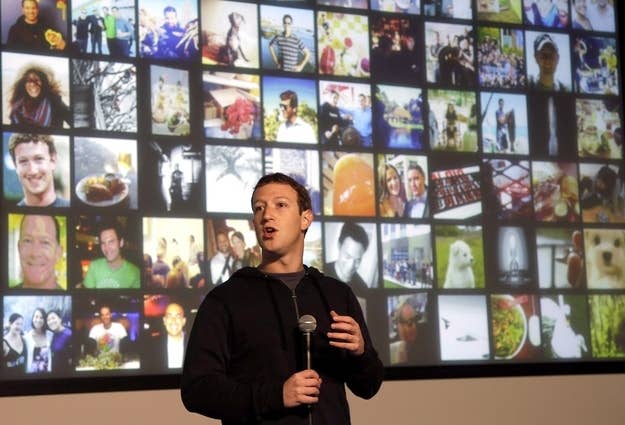 Facebook has revealed that a "handful" of employees; computers were compromised in a "sophisticated" hack last month. The employees' computers were infected with a previously unseen type of malware in an apparently targeted attack. Facebook maintains that no user data was compromised, to the best of its knowledge, but doesn't explicitly rule out the possibility in its announcement. "This did not meet the legal requirements for data breach [notification]," Facebook told BuzzFeed, meaning that user data was not vulnerable enough to compel Facebook to notify users individually.
Major media and tech companies, including the New York Times and Twitter, have also been the target of highly sophisticated (and focused) cyberattacks in recent months, many of which were thought to come from China."Not only is this an ongoing law enforcement investigation," Facebook told BuzzFeed, "but also we are not commenting about the origin of the attack at this time."
In its post on the hack, however, Facebook notes that it "was not alone" in being targeted, implying a sort of camaraderie with companies whose hacks did originate in China.
"It is clear that others were attacked and infiltrated recently as well. As one of the first companies to discover this malware, we immediately took steps to start sharing details about the infiltration with the other companies and entities that were affected."