Facebook has been testing free voice-over-IP calling in its Messenger app in other countries, and today it opened it up to the U.S. It's super simple, and it works pretty well. Here's how to get it:
Download the Facebook Messenger app. It's free: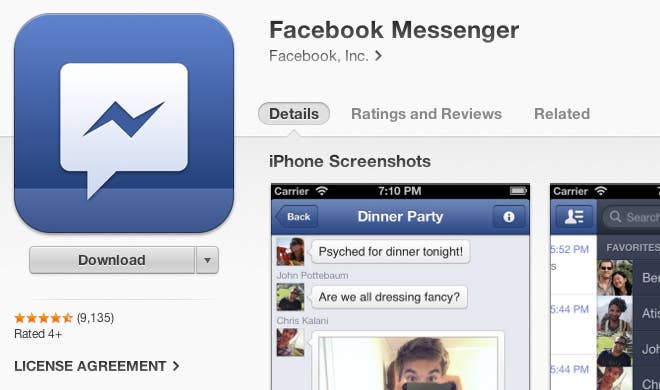 Tap on one of your friends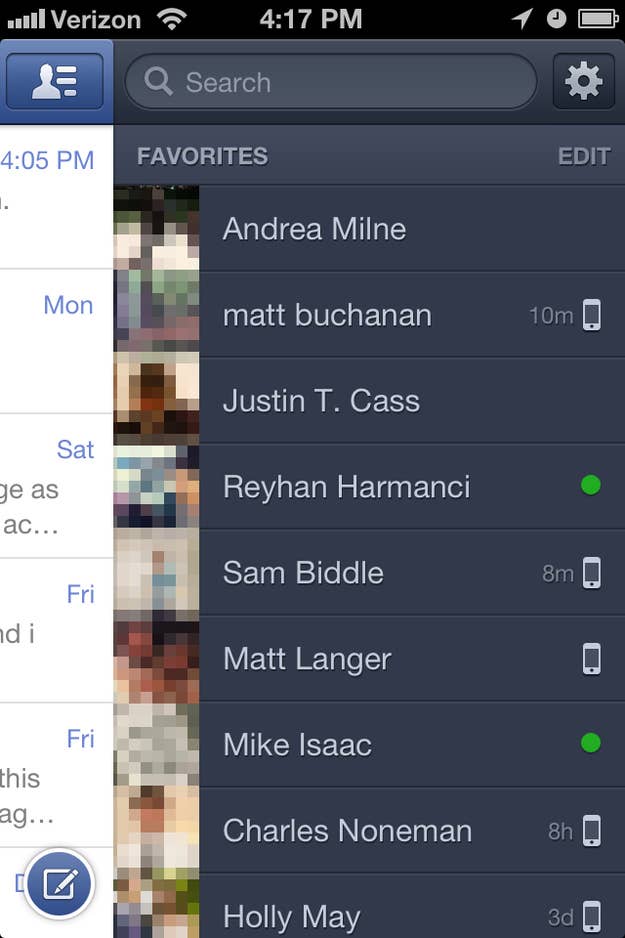 Tap "Free Call"
And that's it!
Facebook isn't technically doing anything Skype doesn't do already — you've been able to call people for free over Wi-Fi and 3G for a couple years now using Skype's iPhone and Android apps. But the difference here, and it's a huge one, is that almost everyone is on Facebook. You and your friends don't need to sign up for anything new or create special usernames to use this. All you need is the app and your existing friend list.
Call quality over Wi-Fi is very clear, like a landline; it's decent, if not great, over 3G. The only major downside is that the app can't really ring the phone — it sends a push notification, but that's easy to miss.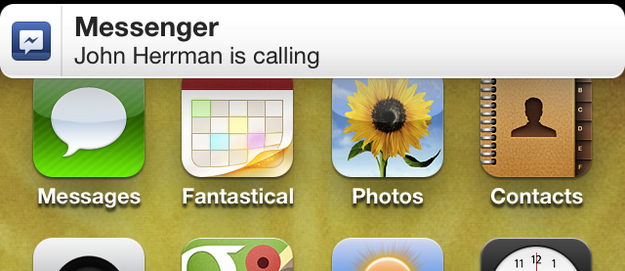 Regardless, this has the potential to be huge. Facebook is making moves to become your next telephone company. Which means your current cell phone carrier is one step closer to being a mere data provider.