College Station Shooter Posted About Guns, Politics
Thomas "Tres" Caffall, who police say killed two people and injured at least three more in Texas today, left a long online trail. His interests were scattered, including firearms and video games, Glenn Beck and Shakespeare.

The gunman accused of killing two people today in College Station, Texas, including a police officer, has been identified by a family attorney as Tres Caffall; the College Station PD issued a statement as well, identifying him by his full name: Thomas Alton Caffall III.
Unlike Sikh temple shooter Wade Page and Aurora shooter James Holmes, 35-year-old Caffall had an active online presence. On Facebook, he posted numerous pictures of firearms, along with rants and political quotes.
He collected guns: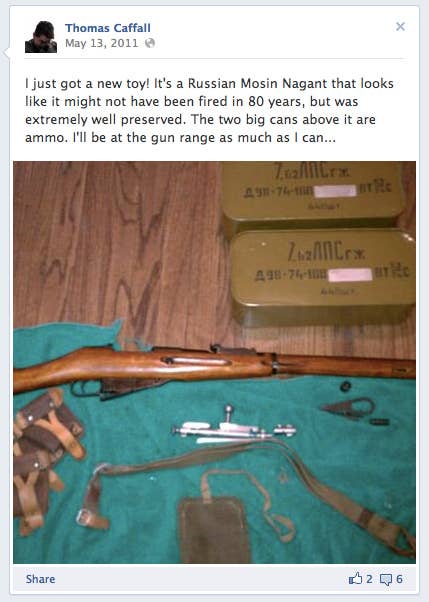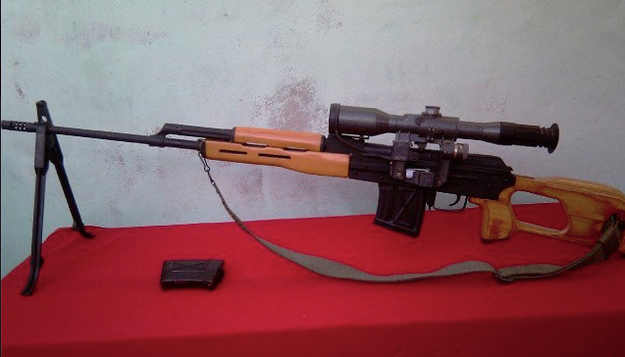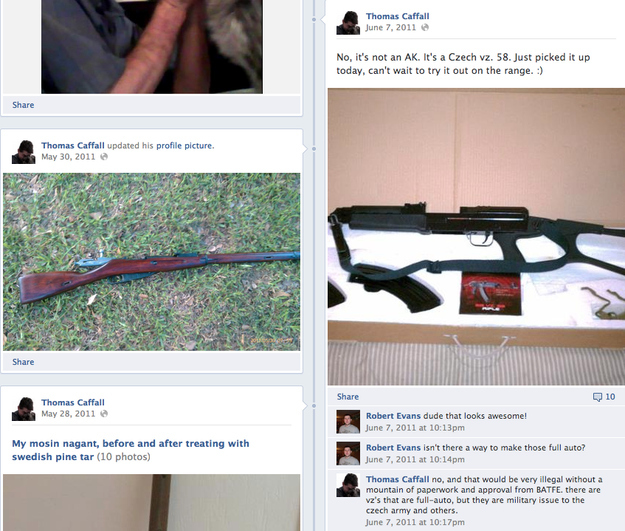 "Those who have much to hope and nothing to lose, will always be dangerous"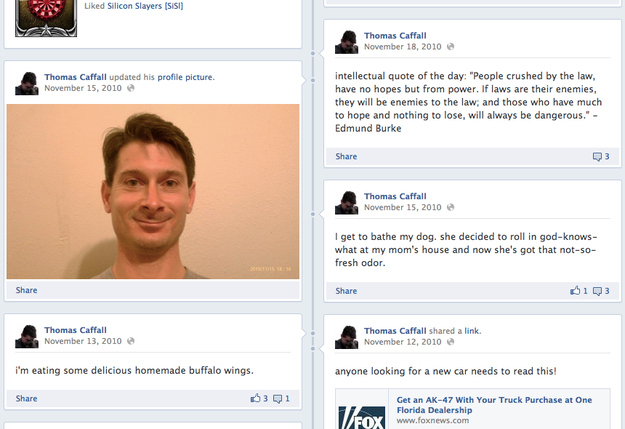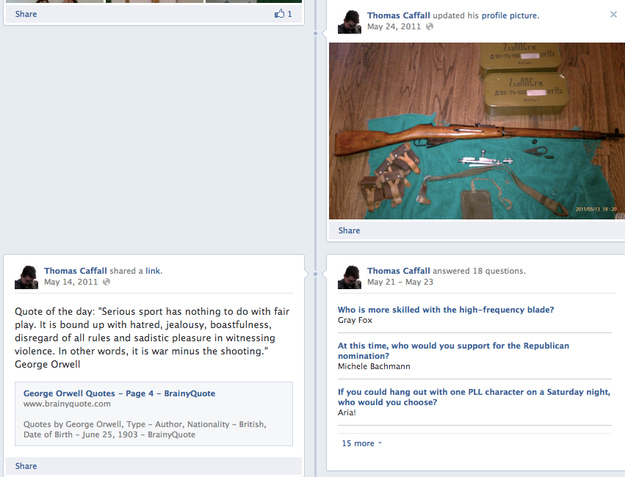 His "Likes" on Facebook include multiple well-known military snipers: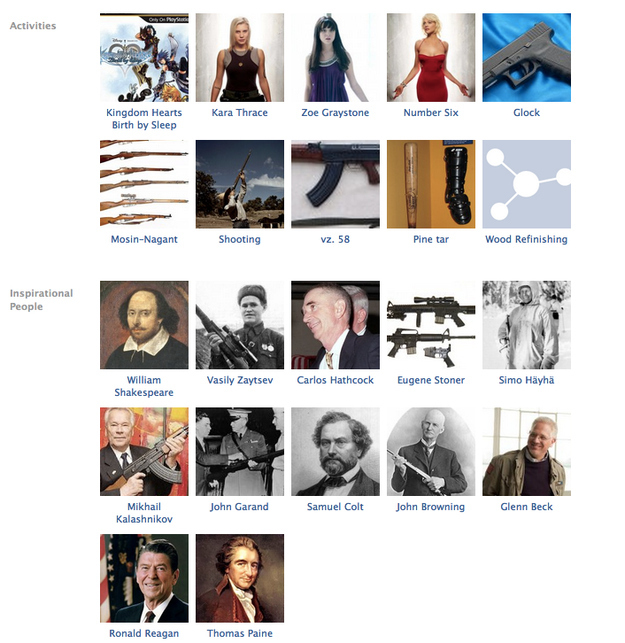 A Twitter account that matches his name and email address was updated only once:

A Star Wars forum posting from 2008 reveals that he was, at the time, a cellular support tech: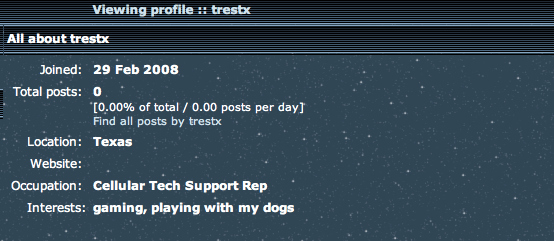 He was a frequent poster on firearm forum AKFiles.com




Caffall was pronounced dead at the hospital. Authorities have released no information on his motives, but in an interview with KPRC, Caffall's stepfather described him as a "ticking time bomb."
UPDATE: Police are now saying Caffall began shooting while an officer, who was among those killed, was serving him an eviction notice. The gun battle lasted a half an hour.