A Tribute To Terrible Old Linux Wallpapers
I had at least one of these. Not saying which. A new Tumblr documents this underappreciated phenomenon.
For a lot of people, installing Linux is as much about finding an alternative to Windows as it is asserting some kind of identity: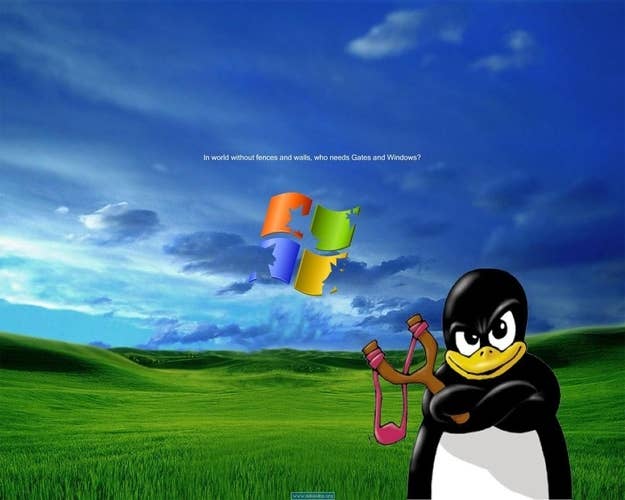 That identity? Linux Bro. There's the surly penguin mascot: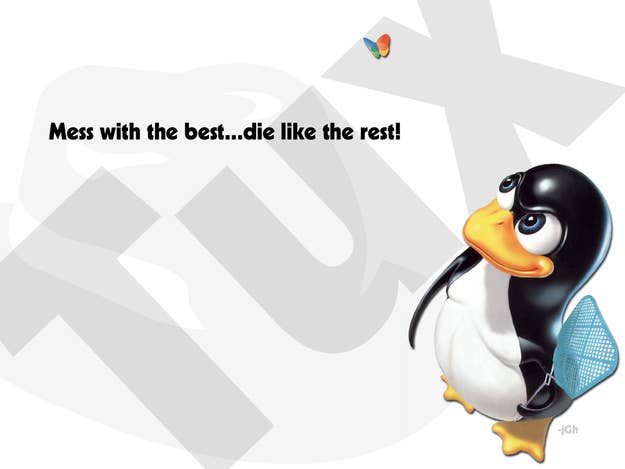 The ever-so-slightly outdated pop culture references: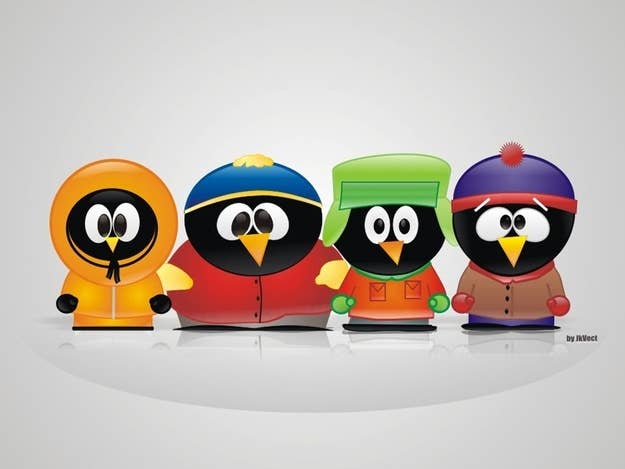 The "hacker" ideal: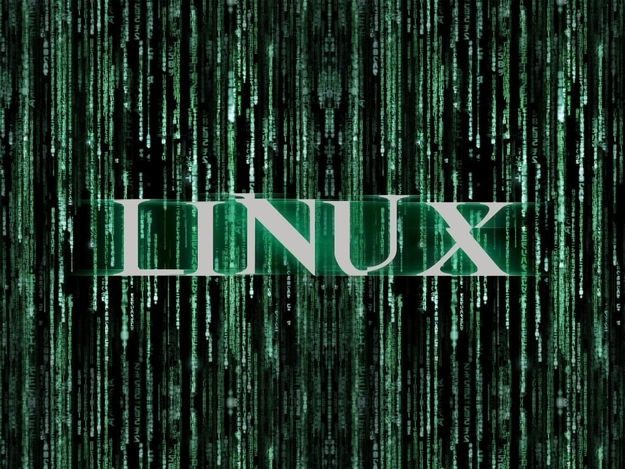 The anime: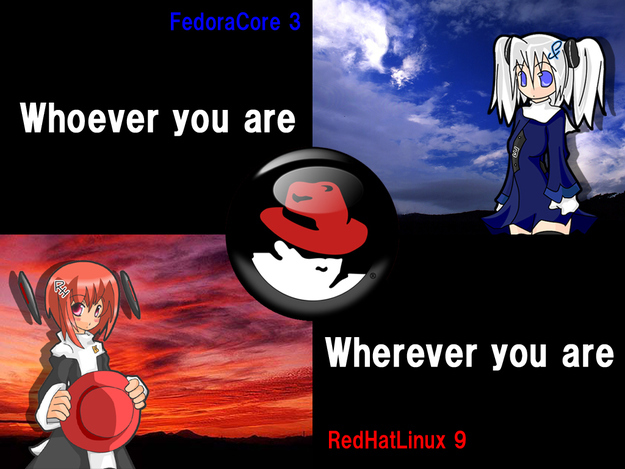 The... whatever this is: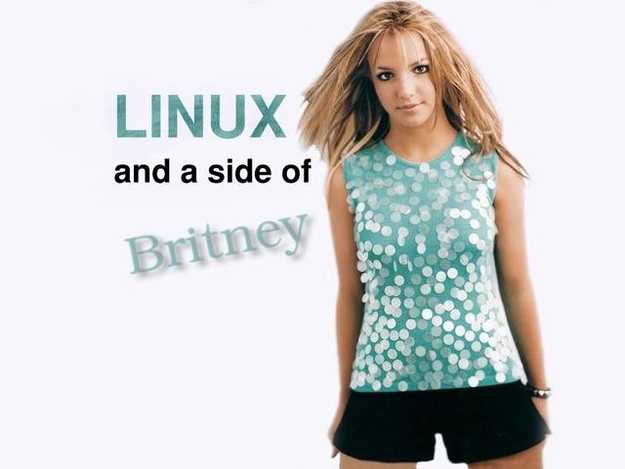 There are thousands of terrible Linux-inspired wallpapers which, like most other parts of the operating system, were made by volunteers. It's a forgotten, and bizarre, part of nerd culture.
Check out the rest at Terrible Linux Wallpaper. Thanks to @slowdecade for finding this.