A Brief History Of Gay Icons
Sometimes the littlest symbols can make a big difference.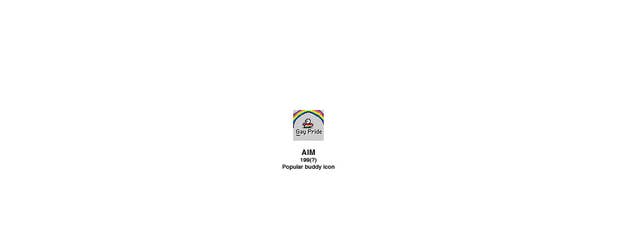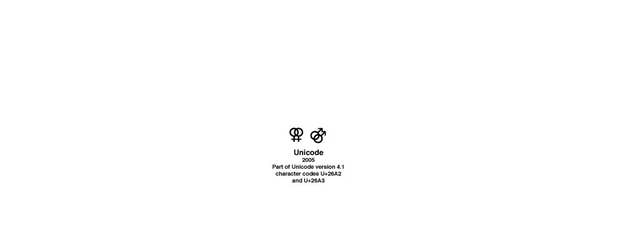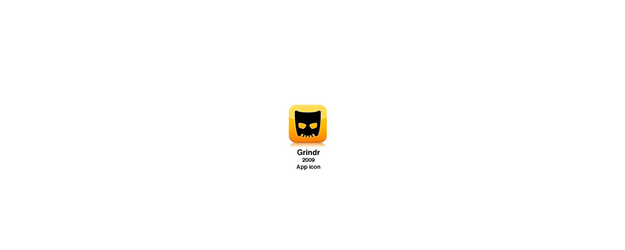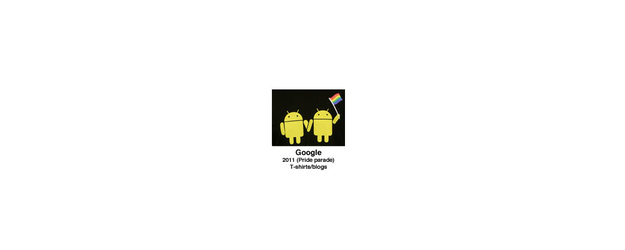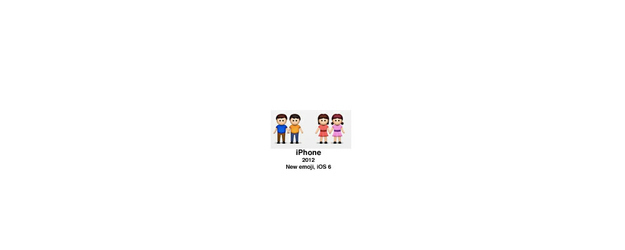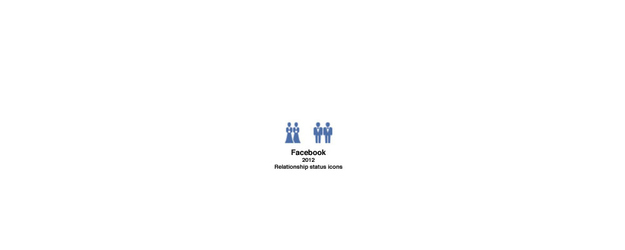 Facebook wasn't the first to include queer iconography in its products and it certainly won't be the last. In any case, it's nice to see two of the most important companies in tech make these functional, if subtle, additions at nearly the same time.
Post anything we missed in the comments.