14 Reasons "iphones news" Is The Best Tech Site On Earth
"The latest news, informations and rumors." Meet the internet's most whimsical tech blog.
Imagine a tech blog. Any tech blog. Now imagine that tech blog on bath salts. No: ecstasy. That's what iphones news is like, and it rules.
Thanks to Seth Porges for the tip.
1.
It has the latest news on Apple's "Wharf" connector
2.
It's the only site that's stuck with the "Facebook pity" story

3.
It's succinct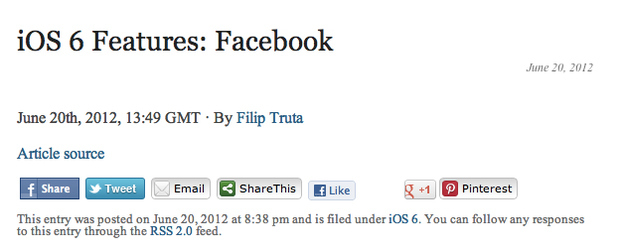 4.
It's one of the few sites that can cover both tech and politics well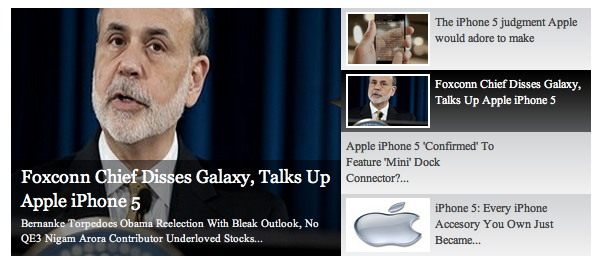 5.
It blew open the "iPhone appendage ecosystem" story, which shook the tech world to its core

6.
It asks the questions no one else will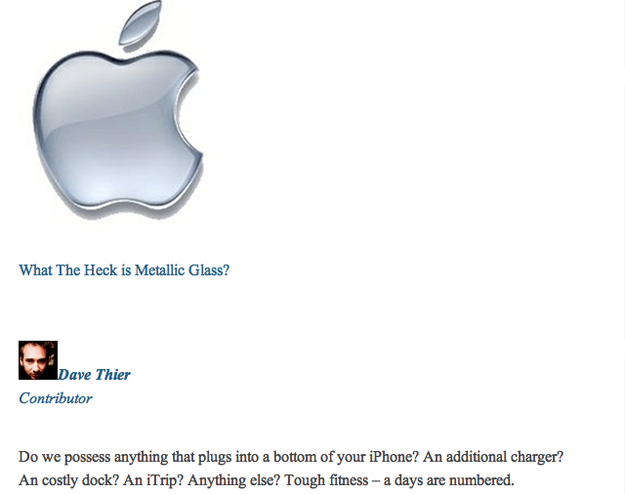 7.
It doesn't get too caught up with earthbound concerns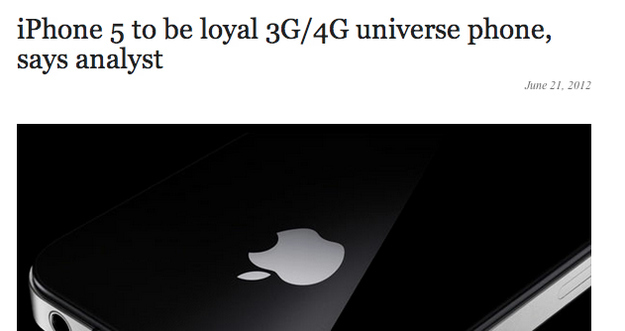 8.
It finds the most amazing apps
9.
It doesn't shy away from deep financial coverage

10.
It has a sense of history

11.
It posts real talk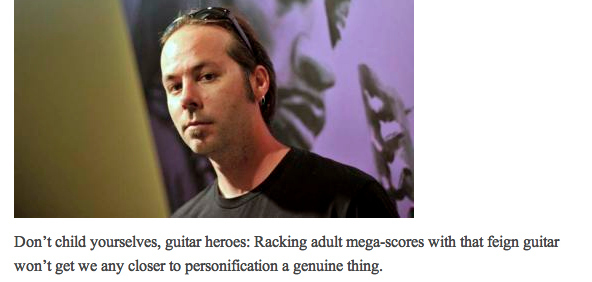 12.
It covers Android, too

13.
It generously links out to other sites

14.
"Stuff"

You can go to the site here, but maybe actually don't: the way this site seems to work is by running other sites' articles through a filter — maybe Google translate — for cheap hits. It's a splog, in other words. But it's a joyful splog.