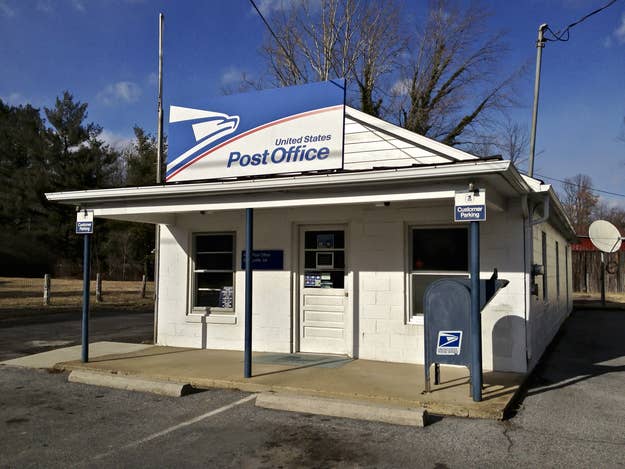 Yesterday, Outbox, the iPad and iPhone app that digitizes snail mail, launched in San Francisco.
Outbox's "unpostmen" collect your mail from your mailbox at your home three times a week, open it, scan the content, and email you the digital files. The company uses industry-standard encryption for storing the digital files. You can then request items to be physically delivered — say a package or a wedding invitation — and the rest of the scanned paper documents are shredded.
The United States Postal Service, however, is not pleased. "We do have concerns regarding the destruction of mail — even if authorized by the receiver — and will continue to monitor market activities to ensure protection of our brand and the value and security of the mail," the USPS told BuzzFeed. "The Postal Service is focused on providing an essential service in our mission to serve the American public and does not view Outbox as supporting that mission."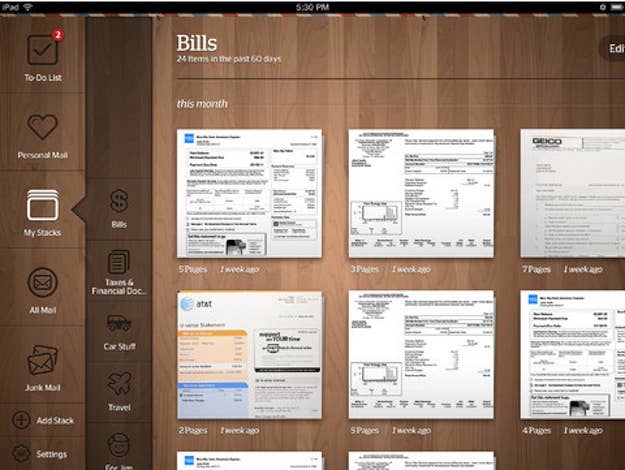 United States Postal Inspection Service, the law enforcement arm of the USPS, would not comment on whether Outbox raised legal or security concerns, referring BuzzFeed back to its parent agency's spokesperson.
There are dangers in giving a company full access to your mail. If you don't specifically opt out, the company automatically mines it for "non-personally-identifiable" details and information, which they share with third parties and use to target ads. If subpoenaed, they will turn over your information to law enforcement.
The service, which effectively abstracts your physical mailbox into a web app, also arrives at a trying time for the postal service. Its budget was cut by $15.9 billion last year and it is threatened with additional slashes in funding this year.
For you snail-mail haters, don't forget the postal service is an essential way to send private information that you don't want online — utility that Outbox pointedly sacrifices. Moreover, it is an "important aspect of democracy that lets anyone — regardless of email access — to send things for only 46 cents.