Prisoners held in solitary confinement are confined to small, often windowless, cells for 22 to 24 hours a day. They suffer extreme isolation and sensory deprivation, in conditions that even the United Nations has denounced as torture.
Prison-rights group Tamms Year Ten asked inmates locked in a supermax (super-maximum security) prison outside of Chicago what photos they'd like to have to hang on their walls. They could be of anything — real or imaginary — and they would find artists on the outside to fulfill the request.
Though Illinois prison policy prohibits the prisoners from hanging the photos on their walls, the images offer motivation, escapism, a view to the outside, and just a way to combat loneliness for the inmates. The photographs capture the sensory details they miss. For outsiders, it's a view into what they are thinking about all day.
Here are some of the requested images:
My Auntie's house on the block at 2 p.m., facing east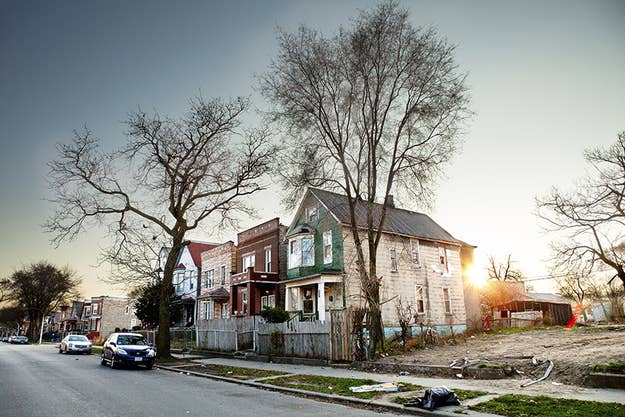 A specific stained-glass window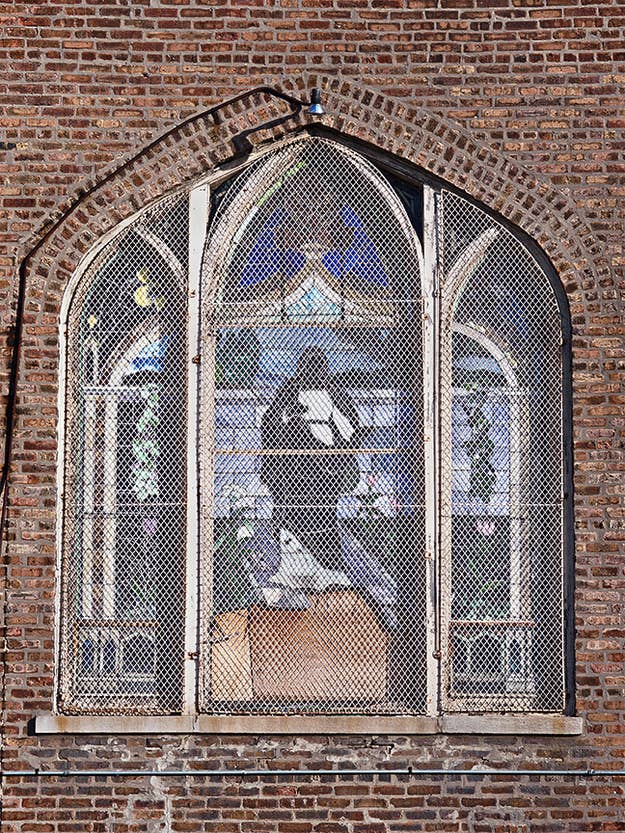 The Chicago skyline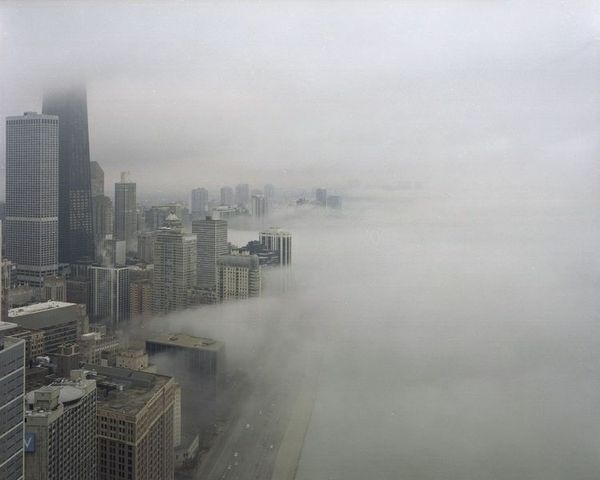 South King and 63rd on the South Side of Chicago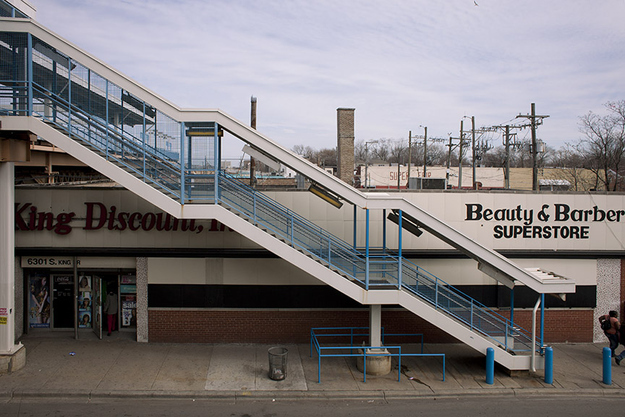 A photograph within a photo of me and wild lions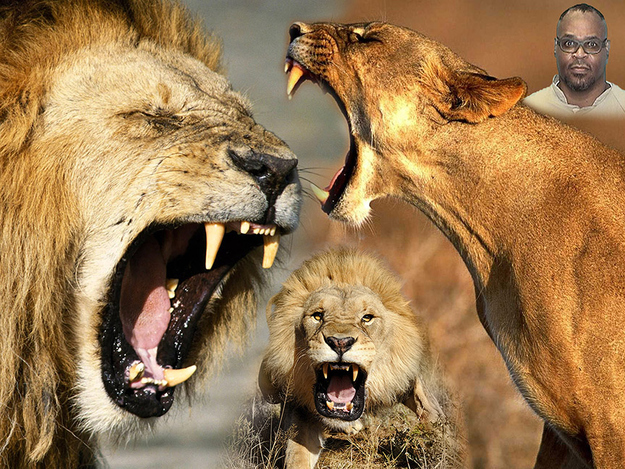 The Michael Jordan statue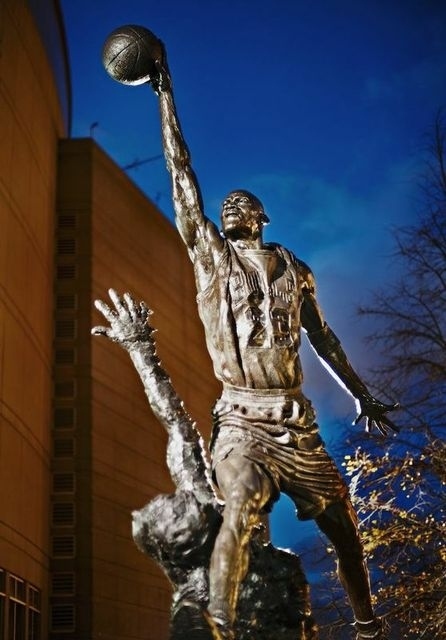 Lovesick clown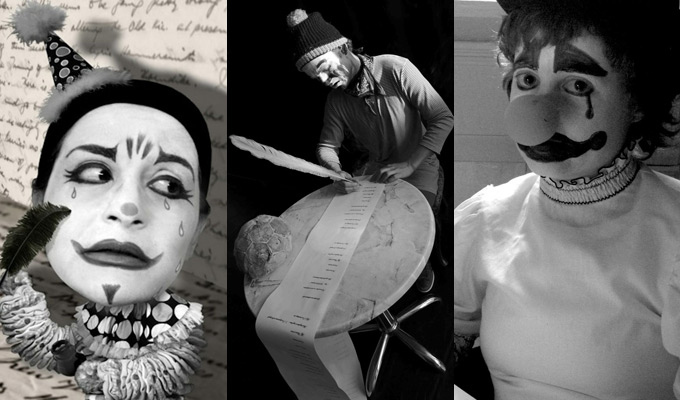 My mother, who died last year, with a pile of money, a hummer, and a big castle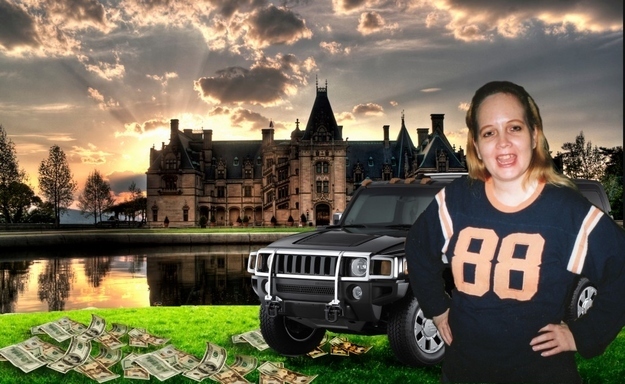 The Puerto Rican flag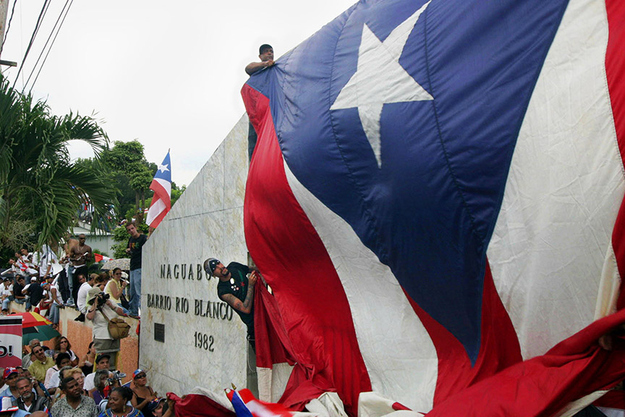 The Masonic Temple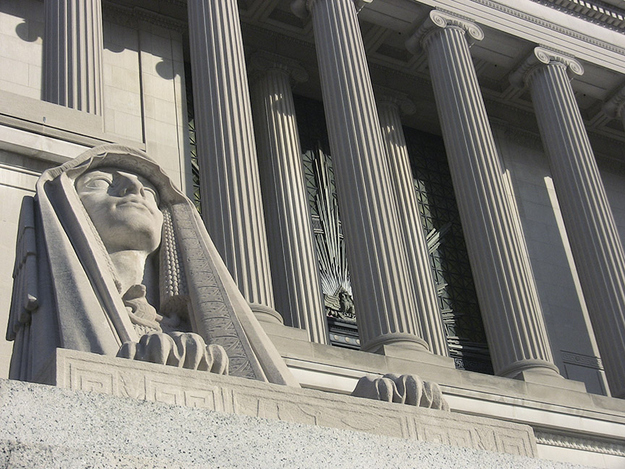 Downtown Christmas tree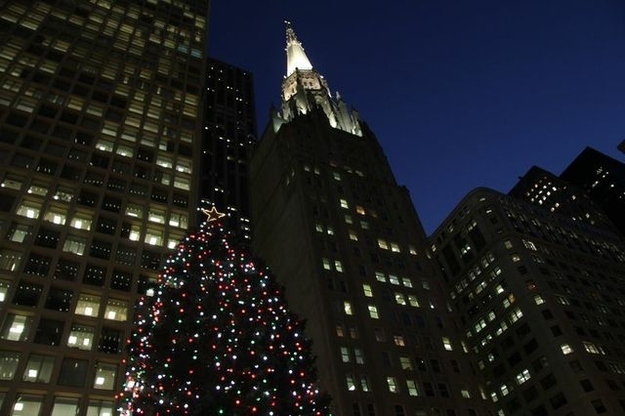 The Navy Pier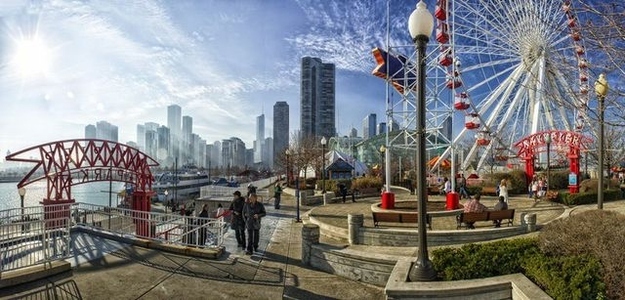 Genesee Street in Downtown Waukegan, Ill.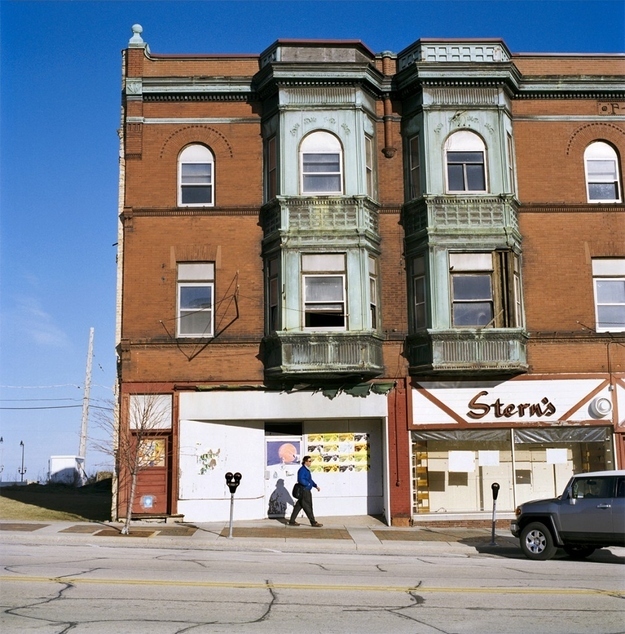 The boat scene from the "Jenny from the Block" video, with Ben Affleck and J. Lo's butt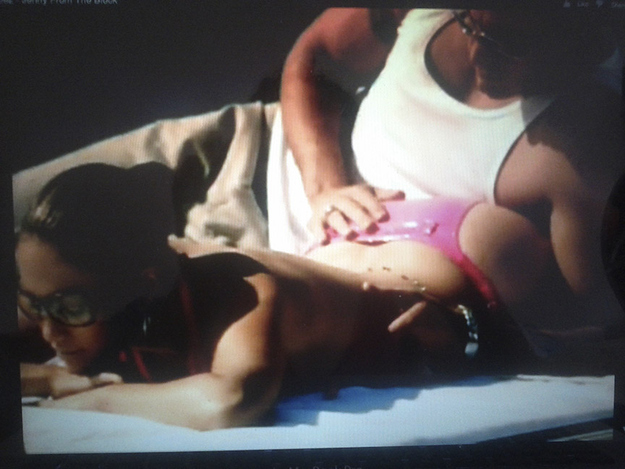 The members of Tamms Year Ten fighting for the men at Tamms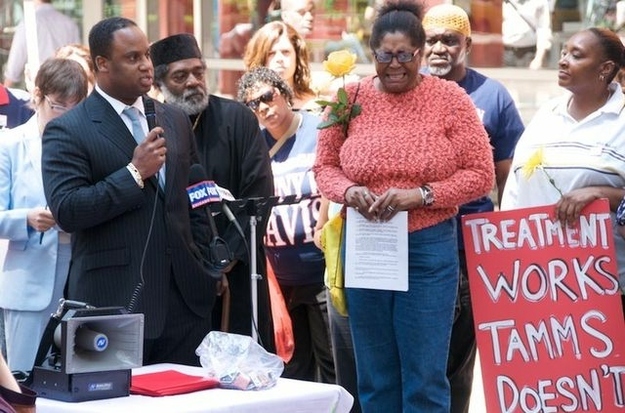 A vigil at Bald Knob Cross held for the inmates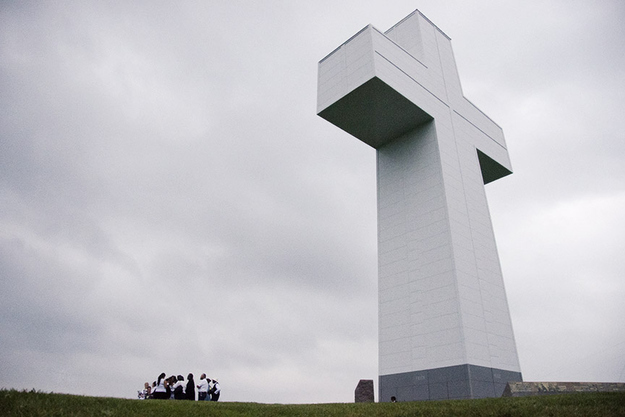 Several men asked for photos of themselves, taken from their online Department of Corrections photos, placed on a different background, to send to their families.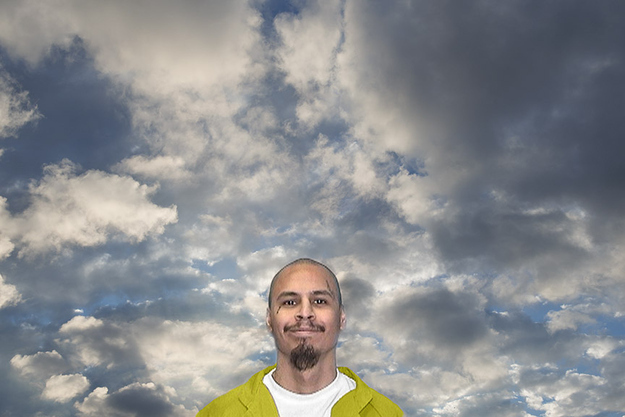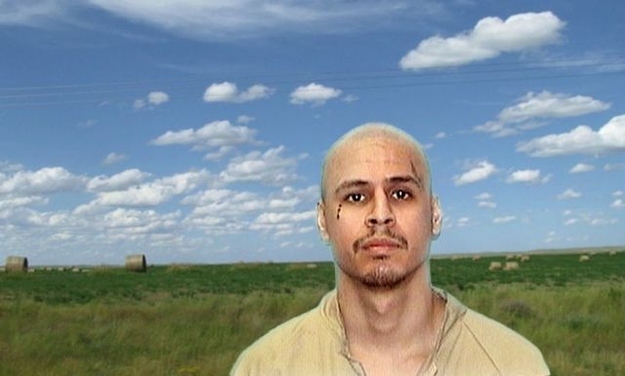 A boy and girl, in their Sunday best, sitting side by side on a piano bench, with a single rose on the keys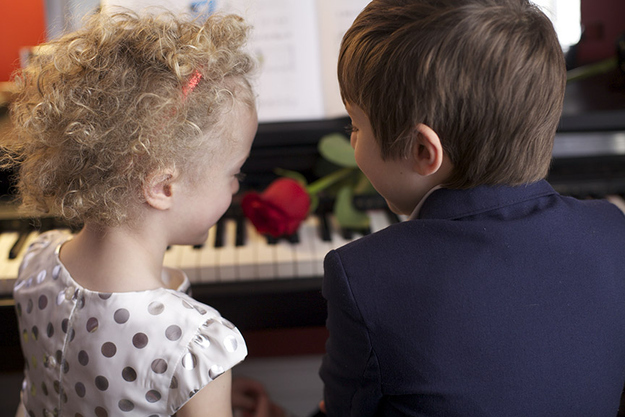 Several requested images of what the area where Chicago public housing project Robert Taylor Homes used to be, and what it looks like now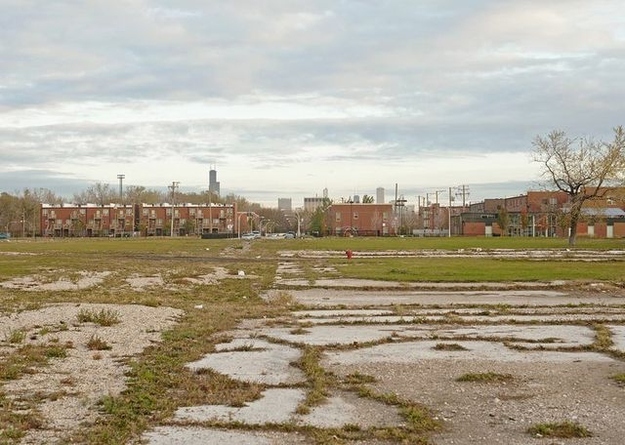 Where Robert Taylor Homes used to be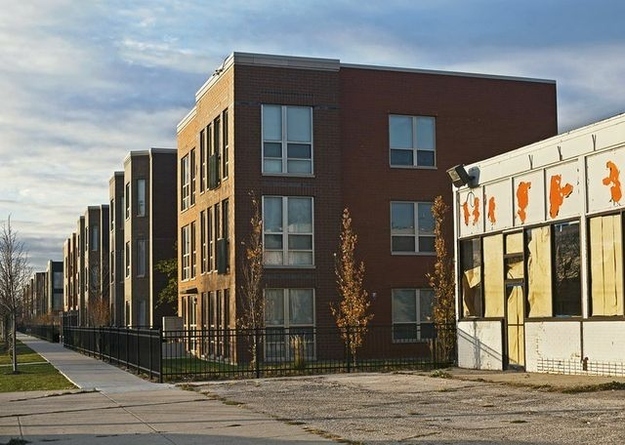 Where Robert Taylor Homes used to be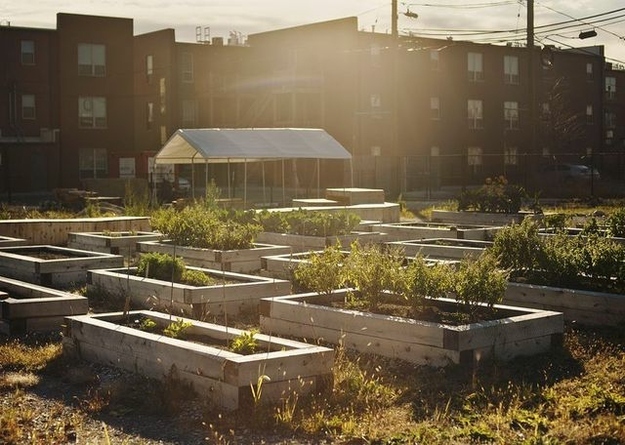 Where Robert Taylor Homes used to be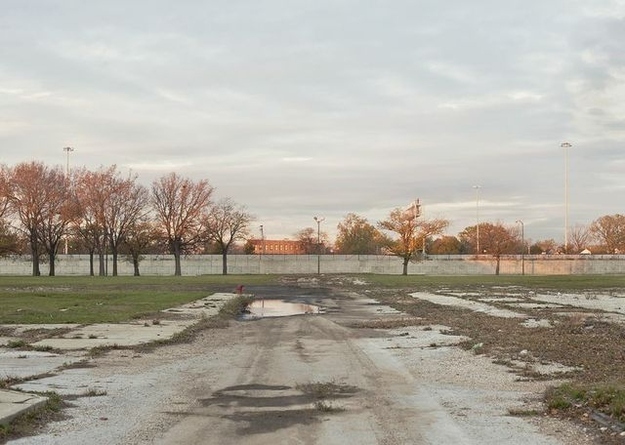 A friend who will write me