Meet The Children Of Def Con
Yes, the annual Def Con hacker conference has a kids section. Meet the future of hacking.
Formerly known as Def Con Kids, "r00tz" features keynote speakers and how-to workshops about encryption, lock picking, and finding software exploits. These young hackers will either inspire or scare you, depending on your relationship with technology.
Alex, 11, wants to be a Formula One driver — she does go-karting — but her dad wants her to be a hacker just like him.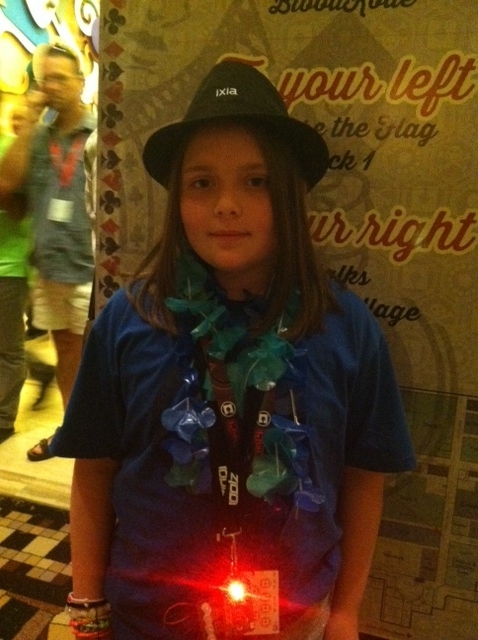 Last winter, Brendan, 11, hacked into his mom's Amazon account to find out what his stocking stuffers were going to be.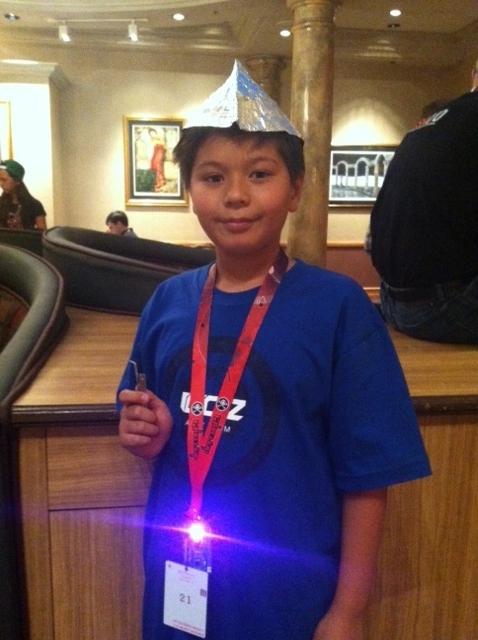 Rosie M., 10, can't wait to try out her new lock-picking skills on doors back home in Silicon Valley.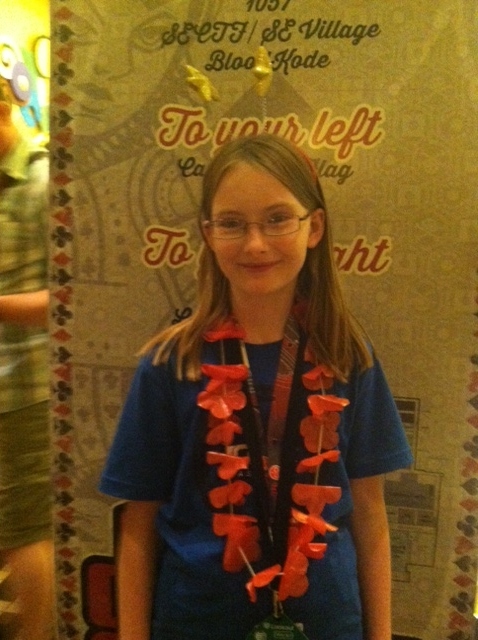 Andrew, 9, got this awesome Mohawk to help raise money for the EFF.
Shane, 11, says most of his friends don't even know what a hacker is.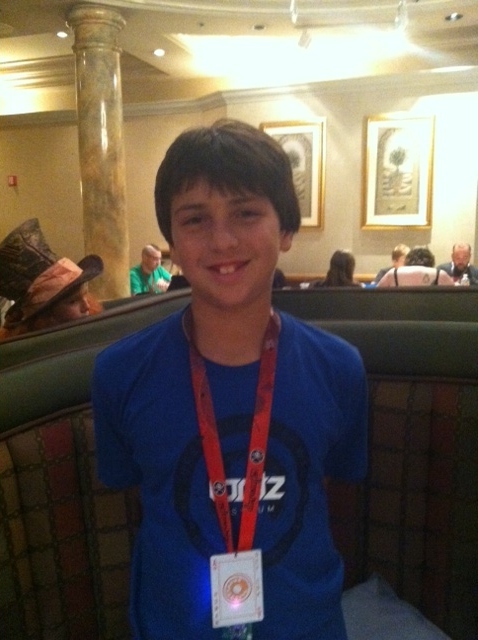 Schuyler, 13, hacked his HP Wi-Fi printer to play Pong.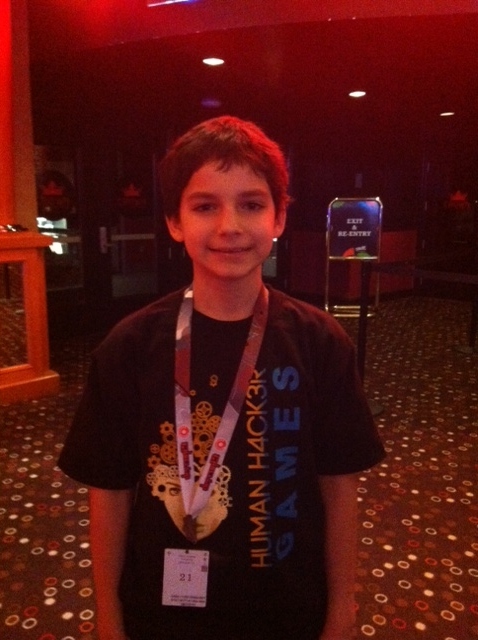 Karma, 14, says now she'll be able to help her mom, who is constantly locking her keys in her car.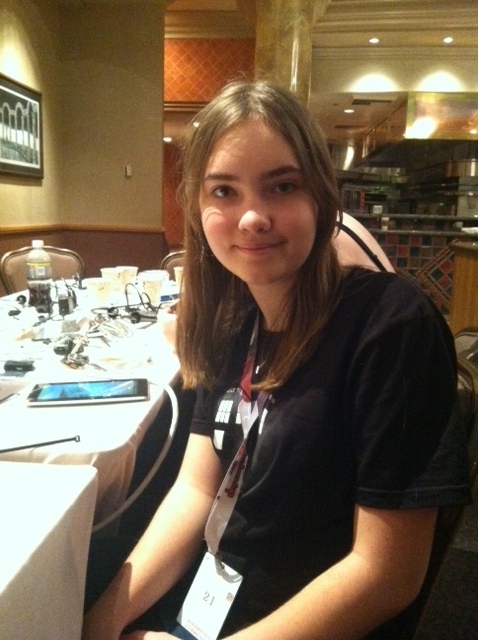 CyFi, 12, founded Def Con Kids after announcing a security bug at Def Con 19.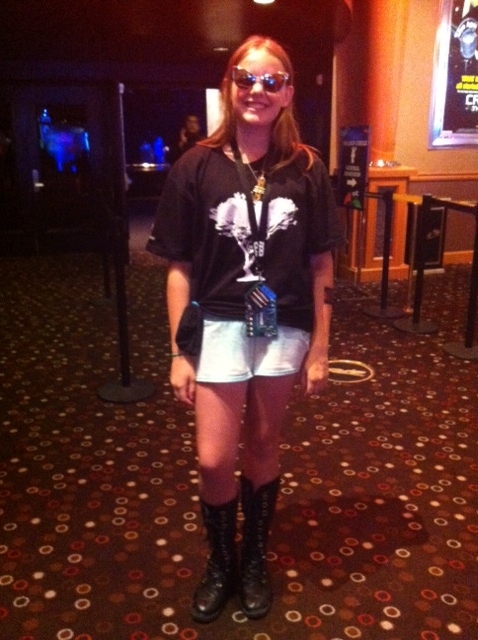 AmZed got into hacking by tagging along to the hackerspace her dad founded.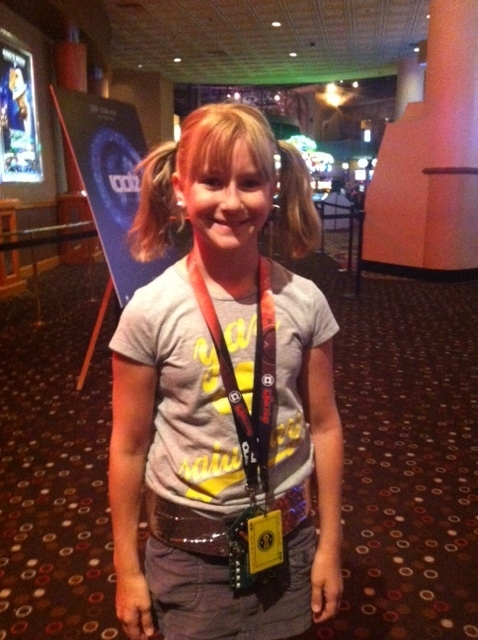 Mia, 8, is a huge "Harlem Shake" fan.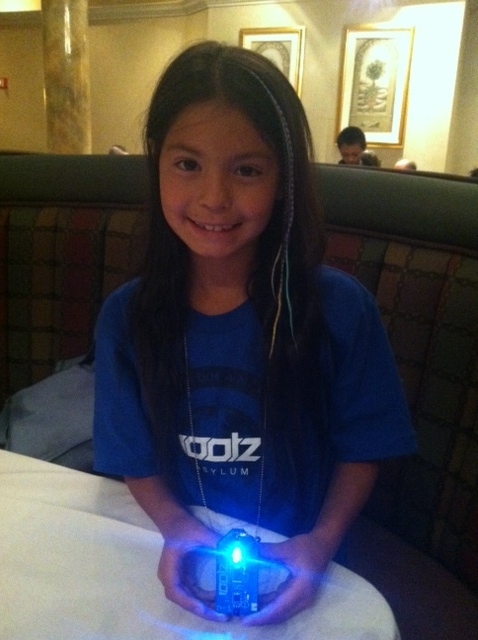 Cryptina can pick zip-ties, handcuffs, and six-pin locks. This is her fourth Def Con.