This is Brown University's women's rugby club.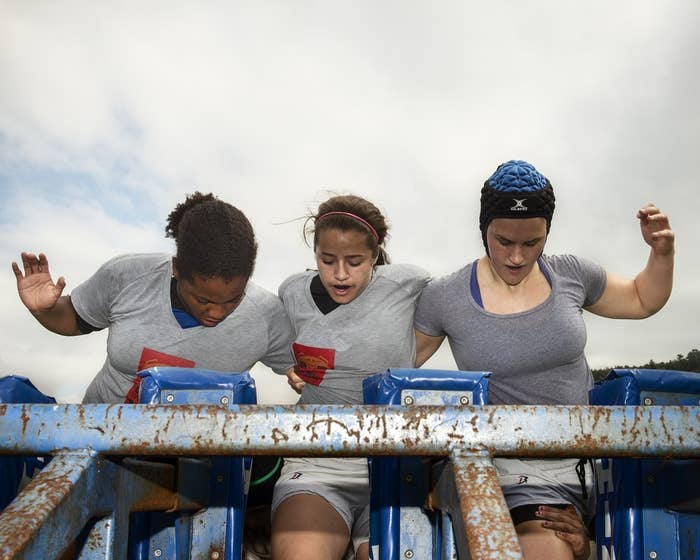 Photographer Alejandra Carles-Tolra shadowed the team to explore what it's like being women in a male-dominated field.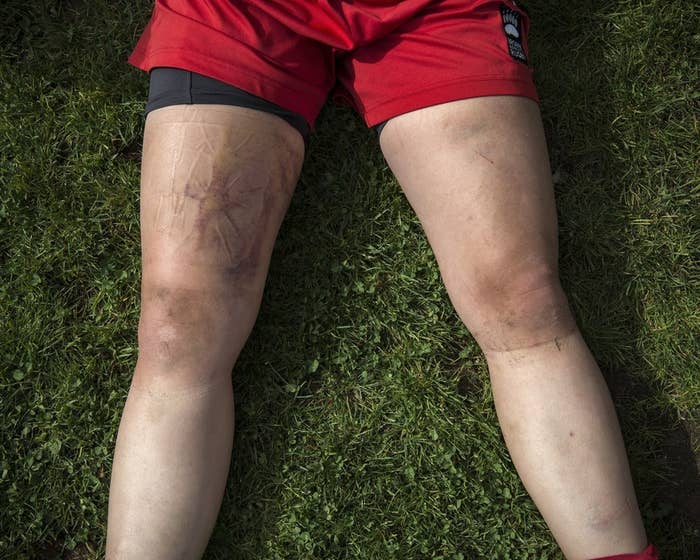 "I have always been fascinated with understanding how identities are created and shaped by our surroundings," the 26-year-old told BuzzFeed News.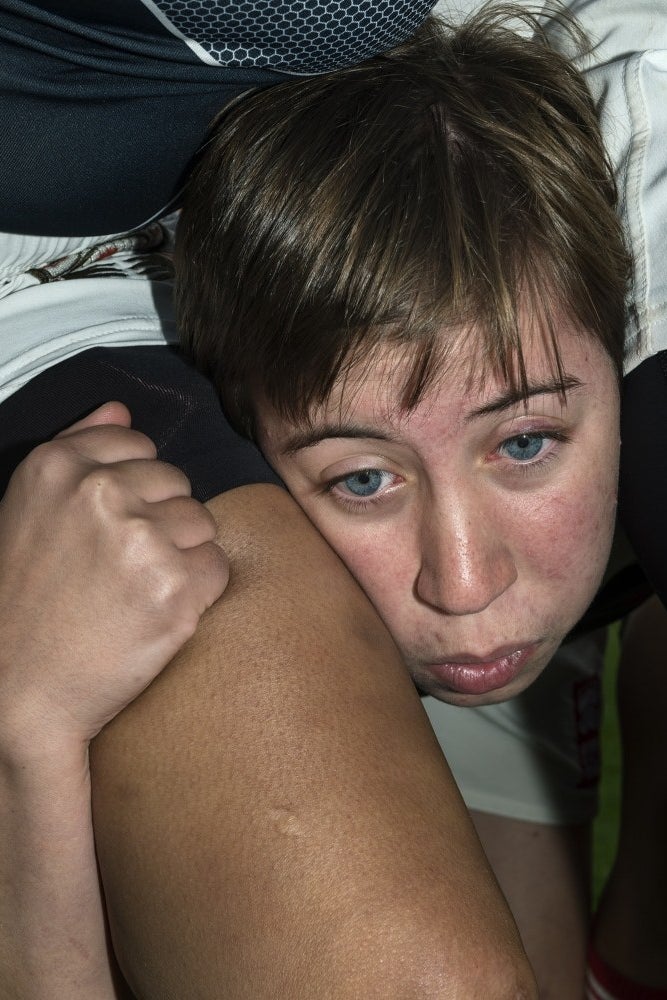 Carles-Tolra, who is originally from Spain, said she wanted to challenge the notion that playing rugby means you're masculine.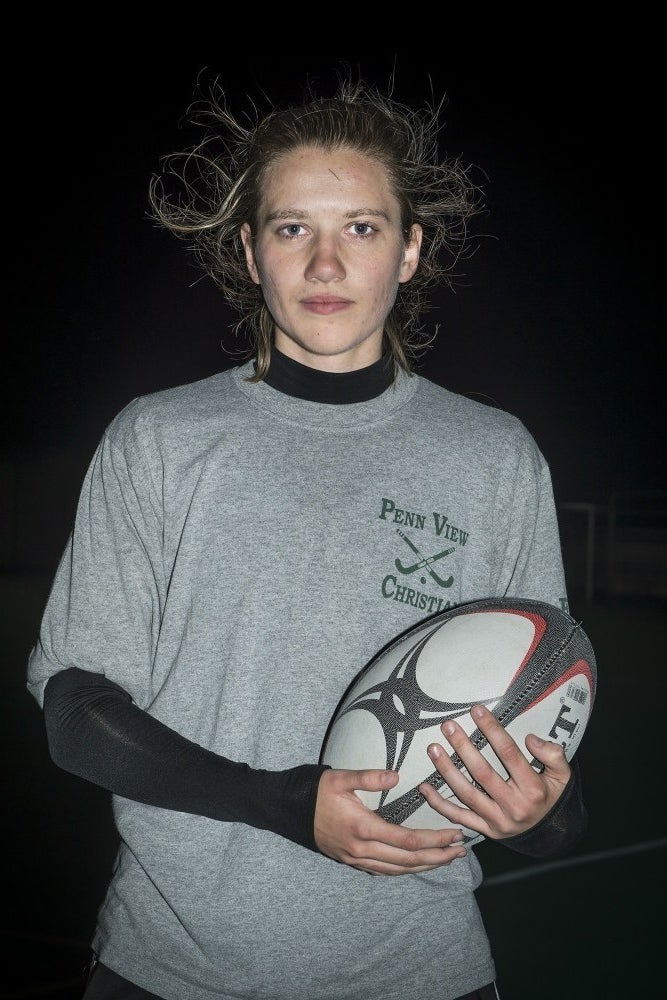 "Rugby has a complex identity that is often simplified, and hence the identity of those who play it, especially women, is often also simplified," she said.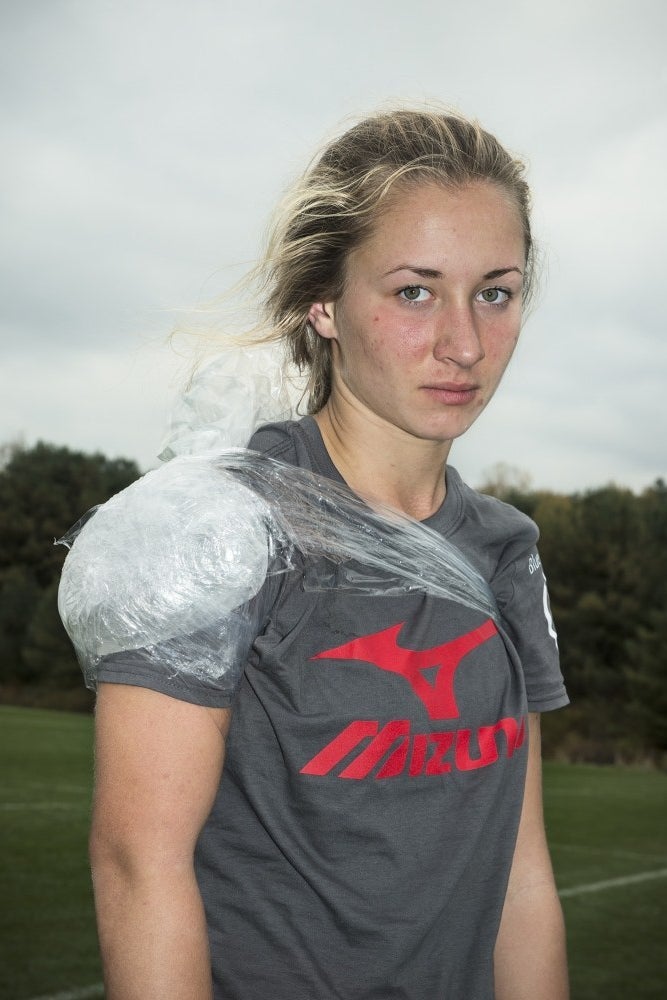 She was struck by the players' spirit, strength, and grace.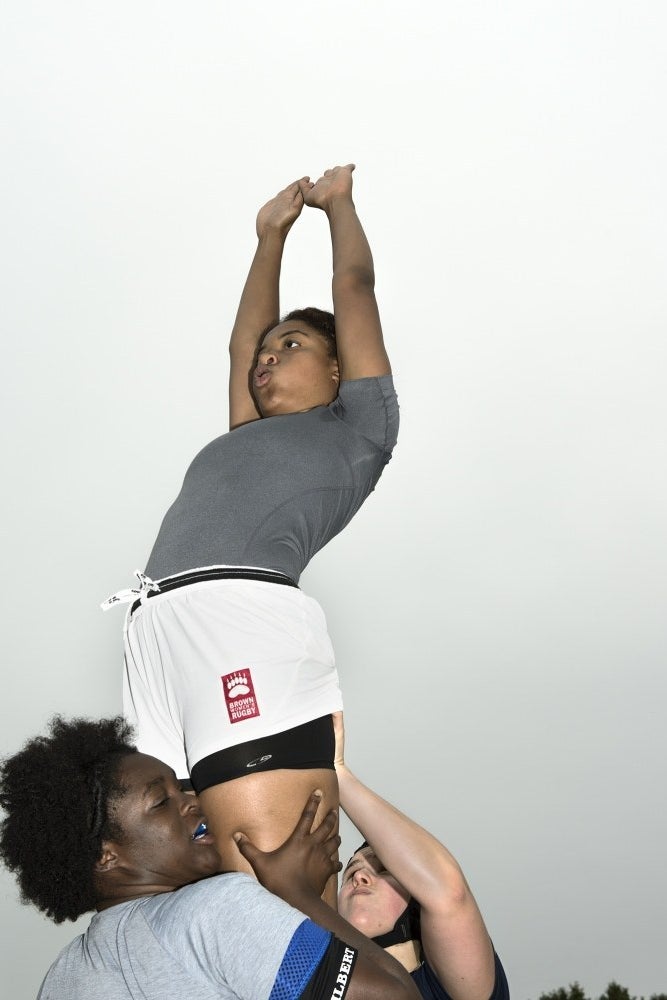 "I hope people see my photographs as a celebration of these womens' strength and identity, which I believe play an important role in challenging the meaning of masculine sports, and pushing the boundaries of female identity," she said.