Meet Daniela, Paulina, and Alejandra Villarreal. They're sisters from Monterrey, Mexico, and they formed a metal band called The Warning.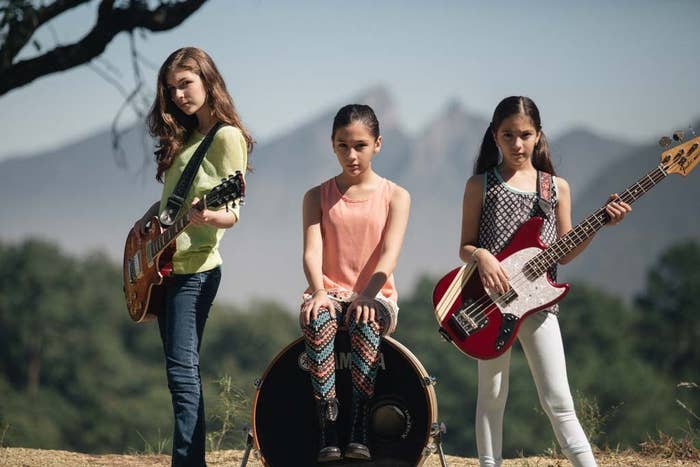 They range in age from 10 to 15, and they've been performing together for more than two years already.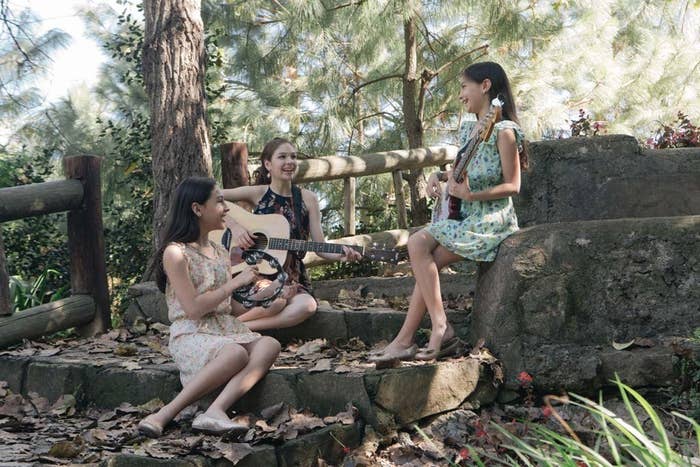 The girls practice for three hours each day, making original music and covers.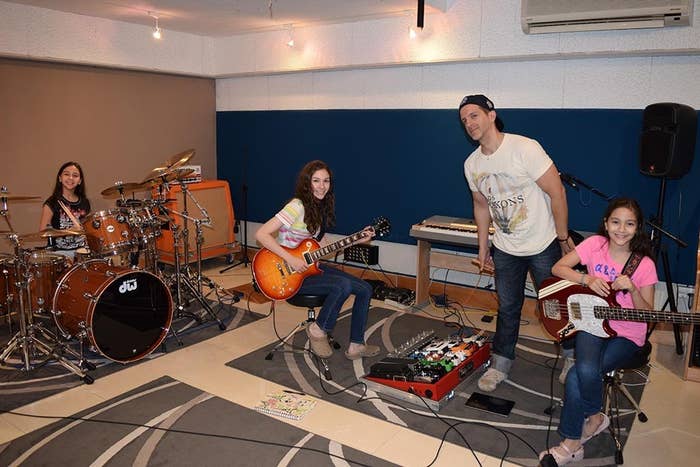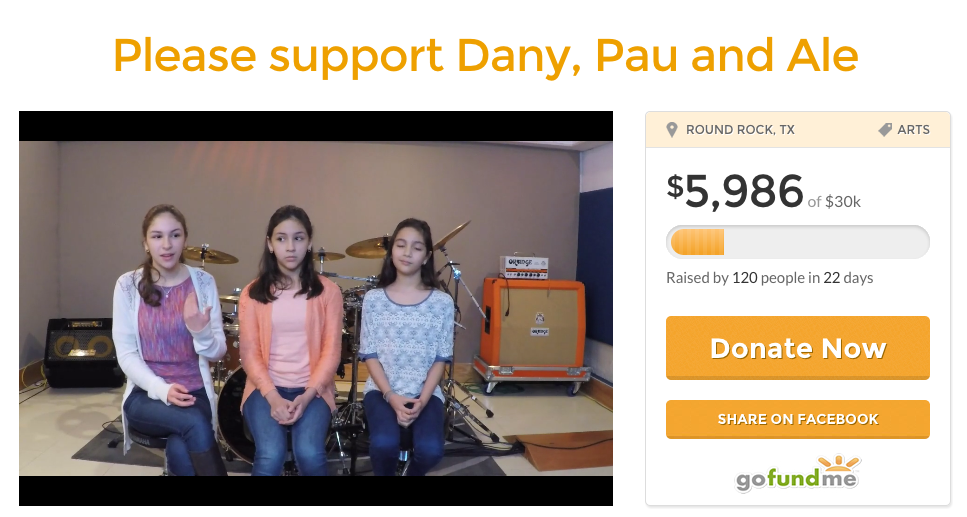 The Villarreal girls want to keep learning while surrounded by like-minded people because not everyone they've met supports their passion.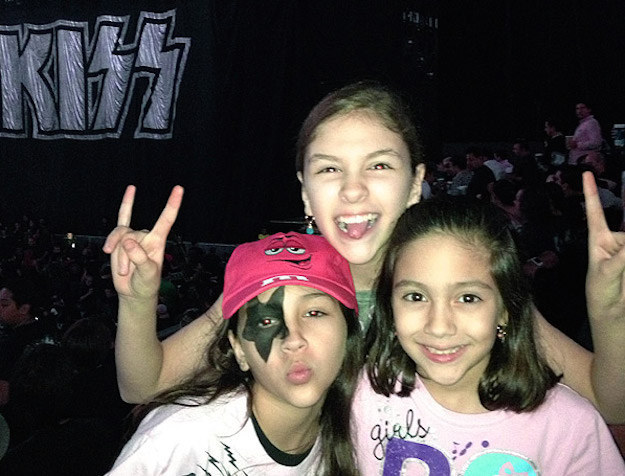 But the girls don't let haters get to them.