But Katie, a 16-year-old fan from Elmira, New York, may have outdone them all by starting a GoFundMe campaign to "buy" One Direction.
Katie's mother requested BuzzFeed News not use her daughter's last name.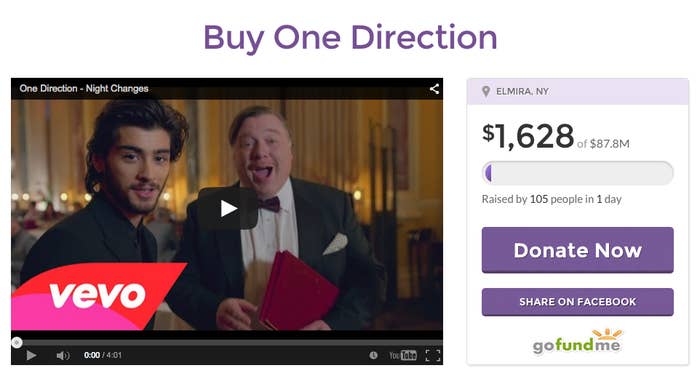 Many One Direction fans, including Katie, have long believed the group's management company doesn't treat the artists well.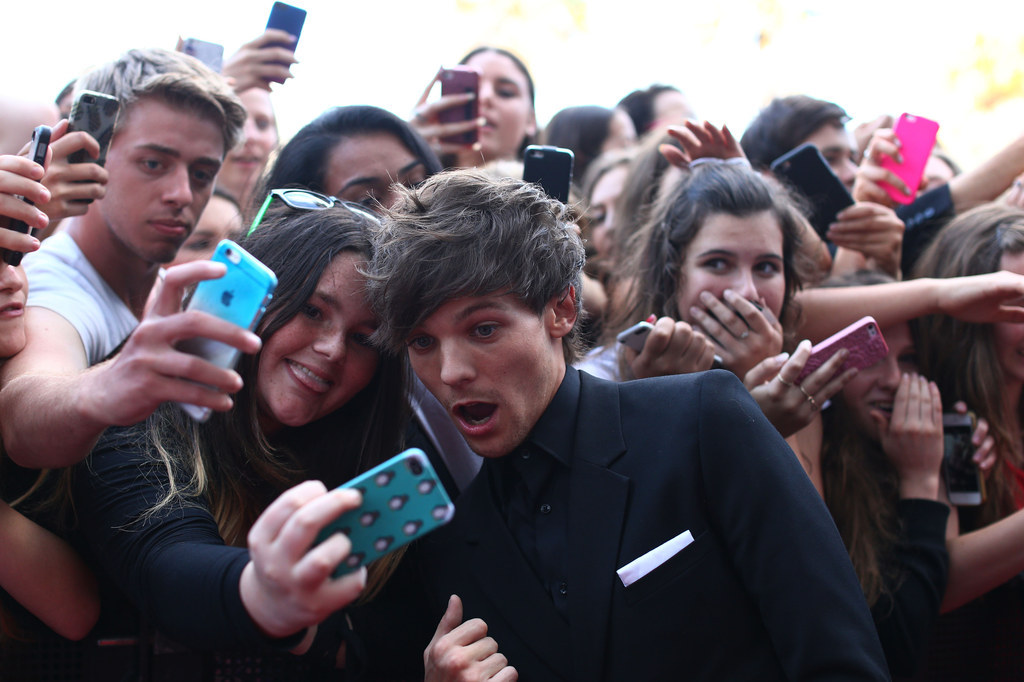 Katie told BuzzFeed News the campaign started as a joke after another fan tweeted about the idea, but she started taking it more seriously when she saw others contributing.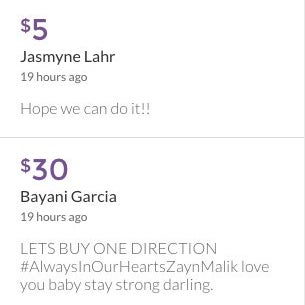 "I was very confused," she said. "Maybe we actually could do it."
To be clear, her affinity for One Direction has never been a joke.
"They are full of life and energy and they're always positive," Katie said. "I've never met them, but they seem so down to earth and not stuck-up. Plus, they're amazing singers."
Fans have floated the idea of buying the band for years.
But this week, the hashtag #BuyOneDirection picked up steam in association with Zayn's departure and Katie's campaign.
Despite the support, Katie's got a ways to go in her quest to raise $87.8 million (changed from $878 million, which the teen says was a typo).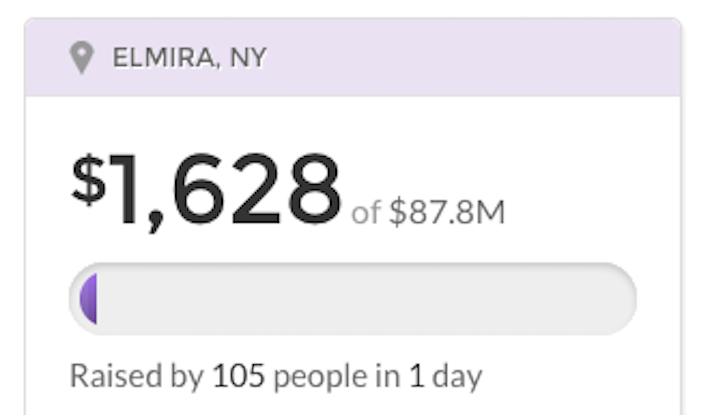 If Katie doesn't get money to try and buy the band's contracts, she plans to donate the money to several charities: American Foundation for Suicide Prevention, National Eating Disorders Association, and Comic Relief.
Katie sees donating money to mental health-related charities as a way to give back to One Direction's fan base, where she says she knows some people struggle with these issues.
She's also now partnering with a group called The Sixth Alliance, who launched a GoFundMe campaign of their own Thursday.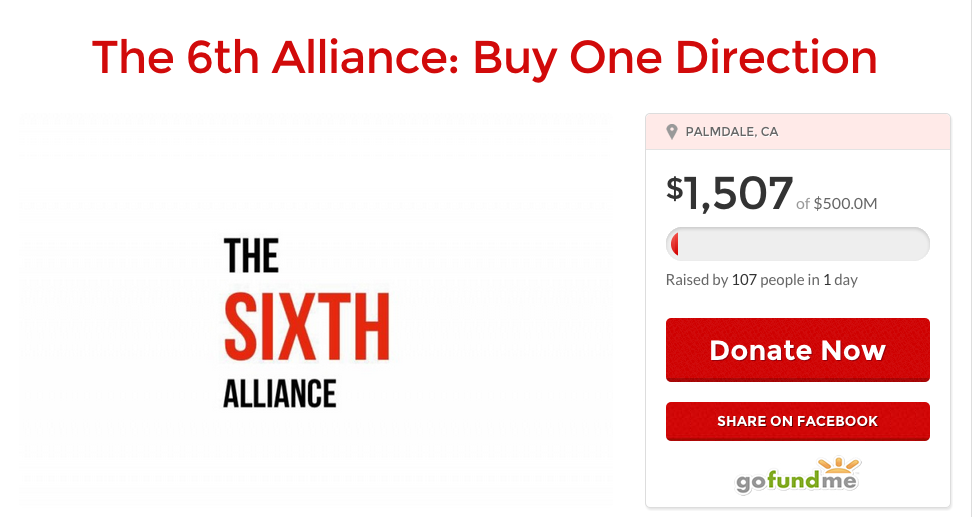 Ultimately, Katie hopes if One Direction changes ownership, Zayn would reverse his decision. "I think if we do raise the funds and file the contracts, then Zayn will come back," she said.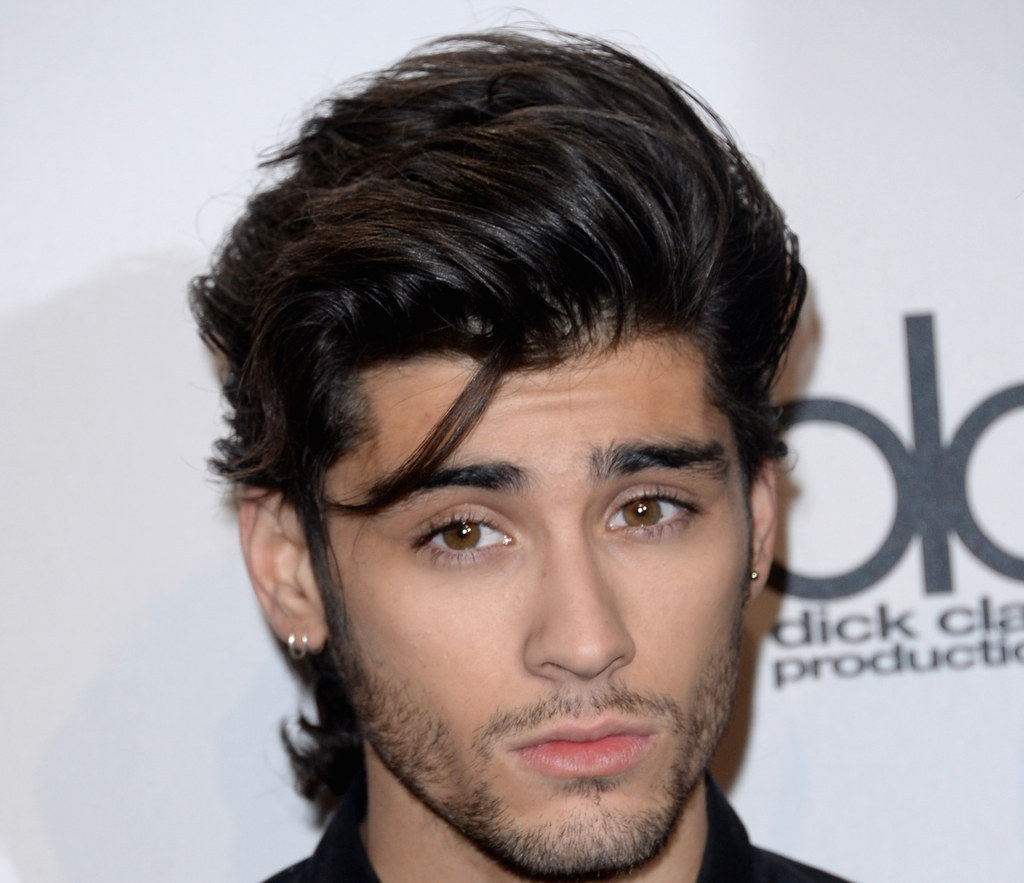 Predictably, the campaign has gotten plenty of hate online, and some parents have even approached Katie saying they didn't give their kids permission to donate to her cause, so she returned their money.
She also received one message calling her a 30-year-old man.
"I am real," Katie said. "I'm not trying to scam anyone."
You might be wondering what it would actually take to buy One Direction, if that's even possible.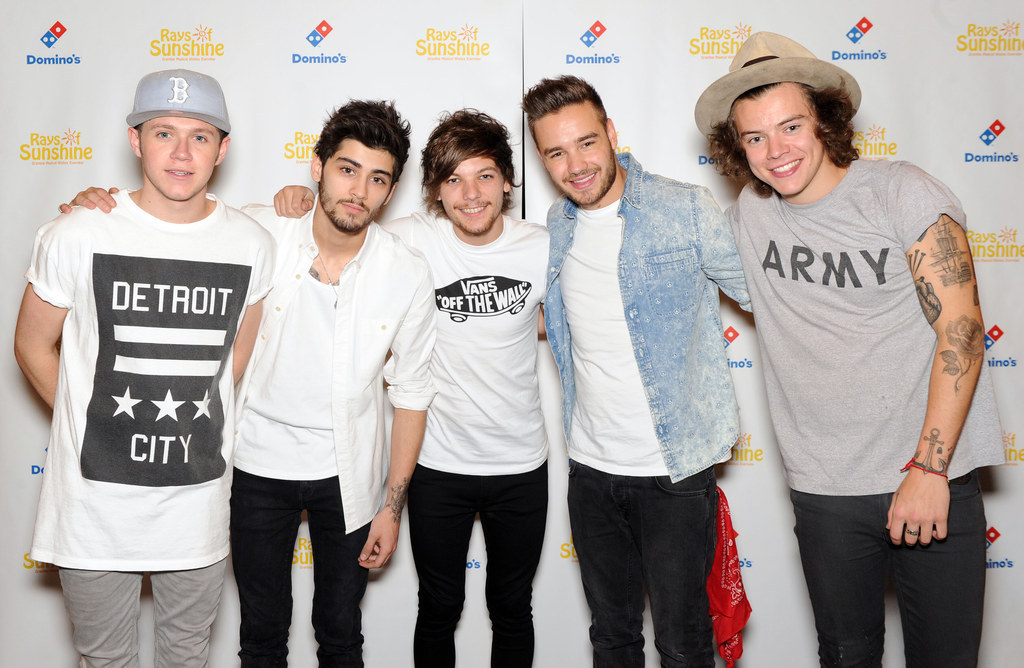 BBC economics expert Robert Peston said:

You would have to know how long the contract is. Then you would have to estimate how much he would expect to make after expenses for the life of the contract. Then you would have to reduce that amount by what you expect the rate of inflation to be during the life of the contract."
There are also other factors to consider, like the band's brand, intellectual property, and endorsements, the BBC said.
And, as one fan points out, legal questions aside, there are very basic roadblocks to consider.