Senator Backs Placing A Woman's Image On The $20 Bill
Sen. Jeanne Shaheen introduced the bill Tuesday. She wants to a panel of citizens to suggest a woman in history for the honor.
The nonprofit Women On 20s has been campaigning to replace Andrew Jackson with a woman on the $20 bill by 2020. Now Sen. Jeanne Shaheen, a Democrat from New Hampshire, has also introduced legislation with the same goal.
Shaheen saw what Women On 20s was doing and thought it was a great idea, her spokesperson Ryan Nickel told BuzzFeed News.
So far, nearly a quarter million people have cast votes on the nonprofit's website in the final round for who they will nominate for the bill: Harriet Tubman, Eleanor Roosevelt, Rosa Parks, or Wilma Mankiller.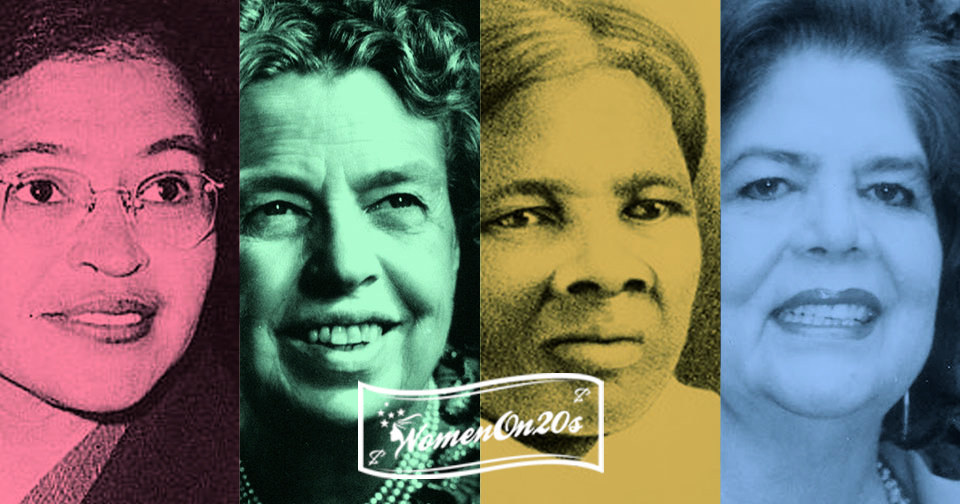 Women On 20s will still accept votes as a separate initiative from Shaheen's and keep working toward their ultimate goal of sending a petition to the White House for consideration.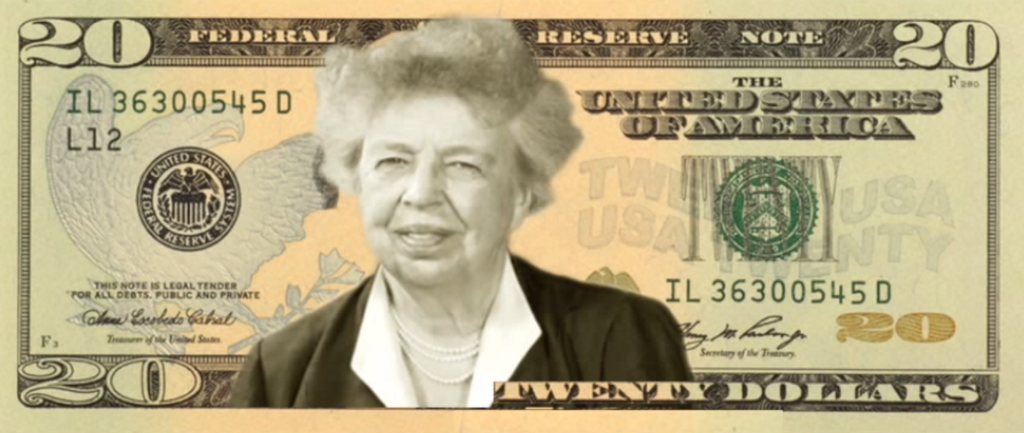 The campaign has also picked up steam off the Hill. Celebrities like Susan Sarandon are posing with the $20 bill to show their support. Eddie Vedder recently joined in.
"If these congressman take their constituents and say, 'I support this and you should, too,' we feel it will inform a wide swath of America," Ades Stone said. "If we can get these votes up in the millions, that would really be an incredible mandate."