Surreal Photos Show Dubai Covered In Orange After A Major Sandstorm
The low visibility disrupted travel by road and air Thursday.
A huge sandstorm hit Dubai, the biggest city in the United Arab Emirates, on Thursday.
The storm travelled east to Dubai after hitting Saudi Arabia hard Wednesday.
Here's the city's gorgeous skyline on a normal day.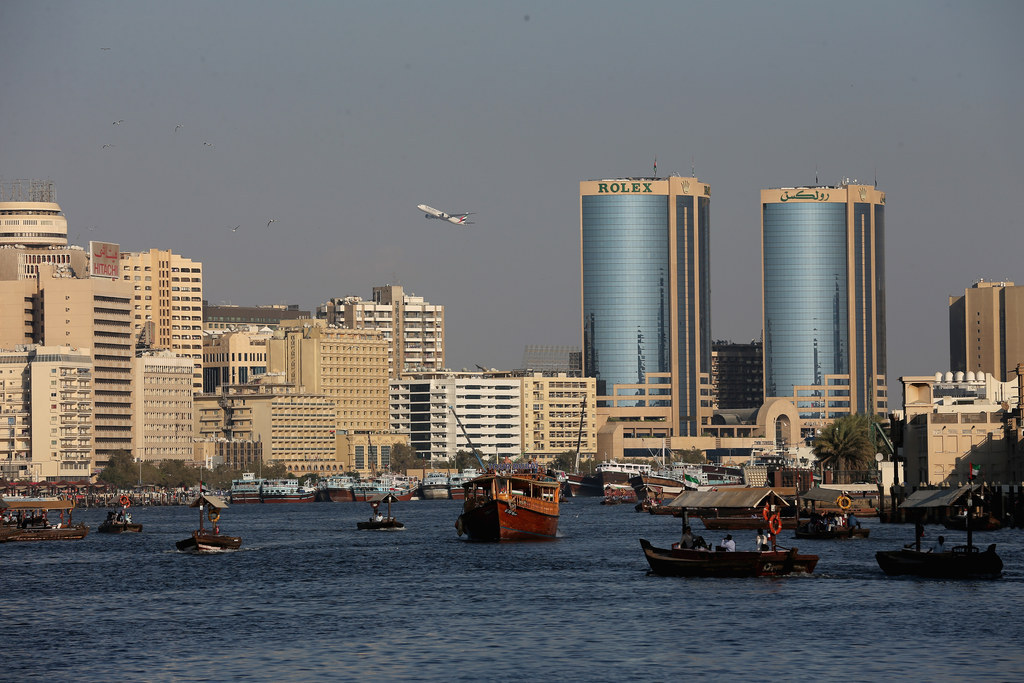 Visibility is so low that drivers are being warned to take precautions, Reuters reported.
A 24-year-old was airlifted to a hospital after a sandstorm-caused traffic accident, BBC News reported.
Hospitals saw an increased number of patients with trouble breathing, the Associated Press reported.