Mr. T Is Hosting A Home Improvement Show And It's Called "I Pity The Tool"
The show will premiere later this year on the DIY Network.
It's been a while since Mr. T gave us gems like The A-Team and, of course, Rocky III, which spawned his legendary catchphrase.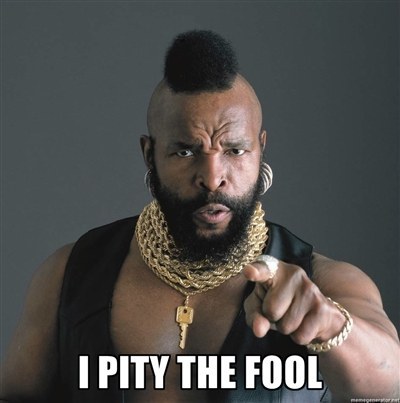 But Mr. T is still around being a total baller, and he's taking his skills to the DIY Network with a home improvement show slated to start late 2015. Naturally, it's called I Pity the Tool.
The series is still in development, but the basic premise is that he and his team, which includes HGTV Design Star winner Tiffany Brooks, will give families home makeovers, according to a news release.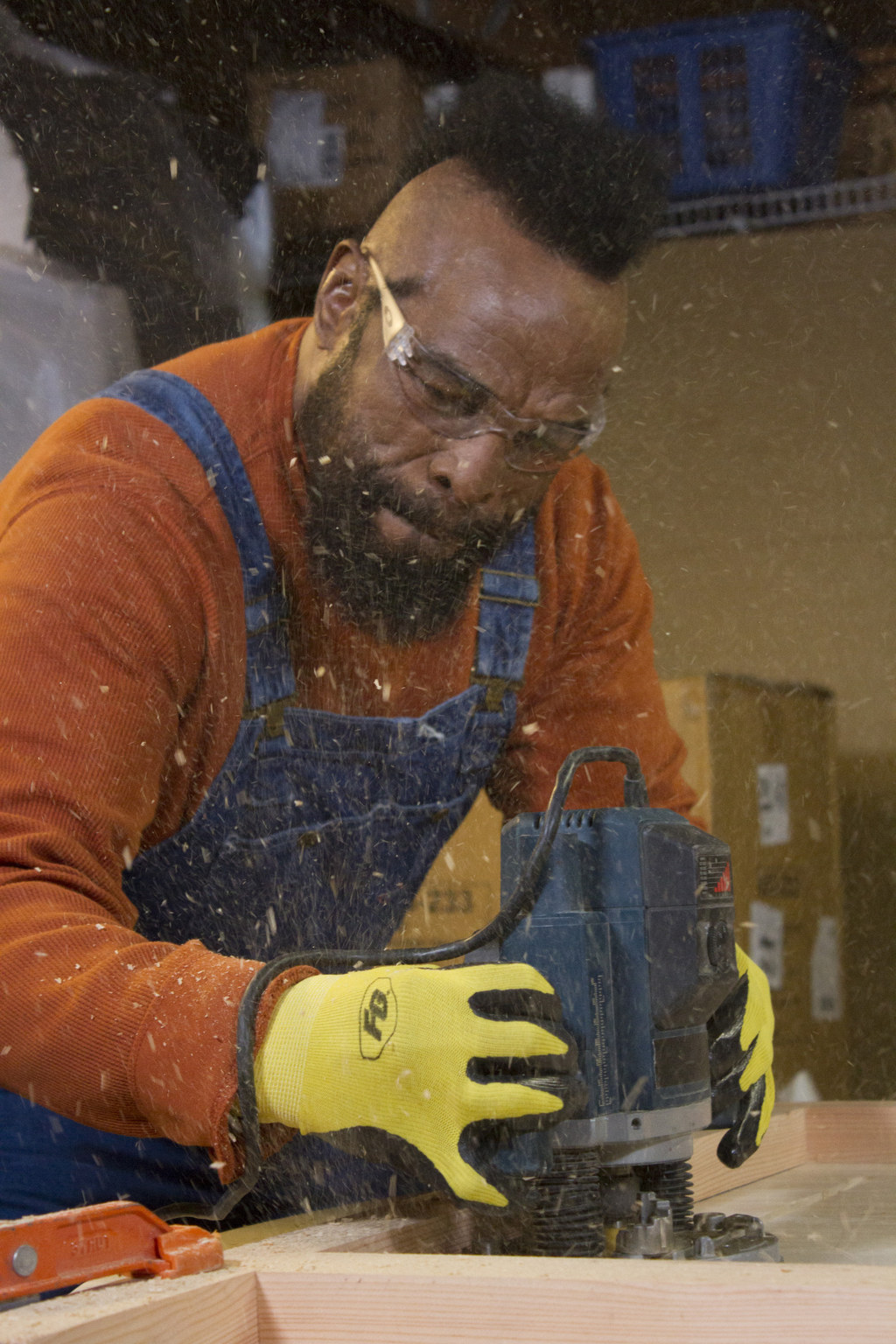 "We're hooking up homeowners who need help with their renovations," Mr. T said. "I'm tired of all this jibber jabber—we're out here getting things done, working hard, demolishing the old and rebuilding the new."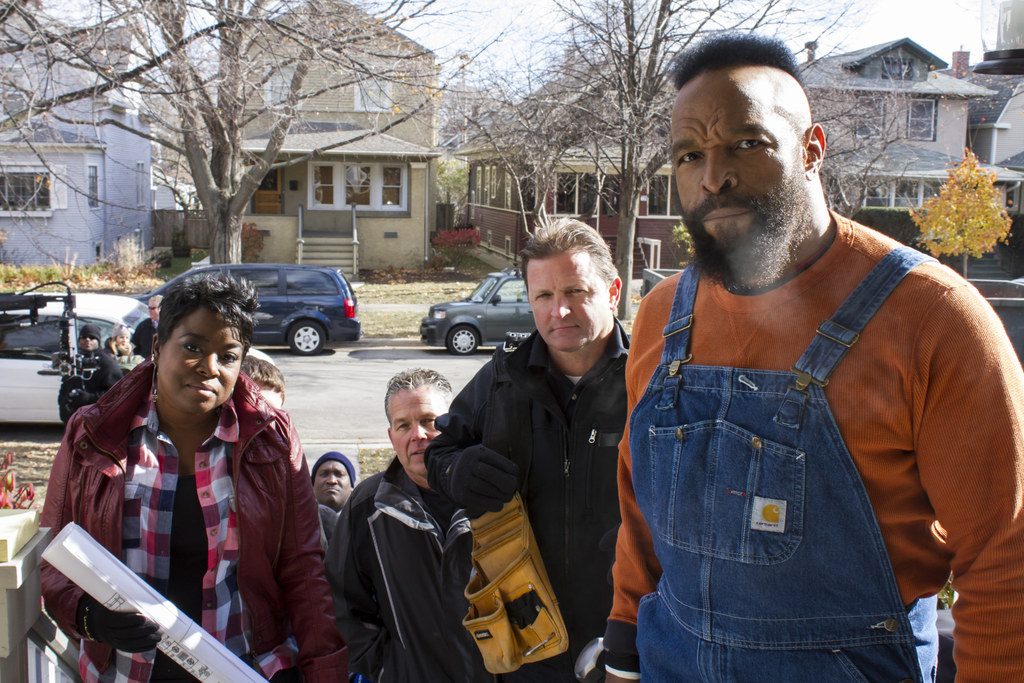 I pity the drywall.