Sofia, a Massachusetts fourth-grader, inspired the Women On 20s' founder as she developed the campaign.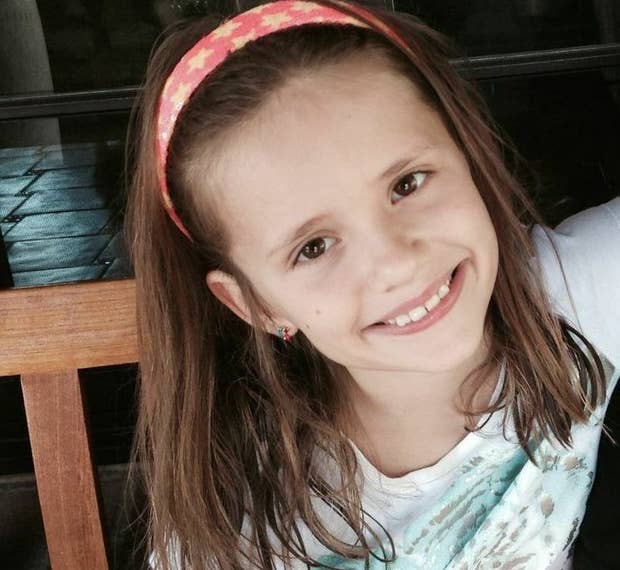 After Sofia's class studied historical figures late last spring, she came home and asked her mom if she could write a letter to President Obama about putting important women in history on U.S. currency.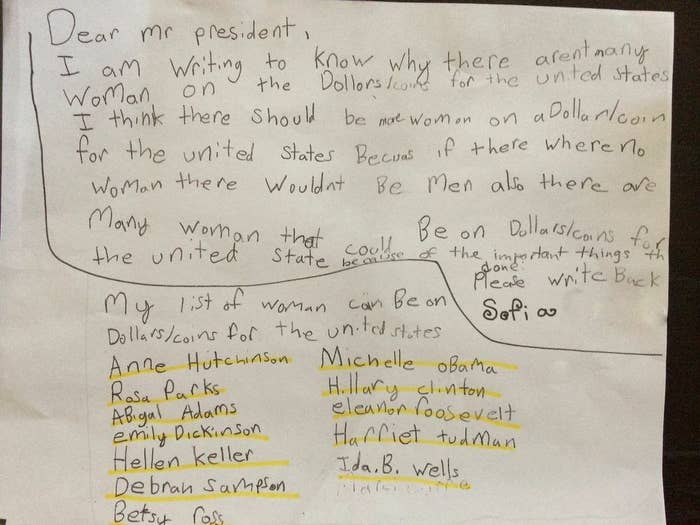 Sofia and her family waited, but heard nothing back at first. Then, at the end of July, they got word Obama mentioned her letter in a speech.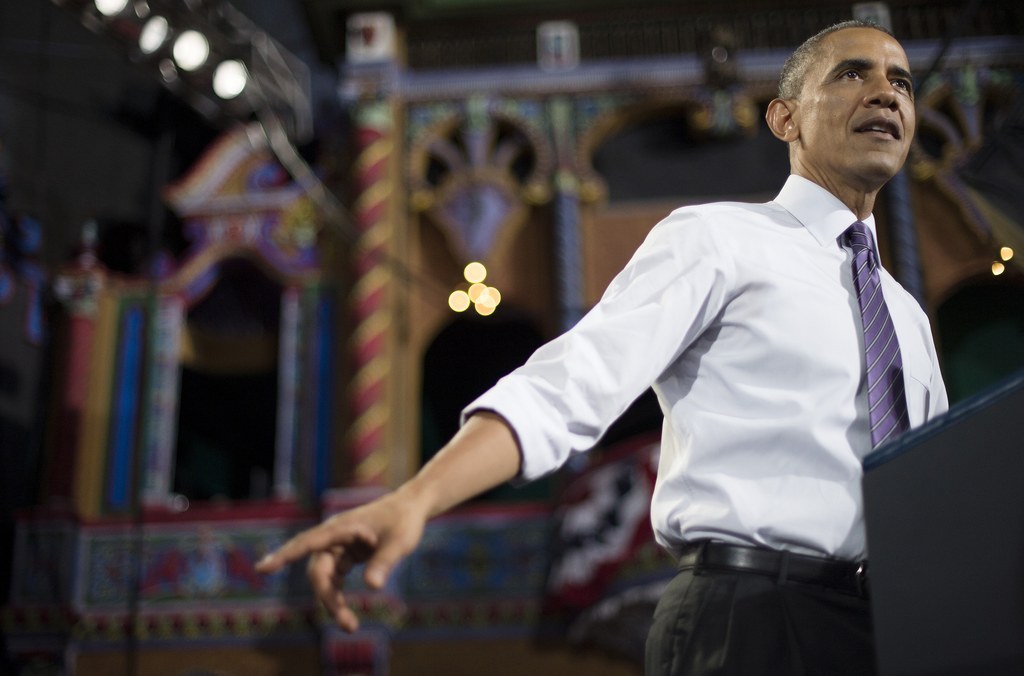 "The women you listed and drew make up an impressive group, and I must say you're pretty impressive too," Obama wrote to Sofia in February.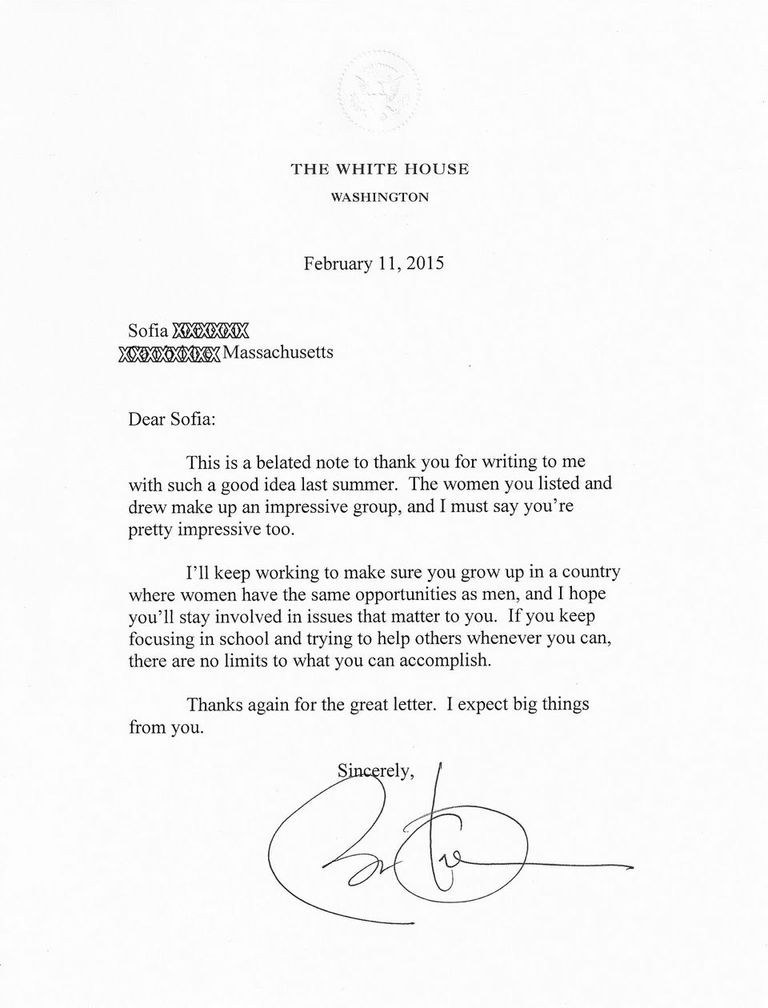 So far, nearly 220,000 people have voted in the first-round ballot. Come Sunday, the three top vote-getters, plus late-addition Cherokee Nation Chief Wilma Mankiller (below), will face off in the final round.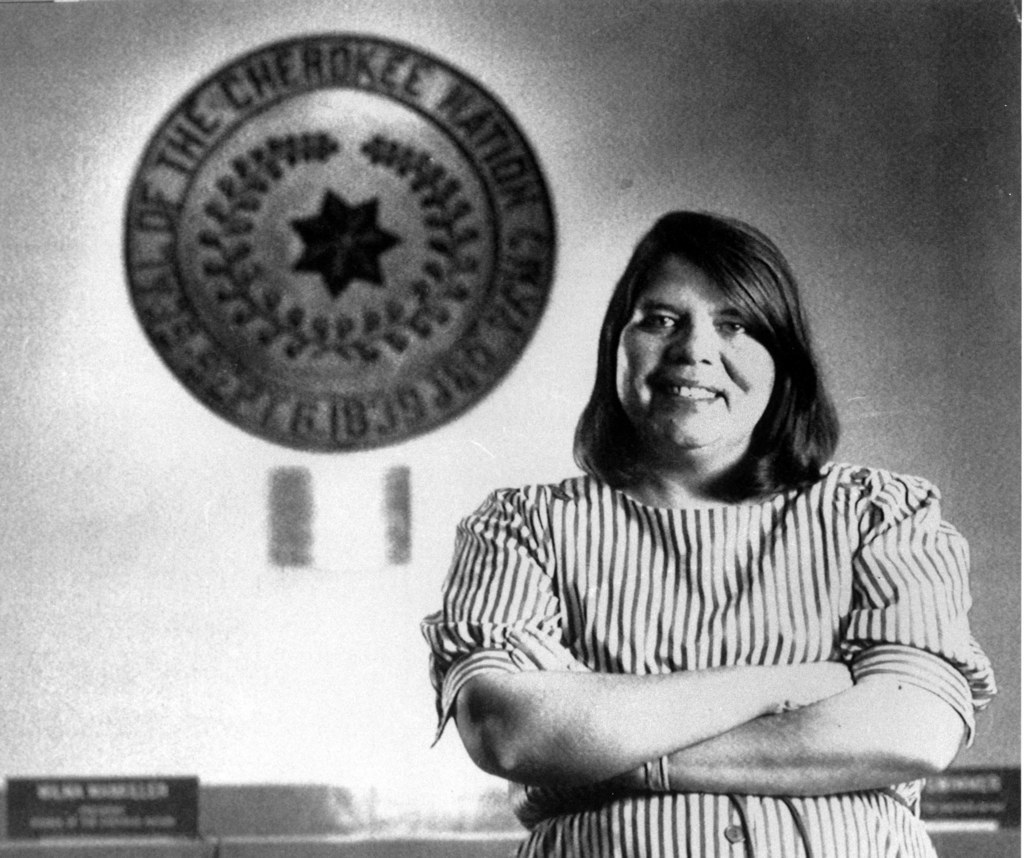 The campaign has spread to classrooms like Sofia's all across the country.
Dozens of teachers said that their classes are excited to take part, Women On 20s founder Barbara Ortiz Howard said in a news release.
"They're debating and campaigning and sending us essays and artwork celebrating their favorite candidates," she said. "It's just what we dreamed of when we hatched this mission."