Spinelli's Pizzeria in Louisville, Kentucky, has one dedicated delivery guy.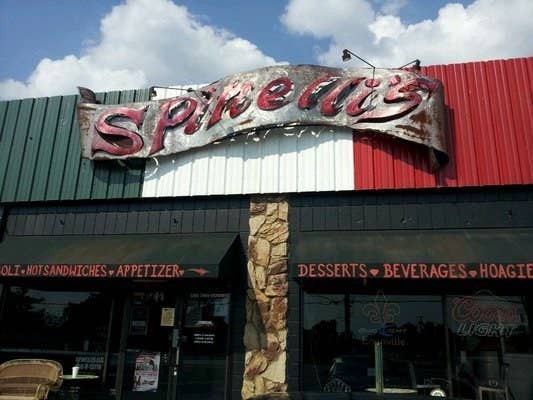 Josh Lewis, 19, was about to deliver pizzas to Norton Hospital on Sunday afternoon when a man approached him, demanding the keys to his black Jeep Cherokee.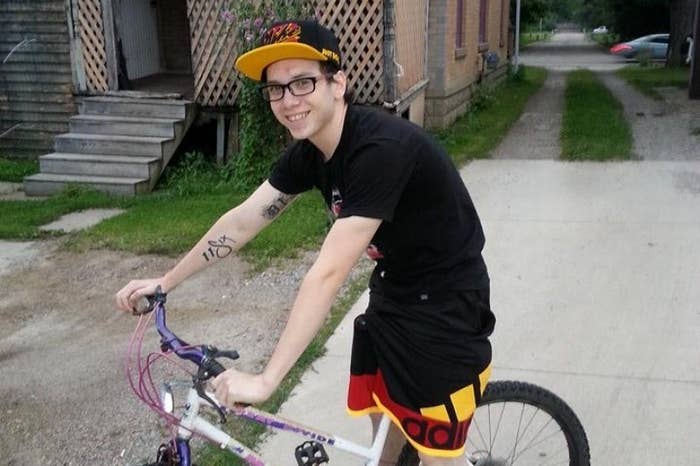 The man stabbed Lewis in the back as he was reaching for his keys, Louisville Metro Police Department spokesperson Alicia Smiley told BuzzFeed News.
The Boyce College student from Detroit had several torn muscles and a collapsed lung, but that didn't stop him from doing his job.
"Believe it or not, he got his pizzas delivered and collapsed in the ER," Spinelli's regional manager Willow Rouben told WLKY.
He transferred to the University of Louisville for surgery, The Courier-Journal reported. Lewis is in stable condition, Smiley said.
"He is doing well and in great spirits," Mack Welsh, the community group leader at Lewis' church, told BuzzFeed News about visiting Lewis at the hospital. "He was really positive and made several jokes, making light of the whole incident."