A High School Sent This Teen Home Because Her Hair Color Wasn't "Natural"
The principal didn't consider this particular shade of Garnier a "natural color." UPDATE: The superintendent of the school district tells BuzzFeed News the situation is "resolved" and the student is allowed to attend class again.
High school junior Savannah Keesee was sent home Tuesday — for dying her hair auburn.
Keesee's mother used Garnier hair dye and said it came out a little darker than they expected. Her natural hair color is a slightly less bright shade of red.
"[The principal] goes, your hair is really bright. I said, OK. He goes, you need to call your mom and have her come pick you up," Keesee told Fox 2 Now. "So I tried to go back today and he said I couldn't stay because my hair was still the same color."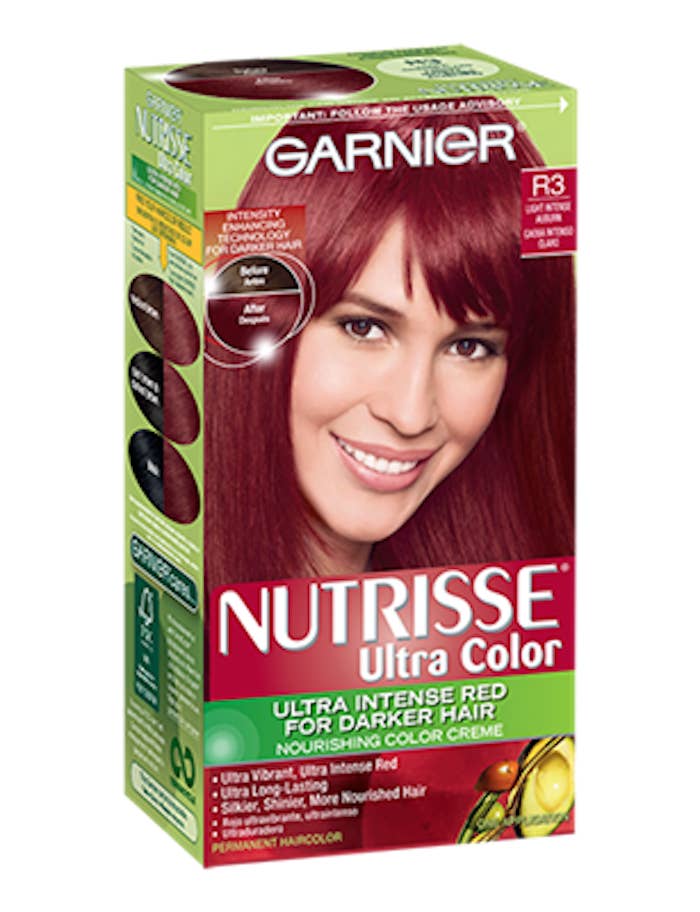 West County High School's student handbook gives the following hair guidelines:
"Hair must be clean and well groomed. Only natural hair colors are permitted. Non-natural hair colors will not be permitted. (Ex. – green, purple, blue, etc.)."
Superintendent Stacy Stevens did not comment on Keesee's situation specifically, but emphasized the dress code.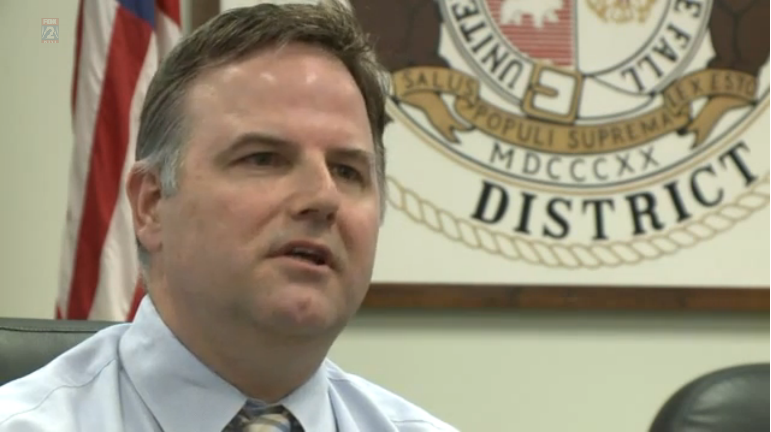 Keesee's mother, Sheri, told Fox 2 Now the school should consider its priorities.
"Instead of maybe picking up on the bullying, and kids who are actually causing trouble, it's hair color."
Keesee did not return BuzzFeed News' requests for comment.
Superintendent Stevens told BuzzFeed News he resolved the situation and Keesee is back in class and not facing any disciplinary or academic punishment. He declined to say what color her hair is now.
"We feel like we present an environment that's good for our kids and we want our kids in school," he said. "We were glad to be able to get this resolved and everybody can get back to teaching our students."