A 6-Year-Old Girl With Cancer Was Denied Her Wish For A Playhouse By The Homeowners Association
After word spread, the homeowners association reconsidered.
Meet Ella Schultz, a 6-year-old girl with leukemia from Raymore, Missouri.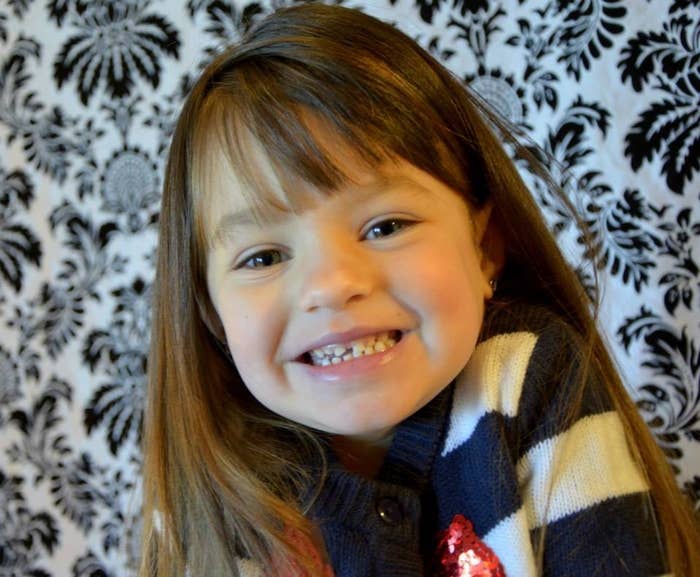 When Make-A-Wish Missouri asked what she wanted most, Ella requested a playhouse in her backyard.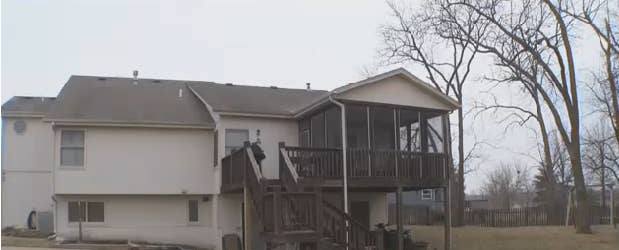 But then Schultz's homeowners association denied Ella's wish.
"The proposed plan they've given us is a violation of our covenants," Stonegate HOA board president Stacy Bayers told KCTV, who did not elaborate on the details of the dispute.
The association also removed their board members' names and phone numbers from their website, KCTV reported.
"She's earned this. She deserves it," Ella's father, Pete Schultz, told NewsOK. "She can't get out and play with other kids. This playhouse is what she would have. Is it really going to hurt someone?"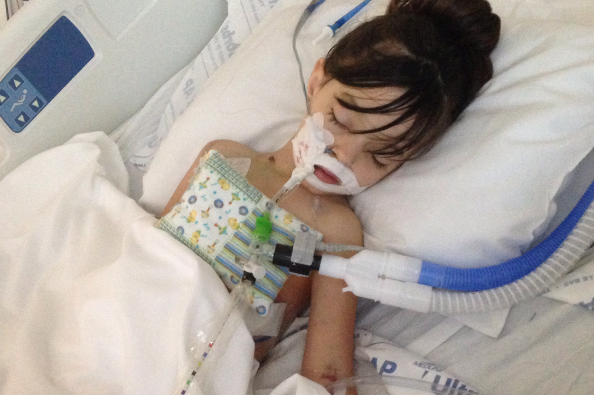 Neighbors are on Ella's side.
As more people learned of Ella's request, they started tweeting #SaveEllasWish.
After news of Ella's wish spread, the homeowners association said they'd reconsider finding a way to make the playhouse work. Their statement read:
Our hearts are with Ella Schultz and her family as they battle this terrible illness. Our homeowners' association board is committed to working with Make-A-Wish Foundation and [contractor] J.E. Dunn to see if we can figure out a way to make Ella's wish come true.
Make-A-Wish Missouri is also committed to finding a solution, they told BuzzFeed News in a statement:
Our desire, as it is with every child we serve, is to grant their one, true wish. However, we have a responsibility to follow local regulations, ordinances, and laws within the communities we serve. We hope to see a resolution to this issue soon and we remain committed to granting Ella's heartfelt wish.
So Ella may get her playhouse, after all.
BuzzFeed News has reached out to Ella's family and the homeowners association for comment.
Looks like Ella's playhouse is set to be under construction soon. The homeowners association has told Make-A-Wish they're going to allow construction of Ella's playhouse. The statement on their site Thursday evening read:
Today, we are happy to share that we have reached a positive resolution to ensure Ella's playhouse will be constructed. Our board met with JE Dunn Construction and Make a Wish to gather additional information, and while we still have a few details and timelines to work out, we collectively reached the conclusion that Ella will get her wish. We couldn't be more pleased to see that happen.
Make-A-Wish told BuzzFeed News:
We are incredibly happy to learn that the Homeowner's Association will work with Make-A-Wish, and our friends at JE Dunn, to see that Ella's playhouse is built. At the heart of this matter has always been a young girl fighting leukemia, so we appreciate the willingness of the HOA to reach a compromise that will allow her wish to move forward. Make-A-Wish staff will work to ensure the playhouse meets all agreed upon requirements so that Ella can enjoy the playhouse in the coming weeks.