Perhaps you remember the "sexy felon?" This is Jeremy Meeks, of Stockton, California. In 2014, he was arrested on felony weapons charges and his ~hot~ mugshot became a ~thing~.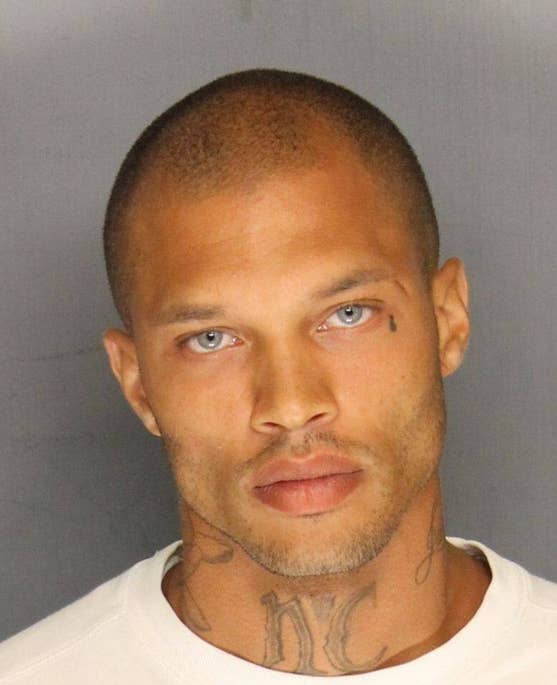 The internet got really thirsty for him and memed his mugshot up.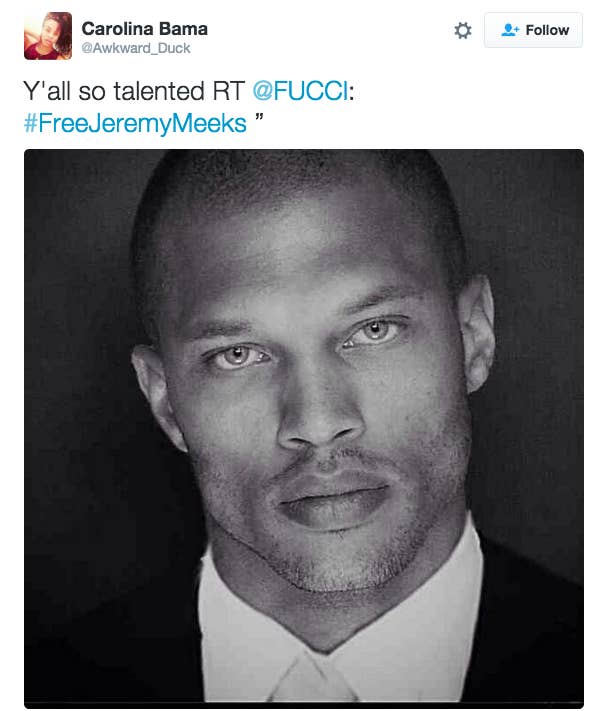 Ahem.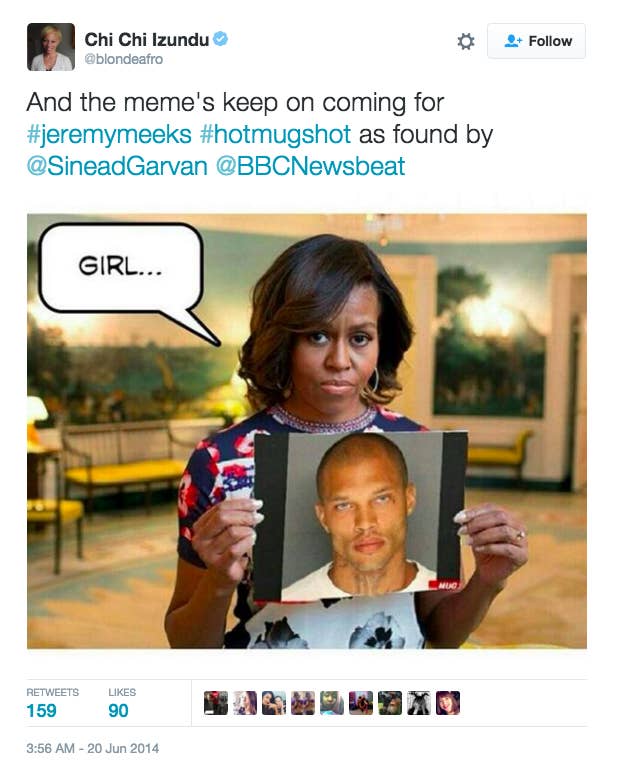 WELL. Meeks is officially out of prison, his agent Jim Jordan, of White Cross Management, told BuzzFeed.
After spending the last year in the medium-security Mendota Federal Correctional Institution, the husband and father of three is now considering his options, Jordan said.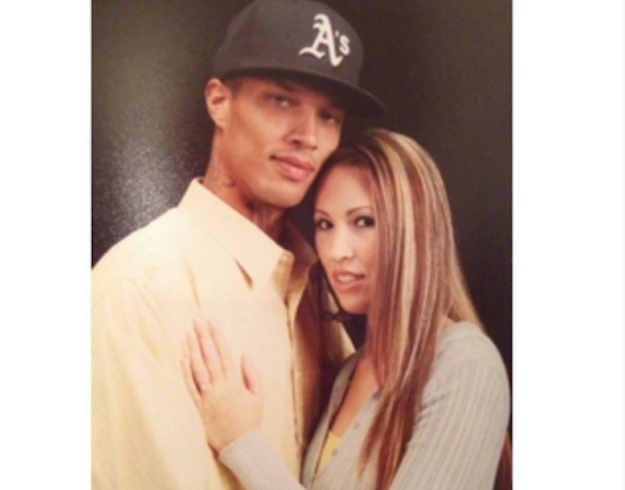 "We're putting everything in place," Jordan told BuzzFeed. "We're in talks with a lot of different agencies. There's movies on the table. We have a lot of different things happening."
On March 3, Meeks posted this photo to Instagram, with the caption, "Looking forward to reuniting with my family. Counting down the days. #6days #spreadtheword."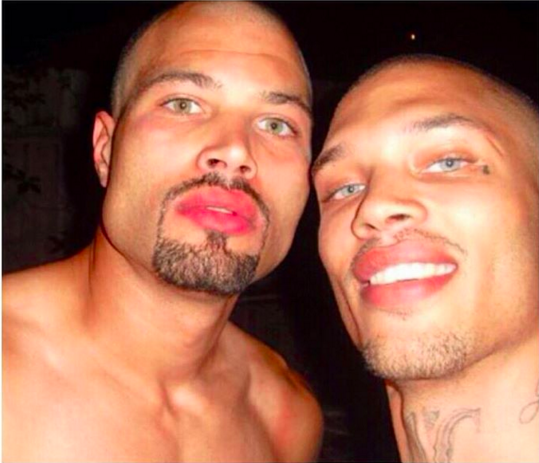 As for Meeks' time in prison, Jordan said it went relatively well. "The other prisoners were real nice to him," he said.