Snowy weather got you down? Follow the example of these Georgia Tech swim team members and GET OUT THERE AND SWIM IT OFF.
After their swim meet against Virginia Tech and the University of Kentucky was canceled thanks to snow on the Virginia Tech campus on Saturday, several members of the Georgia men's team started feeling a little stir-crazy.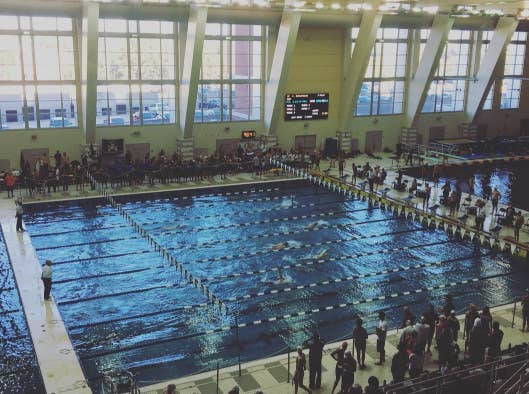 The idea for a "snow swim" began as a joke, explained freshman Aidan Pastel, who participated in the freezing relay.
"We woke up and saw the snow and we were saying, 'If we don't end up swimming today, we're making snow angels in Speedos,'" he told BuzzFeed News.
As part of their "race," they each completed a real swim relay leg. Here's sophomore Colt Williamson doing the breaststroke.
And sophomore Brad Oberg doing a VERY COLD butterfly stroke.
According to Matt Casillas, who ran the lead leg of the snowy race, most of the team hadn't even had much exposure to snow prior to the blizzard.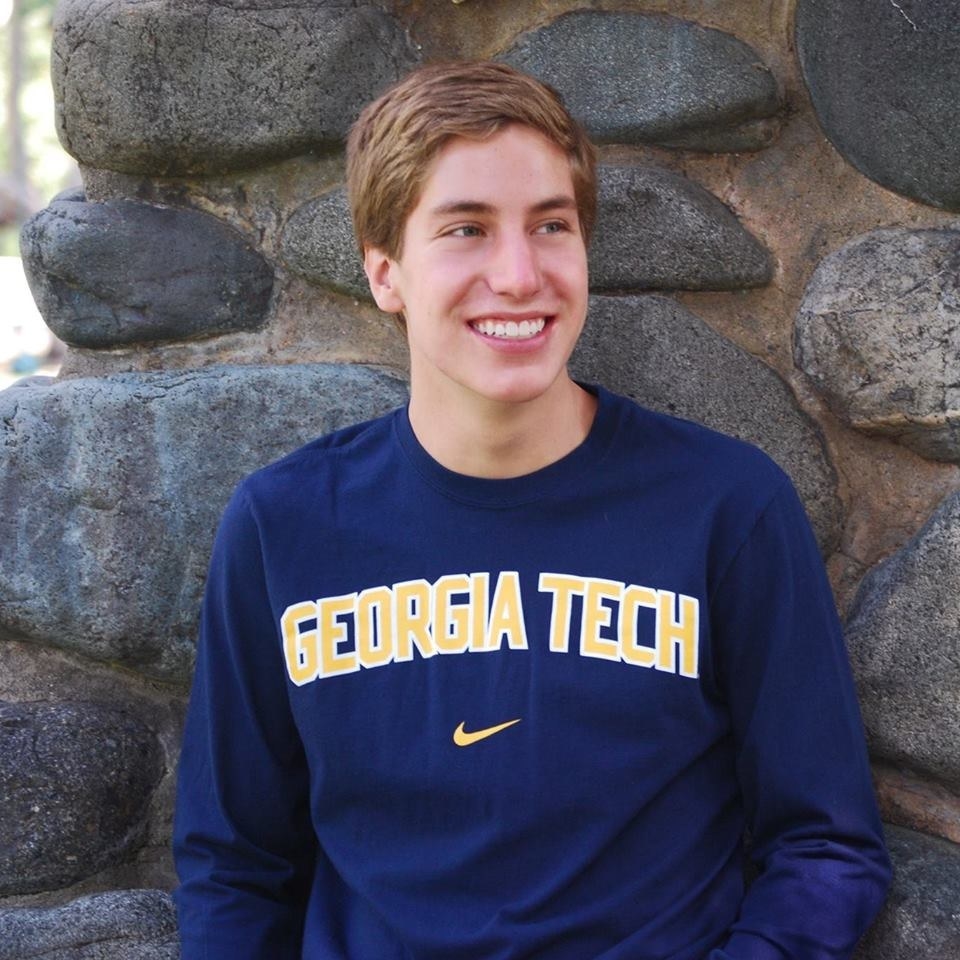 So would Pastel recommend others try swimming in the snow, too? "If you want to not feel your feet or hands for a half hour, then by all means, go ahead," he said.