On Monday, the Boss tribute outfit B Street Band announced on Facebook that they'd decided to withdraw from performing at New Jersey Gov. Chris Christie's inauguration gala.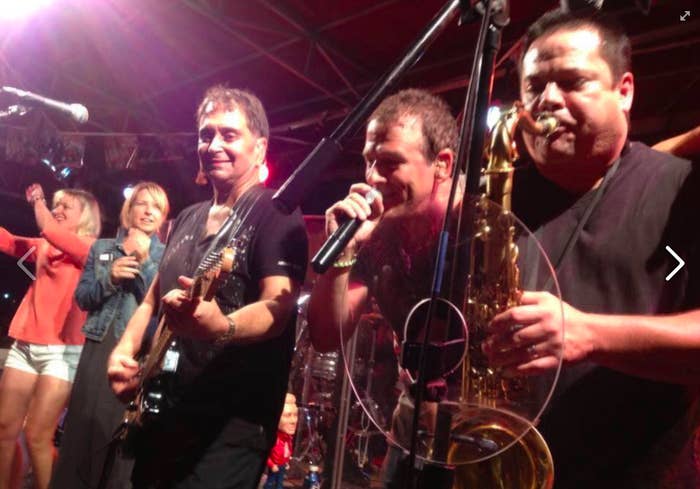 According to a post on the band's Facebook page, they chose to back out "based SOLELY on the respect and gratitude we have for Bruce and the E Street Band."
"Bruce's music has been the foundation of our livelihood. The B Street Band would not exist without the talents of Bruce and our E Street brothers," the band's post continued.
Not surprisingly, some were critical of the band.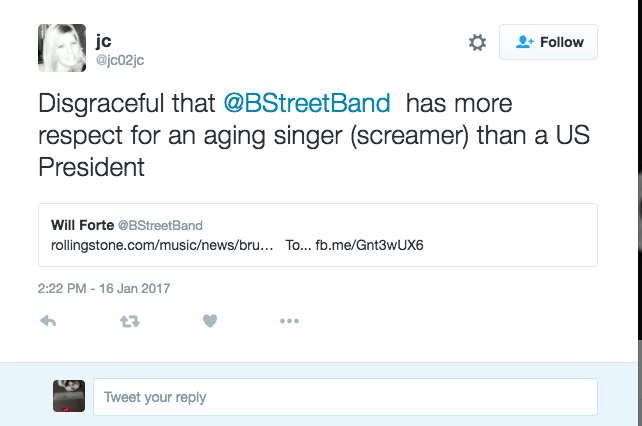 Others commended the band's decision.

Some also came up with a back-up to the back-up plan.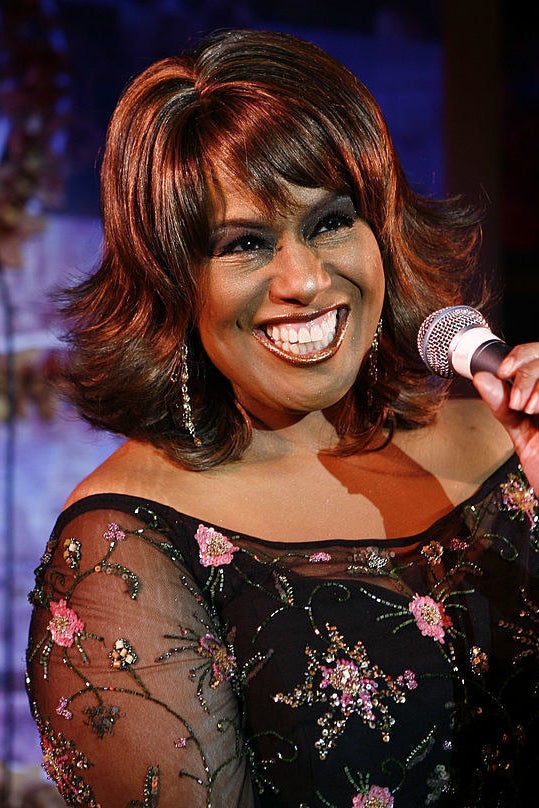 So who's left? Well...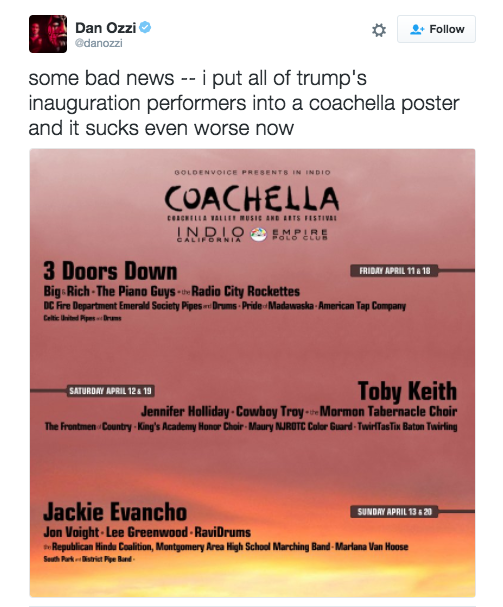 If you're really craving quality time with the B Street crew you can catch them this week at the Steinhart School After Prom fundraiser in Hamilton, New Jersey. So there's that!