Usain Bolt is the defending gold medal Olympics sprinter, a world recorder holder, and the fastest man alive.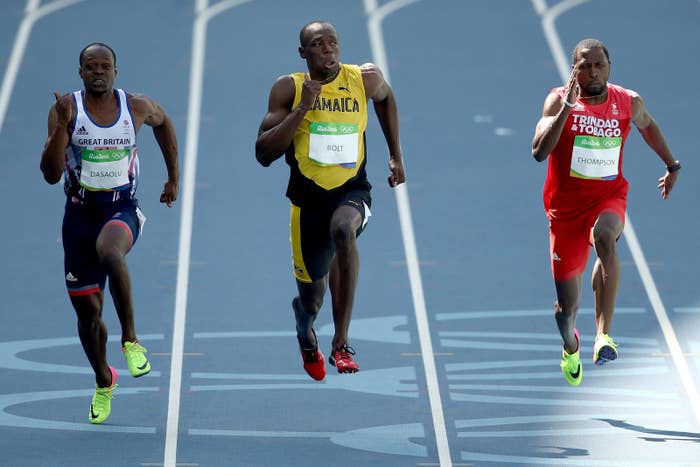 Also, you might know him from this ~signature~ move.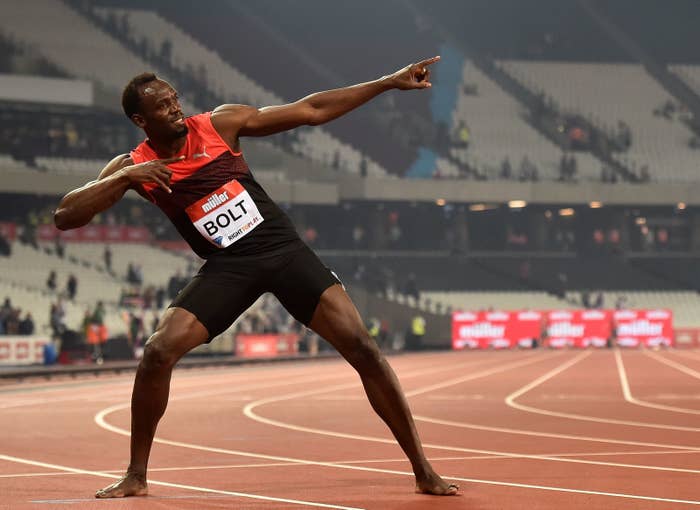 But guess what? Despite all that, Usain Bolt's mom Jennifer just wants grandchildren, OKAY?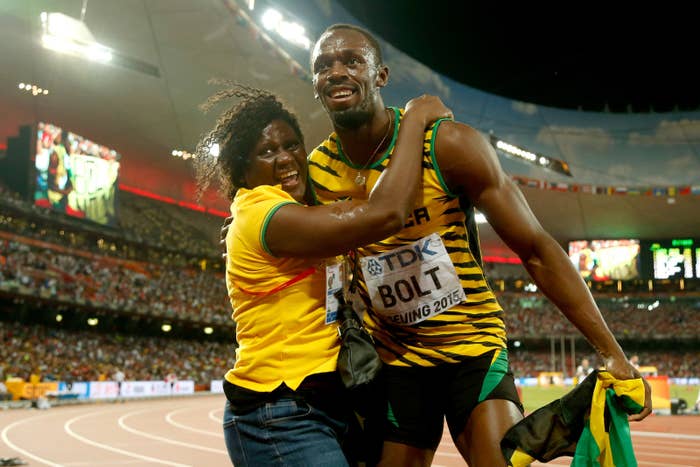 "I would hope he'll settle down, get married and start his family," Jennifer told CNN about his post-Olympics life.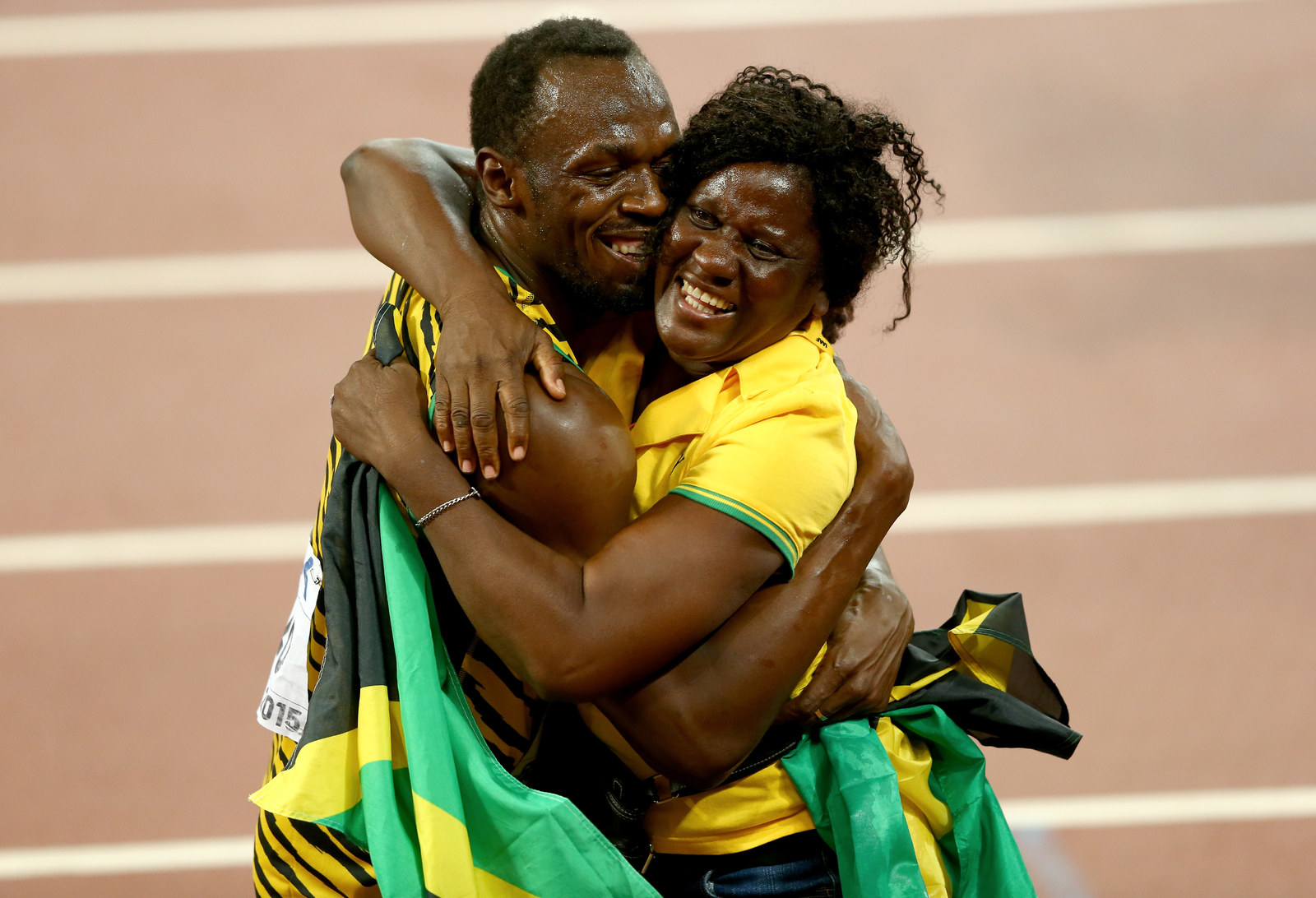 "I know he'll settle down because he has said it," she continued. "He told me many times that he's going to start his family."
"Stop running away from your feelings." — Usain Bolt's mom, probably.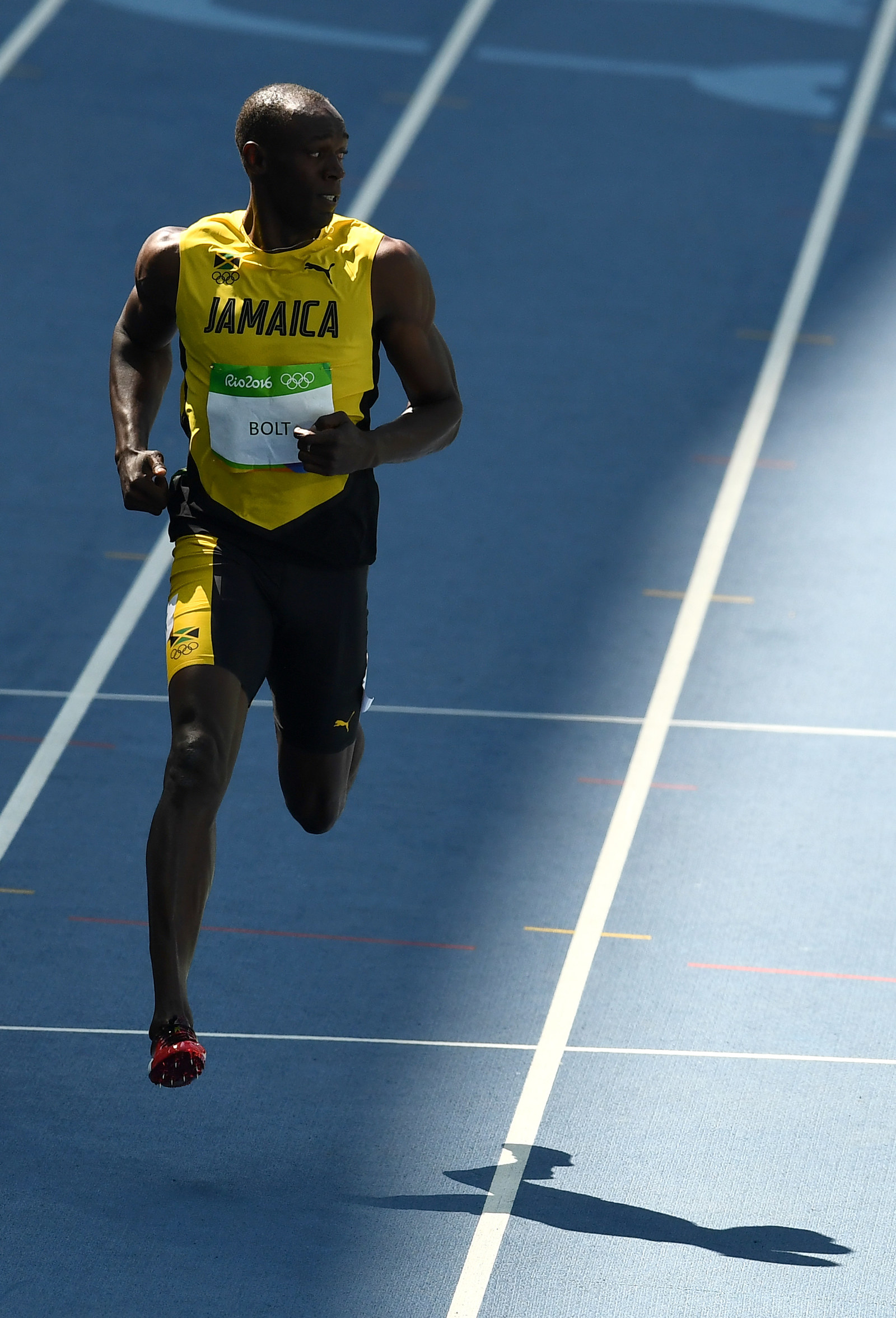 OKAY MOM, WE GET IT.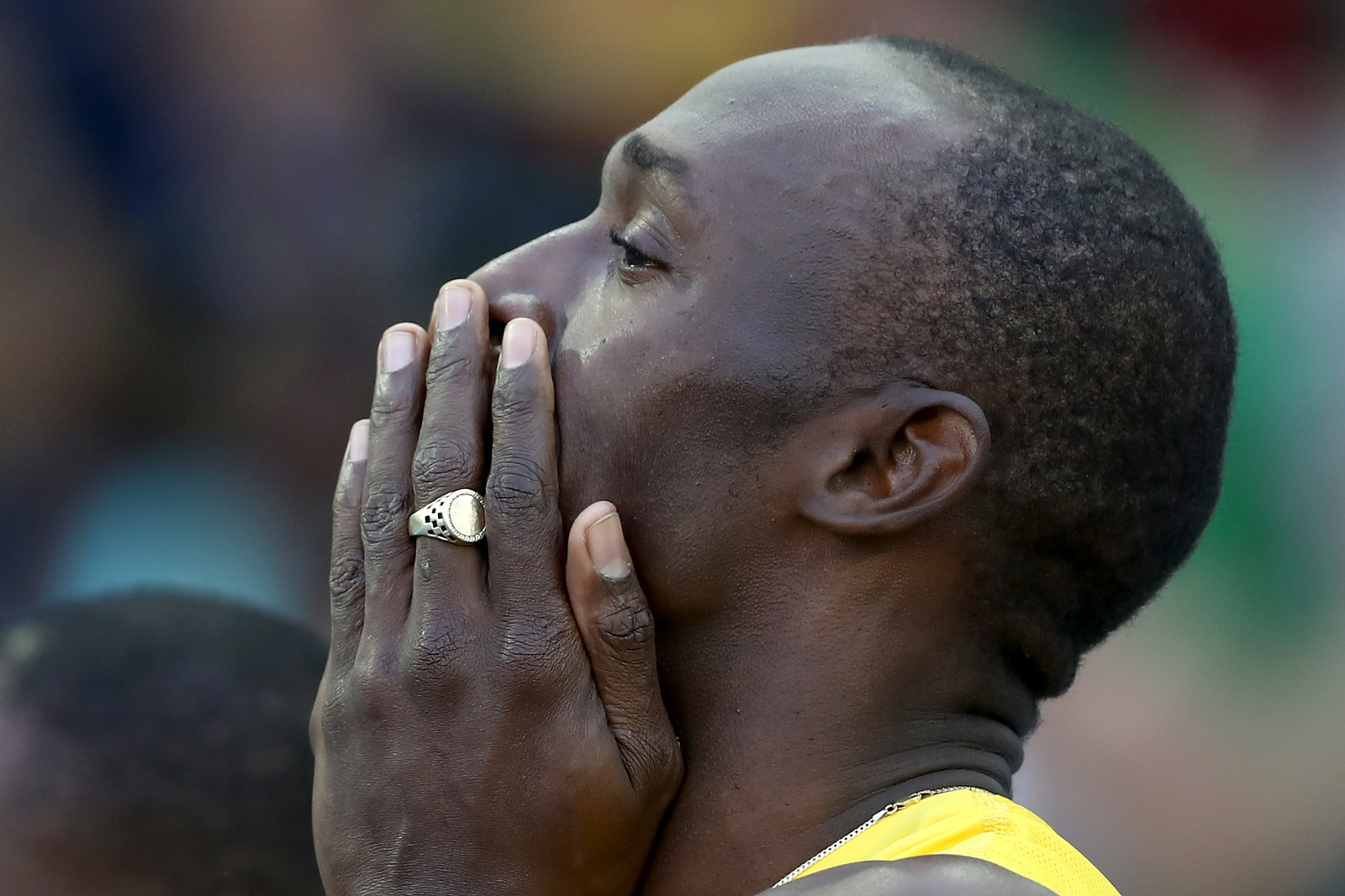 I'm sure he's just waiting 'til he meets someone that can keep up with him.