LuLaRoe is a clothing company known for its "buttery soft" leggings and cute, comfortable patterned separates. According to the company, more than 80,000 people are currently selling LuLaRoe via its multi-level marketing program.
In April, a policy was implemented stating that LuLaRoe consultants who were going out of business (or leaving the program) could return unsold merchandise to the company and receive a 100 percent refund at any time. Consultants were even covered for the cost of shipping and handling.
Here's the policy that was sent to consultants in April:

The new policy stipulates that only goods returned in their original packaging will be refunded, and sellers must cover all shipping and handling charges.

Further — and a sticking point for many sellers — the policy says that only product purchased directly from LuLaRoe will be eligible for return (which excludes the many products that are sold and traded AMONG sellers). Additionally, the company will now only honor returns on product purchased within the last year.
Seasonal items or items that have been discontinued are no longer allowed to be returned for a refund.

And the shipping and handling charges for LuLaRoe orders can be huge. Natasha Roberts, of Knoxville, Tennessee, sold LuLaRoe for a year before deciding to pull up stakes in August. She's worried about the cost of returning her purchased merchandise. "I have nine boxes that are over 300 lbs! Then I would only get 90% of wholesale and nothing on the limited edition items," she told BuzzFeed. "I have dozens of Valentine's Day leggings and some items from last Christmas."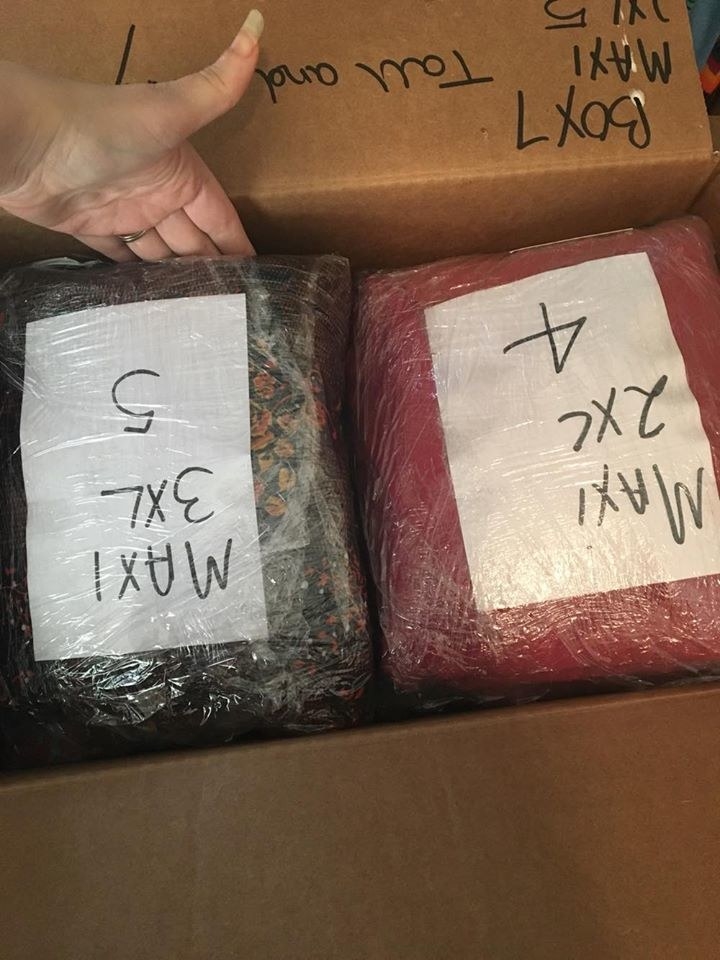 Many LuLaRoe consultants took to Twitter to address the company's policy change.
And, similar to Roberts, many pushed for the company to honor its prior policy for any GOOB consultants.
Several consultants expressed a sense of betrayal over the shift.
A spokesperson for LuLaRoe said that the company's new policy was actually just a return to its pre-April policy. "LuLaRoe provides a fair and generous path to Independent Fashion Retailers who want to exit the business," said the spokesperson in a statement. "We are simply reiterating a long-term written policy that each Retailer agrees to when he or she signs up."
In the meantime: