People Can't Stop Fighting Over Whether These Grocery Store Cookies Are Gross Or Amazing
"I can't believe you have the NERVE to slander these delicacies."
If you've ever been to a grocery store, you've probably eaten these cookies at least a few times.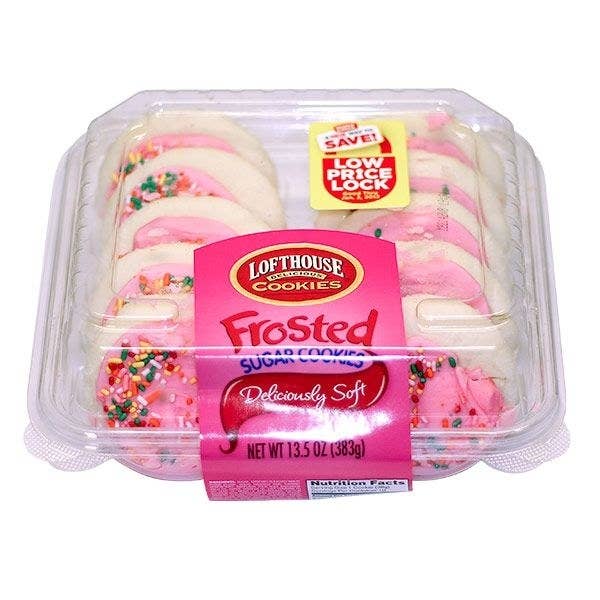 On Sunday, The Great Grocery Store Cookie War of 2017 commenced with the tweet heard 'round the world:
People could not believe the DISRESPECT.
Many defended them as "the best damn cookies in the world" and "God's gift to us."
It got pretty out of hand.
Though a few had to agree with Haugen.
Haugen told BuzzFeed News she "wasn't planning on causing WWIII," but she's sticking by her beliefs.
Oops. Something went wrong. Please try again later
Looks like we are having a problem on the server.
Time to weigh in: These cookies are...
AMAZING, PERFECT, A DELICACY OF THE GODS.

A disgusting excuse for a cookie. Fight me.

I have alternative feelings about those cookies that I will share in the comments.