If you've ever been to a grocery store, you've probably eaten these cookies at least a few times.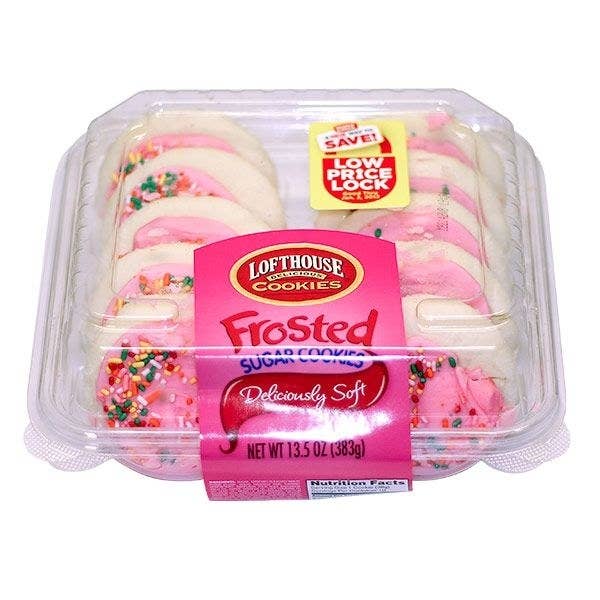 On Sunday, The Great Grocery Store Cookie War of 2017 commenced with the tweet heard 'round the world:
People could not believe the DISRESPECT.
Many defended them as "the best damn cookies in the world" and "God's gift to us."
It got pretty out of hand.
Though a few had to agree with Haugen.
Haugen told BuzzFeed News she "wasn't planning on causing WWIII," but she's sticking by her beliefs.