On Friday, singer-songwriter John Mayer graced Twitter dot com with a groundbreaking discovery for males everywhere:
That's right, men! Gone are the days of having to use this GIRLY heart emoji: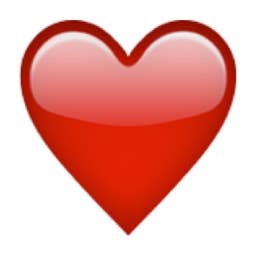 After years of only having football and eggplant emojis to express masculine feelings of love, there's actually a secret heart emoji just for men!
Here's the Boy Heart and the Girl Heart side by side: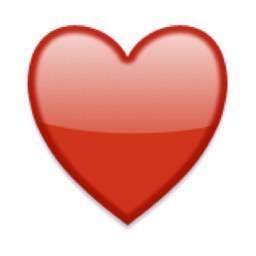 Men everywhere were obviously thrilled to finally have a masculine way to express their love for manly things.
But actually, people couldn't really tell if Mayer was being serious or not:
So, was it a joke? It's unclear, but upon further study, it appears Mayer has had some notably fire tweets lately:
And he did follow up his heart emoji tweet with another tweet: