In a blog post on Tuesday, Instagram announced major changes to the way users can interact with comments.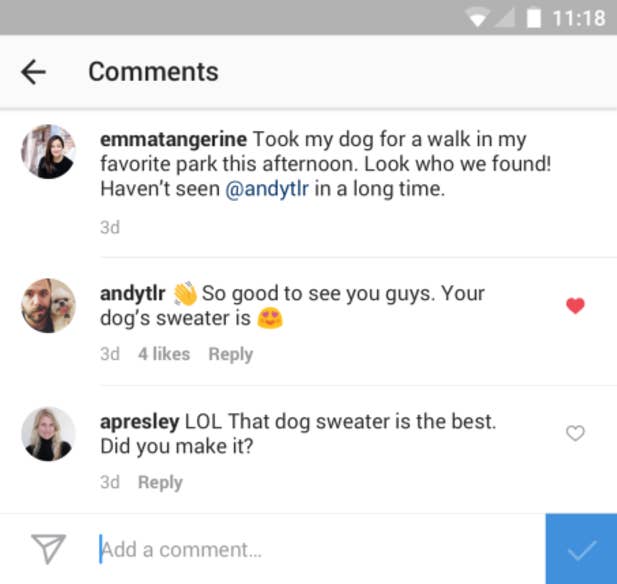 Users will also soon be able to turn off commenting on posts, because "sometimes there may be moments when you want to let your post stand on its own."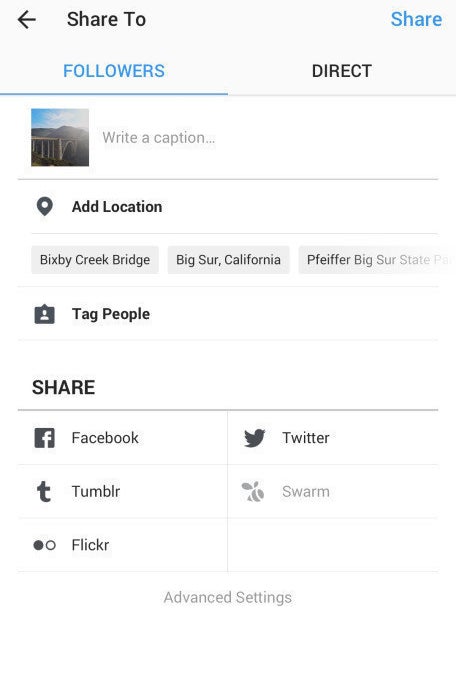 Instagram previously allowed users to filter out comments based on keywords, but this new feature will give users even more control over the kinds of comments they receive.
The option to turn off comments was previously available to select accounts, but will roll out to all accounts in the coming weeks.
"Comments are where the majority of conversation happens on Instagram," Systrom said. "While comments are largely positive, they're not always kind or welcome."
In another step meant to promote safety, users with private accounts will be able to remove followers.
While private accounts allow users to control who follows them, the only way to remove followers previously was to block them.
Now, followers will be able to be removed at any time by tapping the "..." next to the person you wish to remove from your followers list.
The removed follower will not be notified.
People praised the app for the new features, which could help to prevent online harassment.
But mostly, people are reeeally psyched to like all the comments.