A Yemeni Mother Won A Visa Fight To Visit Her Dying Toddler Despite Trump's Travel Ban
"My wife is calling me every day wanting to kiss and hold our son for the one last time," the 2-year-old's father said in a press conference Monday.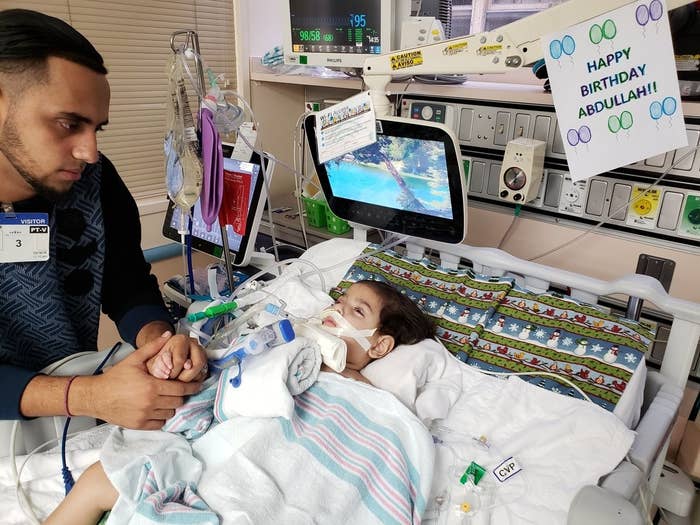 A Yemeni mother who was prevented from visiting her dying 2-year-old son in California due to President Trump's travel ban has been granted a waiver.
Shaima Swileh, who is from Yemen but lives in Egypt, had been fighting to get to the US, where her young son, Abdullah, is on life support due to a genetic brain condition.

The boy's father, Ali Hassan, took him to the US a few months ago to undergo medical treatment. Both are US citizens, but Swileh is not, CNN reported.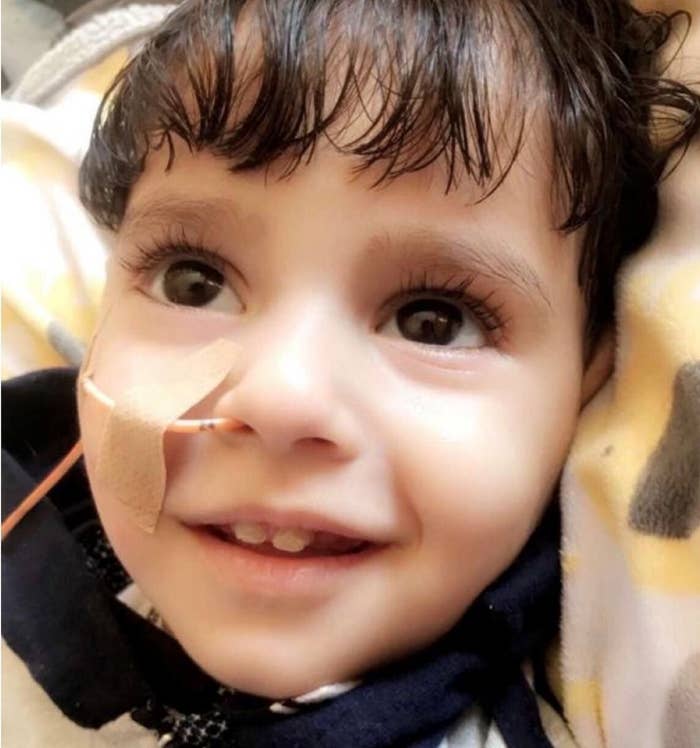 Trump's travel ban, which the Supreme Court upheld in June, restricts entry to the US for people coming from Yemen and several other majority-Muslim countries. It has been widely challenged and protested as being anti-Muslim, particularly because Trump himself has called it a "Muslim ban."
Abdullah's health has continued to decline despite treatment at the UCSF Benioff Children's Hospital in San Francisco, where doctors have told the family he will not survive much longer on life support.

In a press conference on Monday, Hassan spoke through tears of his yearning for their family to be brought together "one last time." He said they had celebrated the boy's second birthday just two days earlier.
"My wife is calling me every day wanting to kiss and hold our son for the one last time," Hassan said. "Time is running out. Please help us."
Kalin Kipling-Mojaddedi, communications manager for the Council on American-Islamic Relations' Sacramento Valley chapter, confirmed to BuzzFeed News that Swileh had been granted a visa waiver on Tuesday.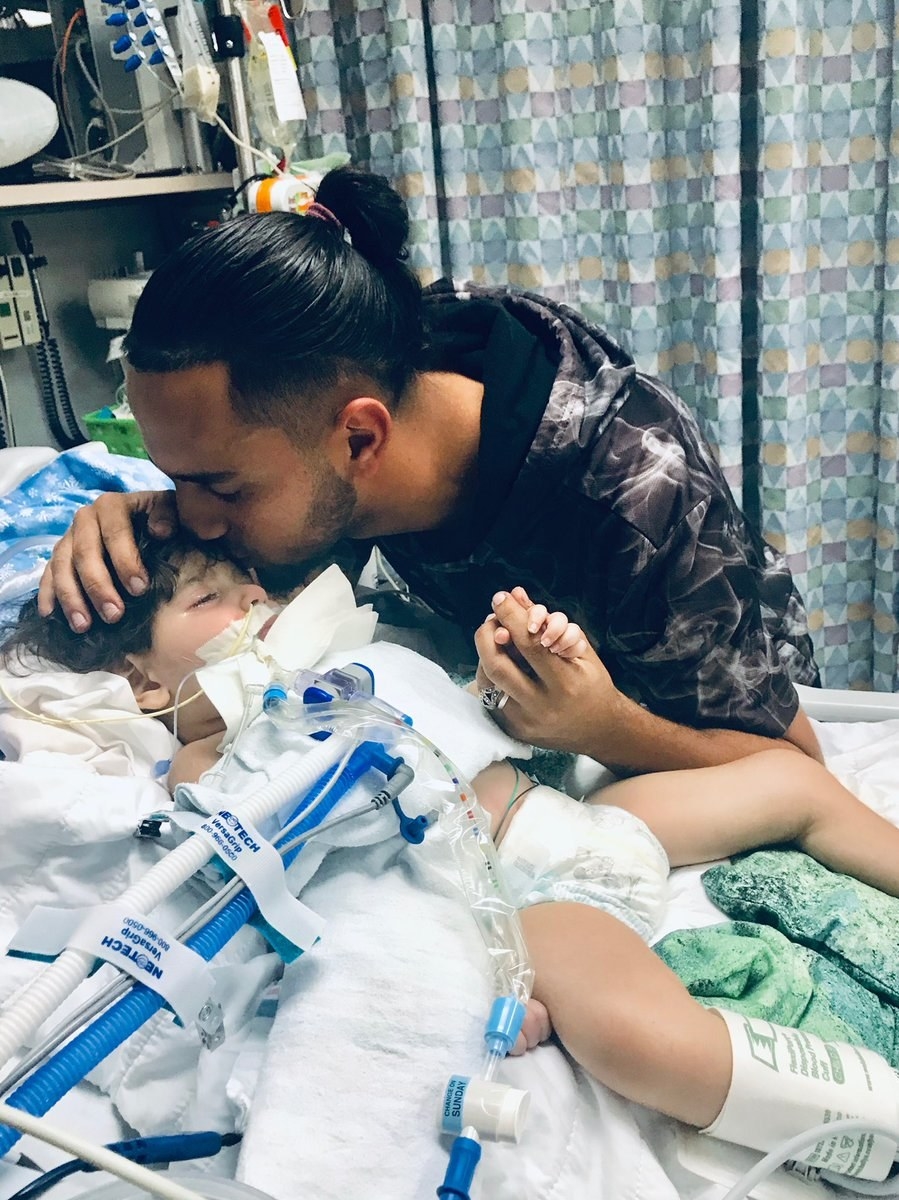 State Department spokesperson Pooja Jhunjhunwala told BuzzFeed News that the department can't discuss individual visa cases for confidentiality reasons, but said the department makes "every effort to facilitate legitimate travel by international visitors" and is "fully committed to administering U.S. immigration law and ensuring the integrity and security of our country's borders."
"All visa applications are adjudicated on a case-by-case basis in accordance with the requirements of the Immigration and Nationality Act (INA) and other applicable laws," Jhunjhunwala said. "Applicants who are ineligible to receive a visitor visa under U.S. immigration law may apply for humanitarian parole from the Department of Homeland Security."

Basim Elkarra, executive director of CAIR's Sacramento Valley chapter, told CNN that Swileh will get on the earliest possible flight from Egypt. The flight will take at least 20 hours.
"Unfortunately, even in this win, it's still a loss," Elkarra said. "But at least she'll come and be able to mourn with dignity and see her son get buried and bring some closure to all the pain. We just hope that she can make it in time and see her son in his last hours."
CORRECTION
Kalin Kipling-Mojaddedi's name was misspelled and job title was misstated in an earlier version of this post. The post has also been updated to reflect the countries affected by Trump's travel ban.