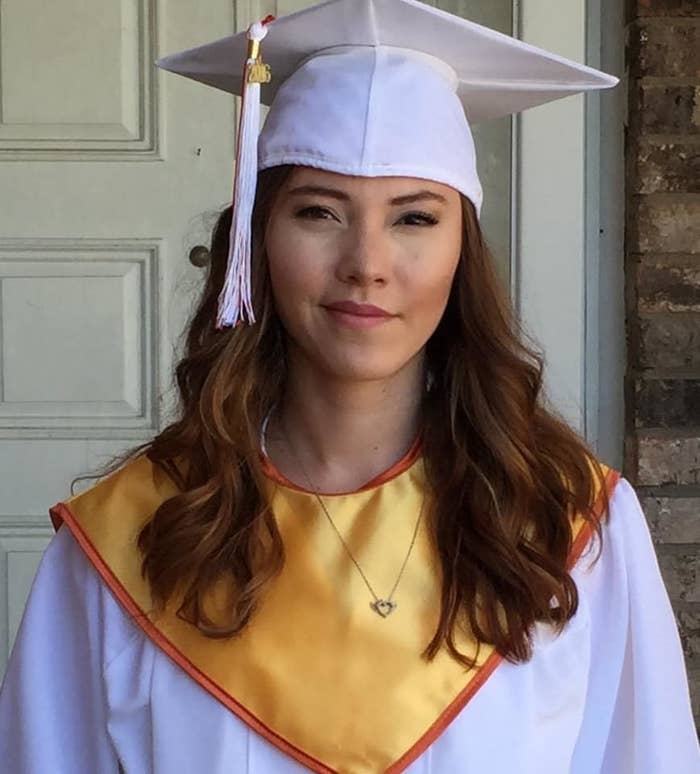 A Pokémon Go player was shot and killed in New Mexico after witnessing a robbery while playing the game, police said.
Cayla Campos, 21, was playing the game with her boyfriend Friday night around Bianchetti Park in Albuquerque.
According to police, Campos spotted two people in the area robbing someone who was sitting in a car. When Campos turned her car around to drive away, multiple shots were fired into her vehicle. Police said she was hit by one of the bullets and crashed into an unoccupied home.
Campos died of her injuries, police said.
No one has been arrested and police are asking for the public's help in identifying possible suspects.
In a Facebook post, Campos's father called his daughter a "very special person" who was "murdered in cold blood."
"You'll never leave my mind baby! I don't know how to live without you," her father wrote.
Campos's cousin called her the "sister I never had" who was "so beautiful and kind and loving."
"I don't understand and I'm so sad and I'm angry and I wish you [were] still here," her cousin wrote. "My heart is broken, and that's an understatement. We [were] supposed to go on so many more adventures."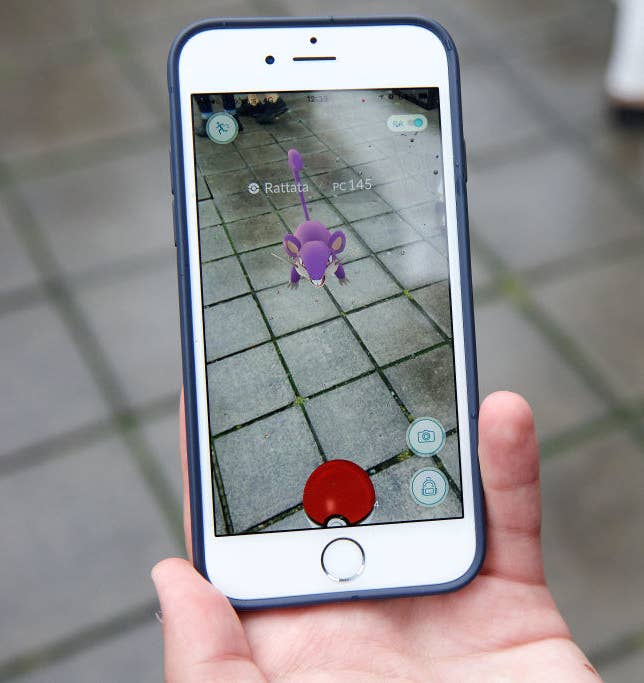 In order to find new Pokémon in Pokémon Go, players are encouraged to walk around and explore their real-life communities. Different types of Pokémon are found in different types of terrain, such as water-type Pokémon being most common near bodies of water.
The game specifically recommends players play in local parks, often hosting meetups and events there.
Still, players are encouraged "to use their own judgment about which parts of the city or countryside they feel safe going to at various times of day or night," the game's website states.

A spokesperson for Pokémon Go did not immediately respond to a request for comment.

This is not the first time a person has been killed while playing Pokémon Go.
Calvin Riley, 20, was shot and killed while playing the game in San Francisco's Aquatic Park in 2016.

In 2017, Jiansheng Chen, a 60-year-old grandfather, was shot and killed in his car by a security guard while playing in Chesapeake, Virginia.