It had been a tough few weeks for Christina Grady. She had to move and buy all new furniture after her fiancé broke up with her. Then, her credit card was shut down due to suspicious activity.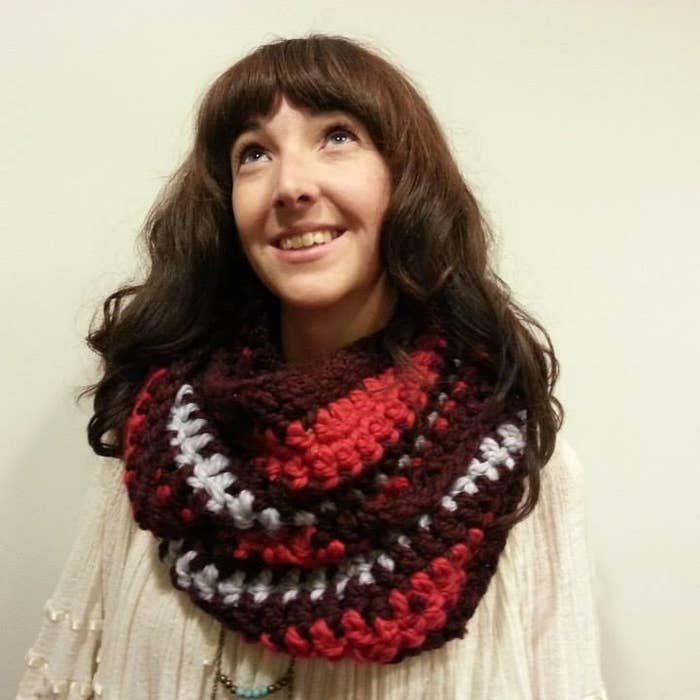 The 36-year-old from Pittsburgh called Capital One, not expecting anything more than to sort out the issue.
She got connected to a customer service rep called "Tonya KYY905," she told BuzzFeed News.
"We really just started joking with each other, and she just said, 'Girl! I'm going to give you 4,500 miles,'" Grady said.
The "miles" don't equate to actual miles and are really worth just $45. However, Grady said after everything she'd been through, the kind gesture meant a lot to her.
But that wasn't all. Five days later, Grady got a text from her ex-fiancé saying someone had sent her flowers to his house.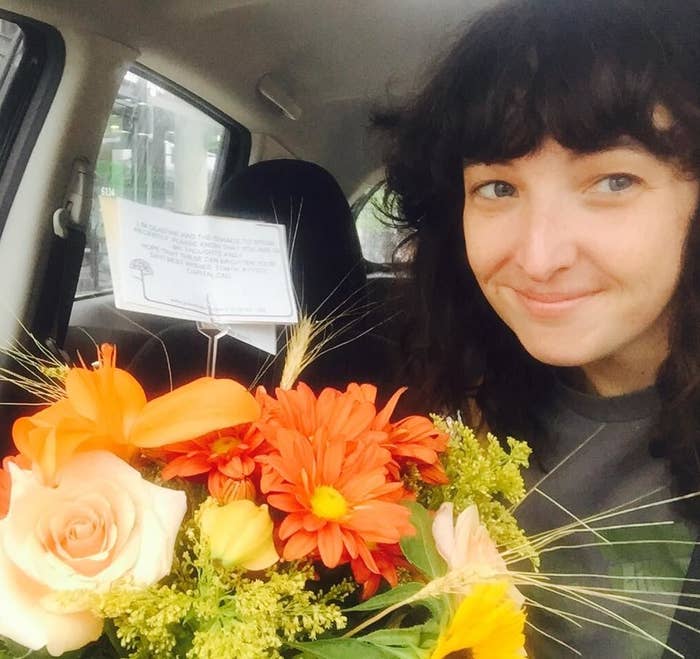 "When I saw they were from Tonya, I was just like, 'Aaah, yes!'" Grady said.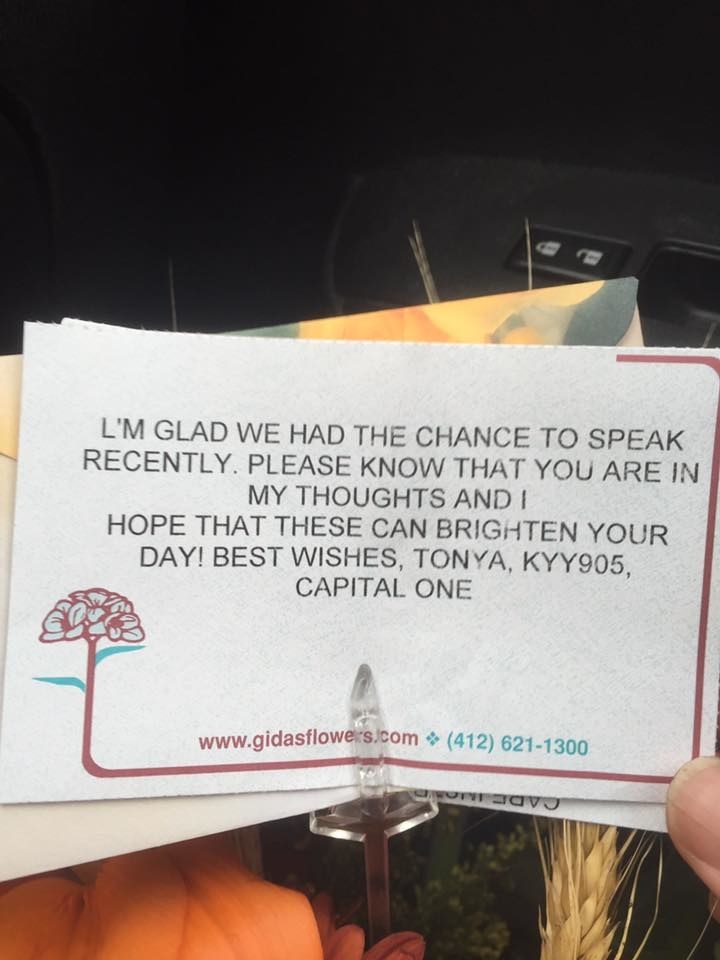 Grady said she's already got a plan for what she wants to do with those miles.
She's going to Belize, where her wedding was originally going to be, since it's already been paid for.
"Before, I was thinking I'd go on this depressing trip where everyone's going to try and make me happy," Grady said. "Now, the plan is, I'm going to use the miles, bring my wedding dress, put it on, take a bunch of pictures of me marrying pizza, and I asked Capital One if they would send Tonya."
Grady said she "feels so much better," and her talk with Tonya caused a "total turnaround" in how she feels about being single.
"Now, when I feel stuck, I think, What would Tonya say?" said Grady. "She's like a fairy godmother of sorts."
"It's nice when someone takes the time to be kind and bring out your strength," she said. "And that's what Tonya did for me."
A spokeswoman for Capital One told BuzzFeed News that the company encourages employees to "look for and act on opportunities to practice random acts of kindness for our customers."
"The program enables our agents to follow up on customer conversations in unexpected, personalized and creative ways," Sukhi Sahni said.