Starbucks has hopped on the avocado toast trend, announcing Tuesday that "avocado spread" is now available nationwide.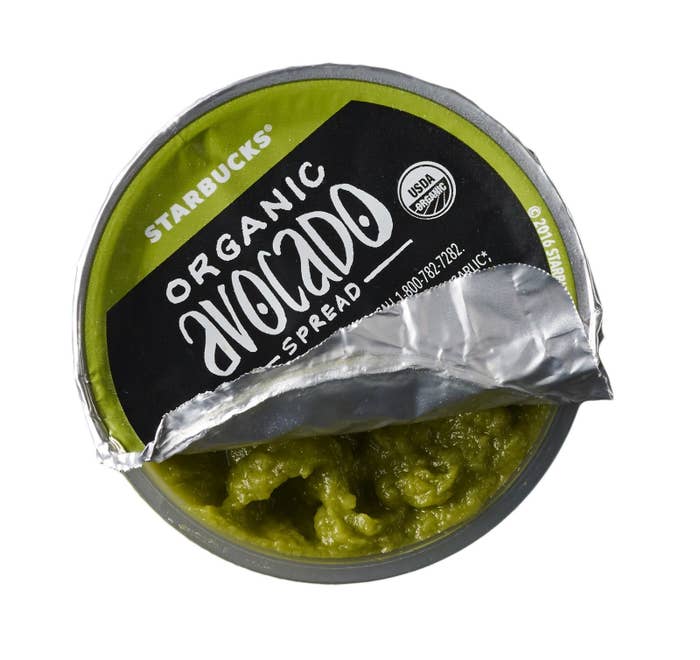 Also, it is very green.
Like, very, very green.
A lot of people are responding to it with a resounding "NOPE."
And coming up with stuff it actually looks like.
Even so, a lot of people who've tried the spread seem to actually really like it.
So...don't knock it till you try it, I guess?
Oops. Something went wrong. Please try again later
Looks like we are having a problem on the server.
Would you try Starbucks' avocado spread?
Maybe/I have a more complicated opinion to share in the comments.