Starbucks has hopped on the avocado toast trend, announcing Tuesday that "avocado spread" is now available nationwide.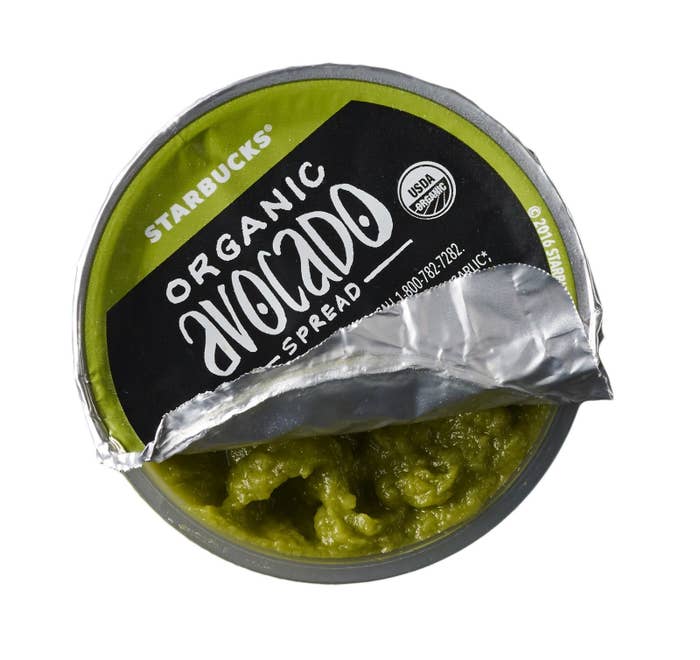 Also, it is very green.
Like, very, very green.
A lot of people are responding to it with a resounding "NOPE."
And coming up with stuff it actually looks like.
Even so, a lot of people who've tried the spread seem to actually really like it.
So...don't knock it till you try it, I guess?