If you were up all night, tossing and turning, wondering whether this now-viral recording is saying "yanny" or "laurel," I have some good news for you: You can finally rest easy. 🚨 WE HAVE ANSWERS. 🚨
Drumroll please...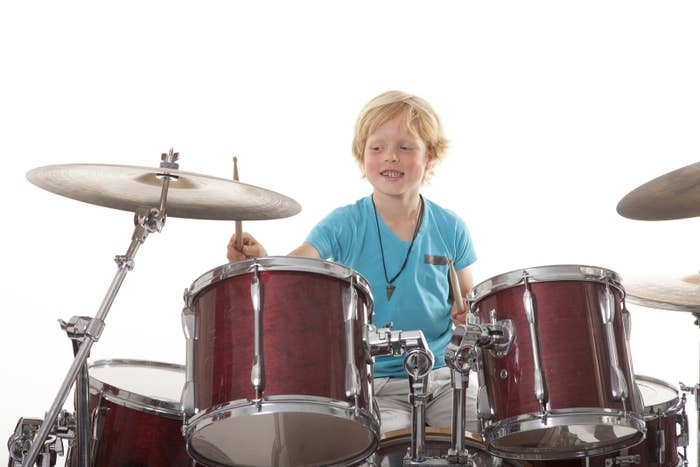 IT'S LAUREL.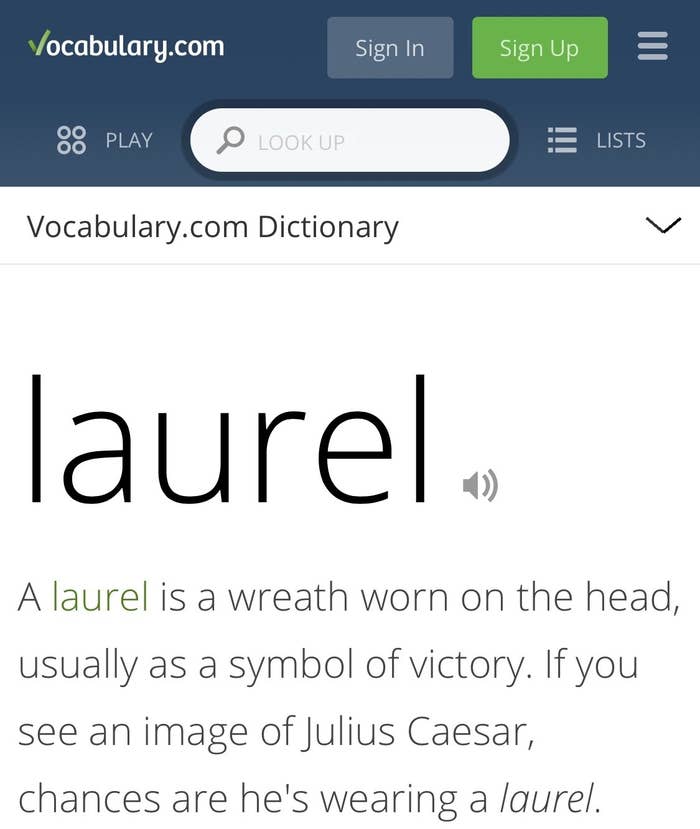 According to redditor RolandCamry, who first posted the audio clip, the recording comes from the Vocabulary.com listing for "laurel."
The site includes a pronunciation feature, and the audio was distorted due to being recorded through speakers, the redditor said.
Even so, those who hear "yanny," such as myself, may be able to hear traces of "yanny" in the original Vocabulary.com recording, even without distortion.
"trust me i don't know what's going on either," wrote RolandCamry. "it is black magic."