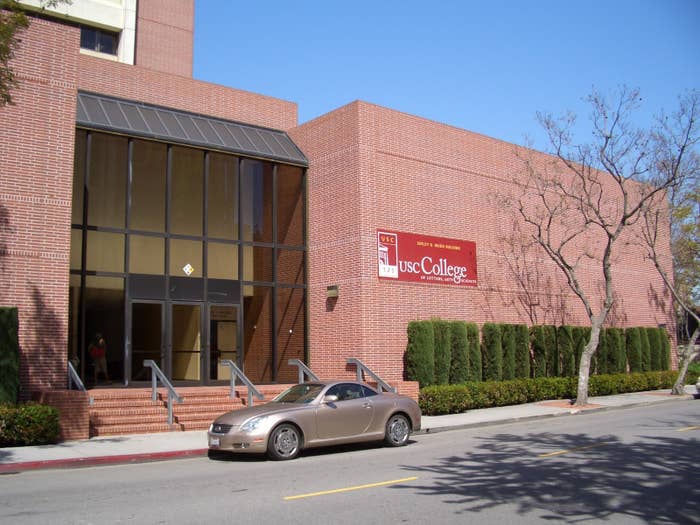 A University of Southern California student stabbed a professor to death on campus Friday afternoon, police said.
University President C.L. Max Nikias identified the victim identified as psychology professor Bosco S. Tjan, who joined USC in 2001 and was co-director of the Dornsife Cognitive Neuroimaging Center.
"As the Trojan family mourns professor Tjan's untimely passing, we will keep his family in our thoughts," Nikias said.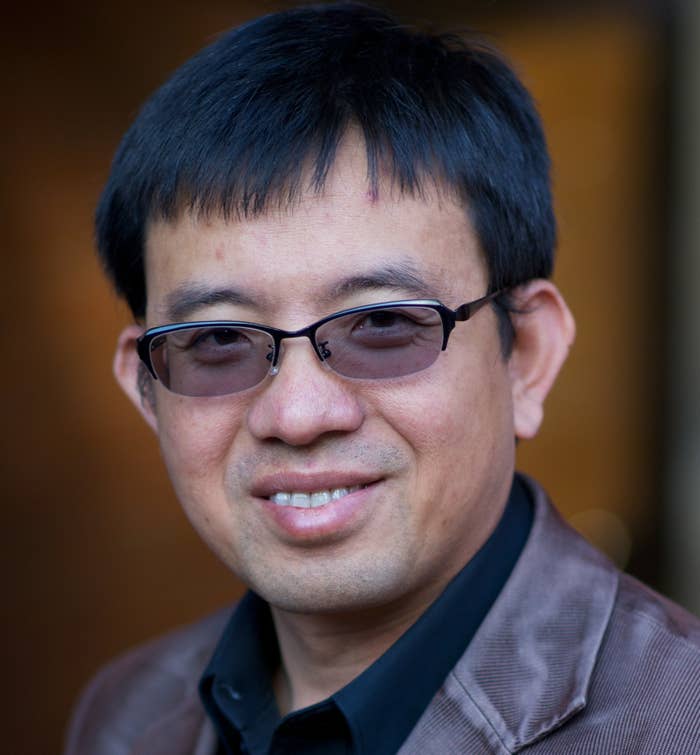 A suspect, who was taken into custody on the scene by Los Angeles Police, was identified as a USC student.
LAPD Det. Meghan Aguilar told the Los Angeles Times the police received the 911 call from USC around 4:30 PM.
Firefighters found the victim stabbed in the chest inside the Seeley G. Mudd Building on campus. The suspect was taken into custody without resistance.
"We want to make clear this was not a random act," Aguilar said. "This victim was targeted by the suspect."
In an unrelated incident just an hour and a half later, a man sprayed students with a fire extinguisher in the campus's Doheny Library, resulting in breathing problems for at least three.
An unnamed USC alumna told campus newspaper Daily Trojan she was studying there when a man dressed in black sprayed her in the face with an extinguisher.
"I ran up the stairs and was screaming for someone to call 911," she said. "It got all blurry and I was waiting to get hit by a bullet – but I'm so thankful to be alive right now."
A suspect was taken into custody shortly after the incident.
The alumna said the man looked "completely calm," and that she'd seen him about 30 minutes earlier flipping benches over outside the library.